Christopher Miranda/Hauterfly
Relationships
5 Reasons It's Completely Alright To Be A Vanilla Sex Kinda Girl!
By
|
I don't know when vanilla sex became the poster star of bad sex. They say, your sex life will get monotonous. They question yo, if you haven't tried all that kinky stuff, are you even having good sex? They try to tell you the kind of sex you should be having (we've handy guides, NGL), to keep the spark alive. The truth is that the kind of sex you like is nobody's business. That means if you like vanilla sex, it's cool too – as long as it pleases you. The pressure to be kinky is uncalled and you don't need that. Here are 5 reasons vanilla sex is great too!
1) It's romantic and classic
Missionary is a classic sex position and don't let anyone tell you otherwise. It's romantic, and allows for a lot of making out while you're at it. Honestly, I never really understood the need to perform Olympics (read painfully difficult sex positions) in your bedroom to be able to get to orgasm.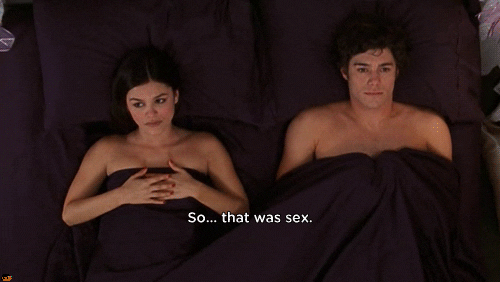 2) You get all the fun minus all the drama
I mean, it's really a lot easier when you don't have to put effort in all those frills and just focus on the love between the two of you. At the end you're still getting your orgasm, without blindfolding anyone or indulging in sex games. If I were to play a sex game, I would probably get too competitive and the plot would be lost forever. Your chemistry is more than enough and you don't really need a stimulant, which is great!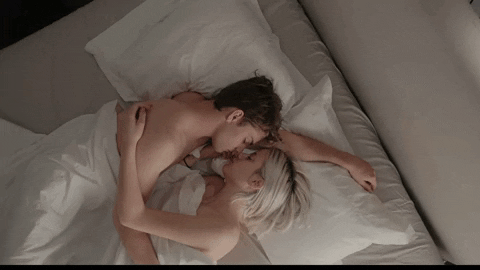 3) There's no pressure to be what you're not
Everyone keeps talking about how you should be sexually adventurous and try out new stuff. But who is anybody to tell you what to feel hot for? You do you.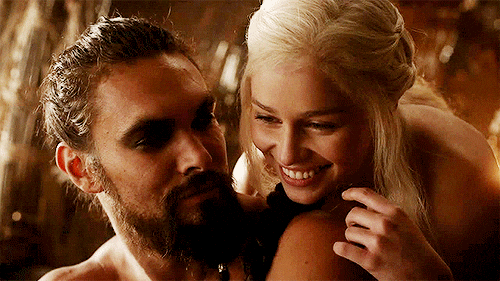 4) There's plenty of variety in vanilla sex too
Vanilla sex doesn't equal to bad or boring sex. There's a lot you can do, that can make every sex sesh look like one of your horny dreams. Classic sex moves guarantee satisfaction, because practice makes you perfect.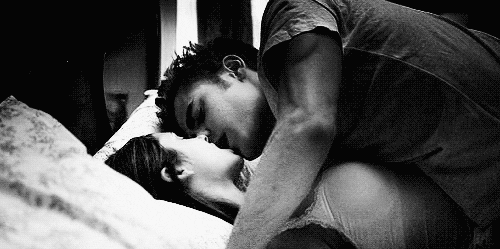 5) Kink is overrated
Shower sex is dangerous. Role play can be hilarious and where are you even going to get all those outfits from? BDSM is too dramatic. Kink really is overrated…and unrealistic, for some couples.
GET HAUTERFLY IN YOUR INBOX!