Sama Meerza/The Hauterfly
Relationships
5 Reasons Being Vocal About Your Needs Can Transform Your Dating Life
By
|
I have had a major crush on someone just twice in my life. The first time, I was lampzoned and had absolutely no chance with him. I was like Kajol in Kuch Kuch Hota Hai, his best friend. The second time, I was better at it and at least, I was not friendzoned. He liked me and was attracted to me but didn't want to commit. In both these situations, I realised one thing about myself. I care too much about the other person's needs and saw mine as secondary. It was all about how I can make his life easy, what puts a smile on his face and how much of emotional support he needed from me.
So I realised I am terrible at falling for someone first, because then all I do is put them on a pedestal and my needs, who cares? Then with time, I don't even remember what my needs are and I become a pushover until the day when epiphany strikes. In fact, only after I had put my foot down and put forth my expectations and needs was it that I had the courage to walk away from anything not fulfilling enough. So I realised it's very important to voice my needs, whether you're seeing someone or just flirting. Here's how it will drastically change your dating life.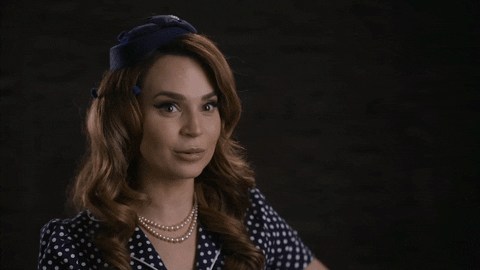 1) It will make you more confident and assertive
Back in college I was really not as assertive as I am like right now in my late 20s. But till today, I remember what this guy told me. Of course, he really liked me and wanted me to get over my ex asap. But though his advice came from his vested interests, it remained with me. He told me that every person has needs and wants and that you can compromise on your wants but not on your needs. That hit really hard and I decided, I never should keep my needs aside. That attitude spills on to everything you and makes it easier for you to survive in this cruel world.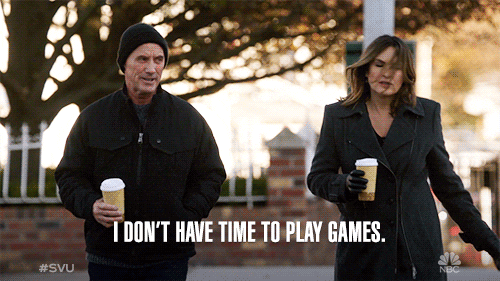 2) You will know if you're wasting time
If you like to connect with your man daily or if you need a certain level of passion from him, tell him. Sooner or later, you will know if he is equipped or interested in fulfilling your needs. Or you're catering to his, as an act of charity. Because there is no way in hell an unsatisfied woman can stay with someone depriving her. And she shouldn't. Before time passes you by, it's completely okay to negotiate on your expectations.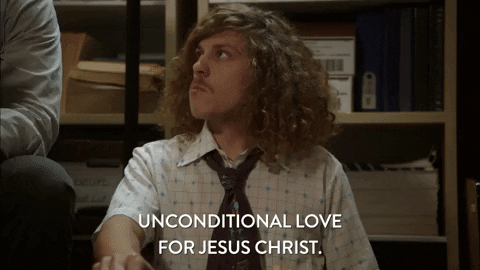 3) Unconditional love is a myth
They sing of unconditional love like it exists. Maybe it does, in poetries and songs. But in reality it does not and I am glad. When it is unconditional from both sides, it's what fairytales are made of. If he claims that his love for you is unconditional, ask him if he will love you if stopped showering. You care for his needs and he cares for yours. But when it's just one person being all selfless, they are just left feeling neglected. Your needs are as important as his.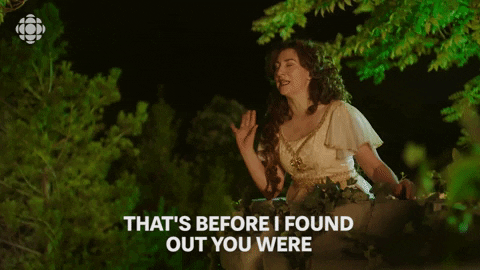 4) It will establish boundaries
I am not saying we should become selfish here. But I feel, as my friend had said, we can't let go of our basic needs. Eventually, we will get frustrated if they are not fulfilled. Voicing your needs will help your bae understand what you expect and what will not be accepted. Every couple disagrees on certain things and compromises on several. But this will help establish boundaries on what liberties he can take with you. Like for instance, you won't appreciate him keeping you behind on his list of priorities, at least not after football and gym. And if he ditches your plan for one of these things, he will know he is screwed.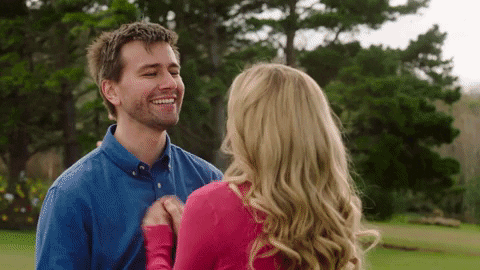 5) He will be able to understand you better
We don't open up about our prerequisites with any random people. Only when you have emotionally invested in someone or are beginning to, you open up about what you truly want. And that's the kind of communication that helps you bare your soul to each other. He sees you for what you truly are, instead of putting up a façade of the "understanding" girl, taking every disappointment with a smile. We are fierce, we know what we need and we know not to stop until we have it!
GET HAUTERFLY IN YOUR INBOX!