Christopher Miranda/Hauterfly
Relationships
5 Not-So-Obvious Signs You're The Best Sex He Has Ever Had
By
|
The chemistry between you and bae is amazing and of course, the sex you have is great. That's what you think, at least. But how do you find out? Do you go out on a limb and ask whether you're the best he has ever had? Or pester him with questions about his past lovers to figure out if they were better? Answer is none. He'll most likely think you're slightly off your rocker.
Sure, we shouldn't really care, because you know things are great. But all of us have that itch, to find out if he feels the same way about the sexual chemistry you share. Watch out for signs that reveal, you are as a matter of fact the best sex of his life (and much more, probably)!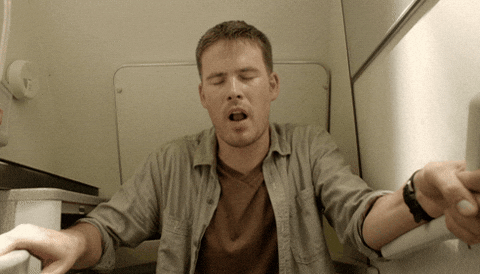 His toes curl up when you're doing things to him
When you're going down on him, if his toes curl up, or he tightens his fist, you're doing something right. Unless, you've been clawing and biting his mains. In that case, you gotta stop. However, if it isn't then there's only one reason – he is definitely having fun like never before! It shows that his pleasure is rocketing and guess who is responsible? Keep going girl!
You don't stop at one round
So, you know how you go to a buffet dinner, and take another (or more) round of the dessert you liked the most? That's the case with sex too. If you like the sex, you will want more of it. If your sex easily becomes an all-nighter, you know he is loving it! Because it's not like this physical activity is gonna give him six-pack abs.
He will not stop gushing about it
When you're talking on phone and the conversation begins to get both naughty and romantic, he always talks about the nights you were together. He will not be able to stop gushing about how amazing the sex was, and very soon you will feel the heat rising. The sex you had with him was so hot, he gets aroused by merely thinking about it!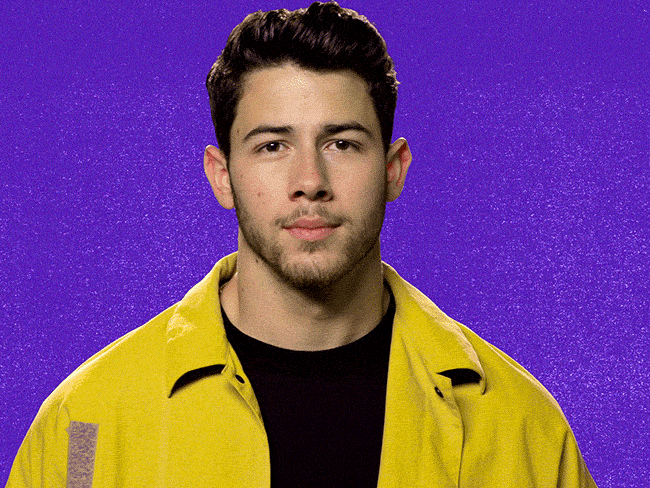 He wants to try more positions
There's so much chemistry between you, that he just can't get enough of you. The positions you tried were amazing, those still left to try must be even better! He wants to explore more positions, fantasies and is game for everything you'd like to try too. He has found his sex soulmate in you!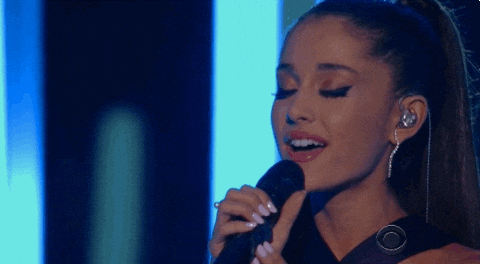 He has complimented you
Okay, this is like a dead giveaway. If he has told you that you are great, then just take his word for it. He compliments you often, both about your body and your moves. In fact, there are a plethora of non-sexual things about you that turn him on.
GET HAUTERFLY IN YOUR INBOX!