Shrey Sawant/TheHauterfly
Relationships
5 Most Over-Used Excuses Men Make To Avoid Commitment
By
|
Commitment phobic men are like the potatoes of vegetables – too common, abundantly available, and barely give you any nourishment. They are tasty and tempting but often unhealthy for us. Have you ever been chased by a man, who charmed his way into your heart? And then, as history repeats itself again and again, just when you're getting attached, he looks utterly surprised. Like he wasn't expecting you to get so attached, after cuddling with you and showing you his wrinkly, not-so-erect penis (a guy will never flaunt his dick when he isn't erect unless it's not just about sex)?
You met often, went on dates and he looked at you with the most meaningful silence. But when you fell for him, he freaks out and tells you he can't put a label on it. He wants you for himself but he also doesn't want to a label on it because he's too scared to commit. Then he will come up with an excuse that he tells not just you but also himself because he doesn't want to face it that he can actually fall for you. He knows he was the one who chased you and now he'll look like an idiot without a heart-wrenching and sympathy-evoking excuse that will melt your heart and make you love him even more. And then you let him off the hook and tell him you're okay with not getting any commitment from him. So he wins and you won't even be able to get him to commit to the next date.
No man is worth the drama. Especially since these guys don't even get creative with their excuses. It's literally like the men have been copying each other's assignments and now the same 5 ideas are with everyone. Here's a complete list of the most common excuses men make to avoid commitment.
1) It's too early
This is the first excuse they use because a) it helps them buy some time and a few more booty calls and b) in the end, they can have a clean slate. You will continue investing your heart until you realise that a thousand splendid suns later, you're still where you started – label wise. Sexually, you're probably just a few positions away from getting certified.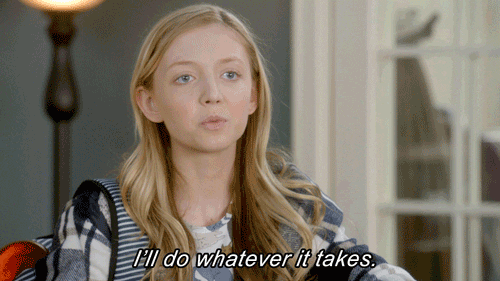 2) I am afraid of getting hurt again
How does every guy have a sob story that is basically him being hurt when his ex broke his heart? Now, he is so afraid of getting hurt again that he doesn't want to even try. He is hiding his heart in a shell, and your nurturing instincts take over. You feel that you can be the wonder woman who can heal his heart and make him love again. But guess what? You end up getting heartbroken while he continues to tell the same sob story to the next girl.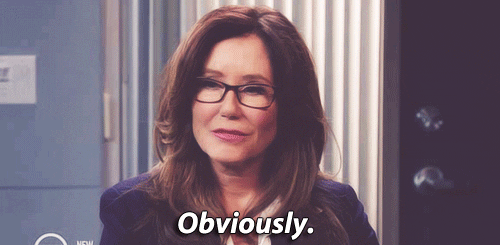 3) I don't think I can give you what you want
And when he says it, just believe him! You've been doing couple-y things but the moment you have expectations, he freaks out! He tells you he doesn't want to commit because I can't be the guy you want – you know the type who makes you feel loved and secure.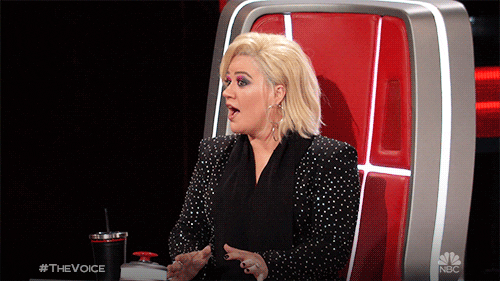 4) My parents won't agree
This is like running into a brick wall. When all fails, he will tell you that his parents won't agree to this union for whatever typical Indian reason. And he doesn't want a relationship that has no future. That's crap. If a guy really wants a girl, he will do anything to make sure it works.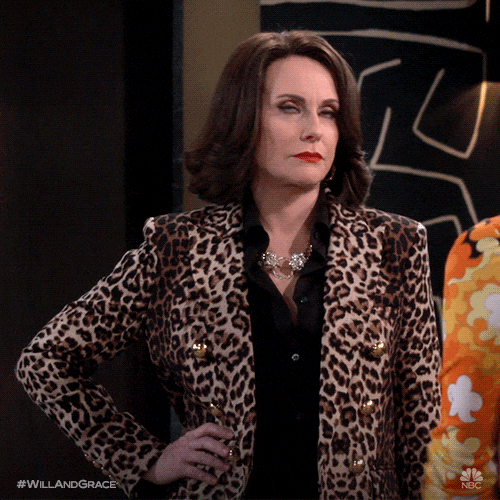 5) I want to focus on myself
As if with you around, he is so helpless he can't focus on anything in his life. He makes you sound like you're keeping him from working on him and achieving his goals when it's sheer laziness. You're not nibba – nibbi. You understand when he has to work or focus on developing other skills. That's just an excuse; after breaking up all his goals are still going to be right there where they were when you left.
GET HAUTERFLY IN YOUR INBOX!