Christopher Miranda/Hauterfly
Relationships
5 Kissing Techniques Men Absolutely Love
By
|
When love is in the air, there's very little attention we pay to things like technique! Like hey, we just know we're kissing. As long as there's all this mushy action, how does it even matter what techniques are being used? Well, you're wrong! If you really want to heat things up and give him kisses that he's thinking about long after your lips part ways, then you need to up your game!
Now since there are no crash courses that can teach you kissing techniques that will make him go crazy, we come to rescue! Don't be clueless; here are 5 kissing techniques that men absolutely love!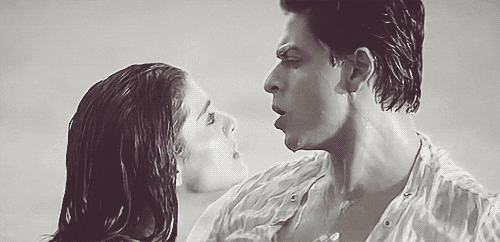 1. The kiss triangle
So this technique will take the heat up a notch. Let us warn you that this requires a bit of skill and if done wrong, it can make things awfully awkward! So here's how you go about it. This is called the kiss triangle because it involves three areas – lips, cheeks and neck. You start by kissing his lips and in a smooth motion, move on to his cheeks (this is the hottest a cheek kiss can get!). Go on to kiss his neck and then get back to his lips. Believe us when we say, this will turn him on instantly!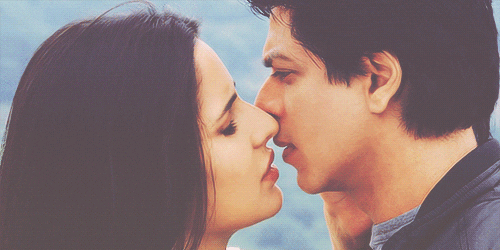 2. Suck on his lower lip
So while tongue tennis is hot, you can take kissing to the next level with just a tad bit of sucking. When you both are kissing, suck gently on his lower lip and pull it towards you before letting it go in a sliding motion. Suck it, don't suck at it! Geddit?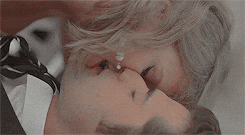 3. Bite his lip gently
See, we get it, when you're lip-locking with bae, passions can soar high. But let's keep all that fierceness for later, if it leads to something more. Slowly transition from using your lips to gently squeezing his lips between your teeth. You can slide back and let the lip go. Of course, the most important thing to keep in mind is the amount of pressure you use.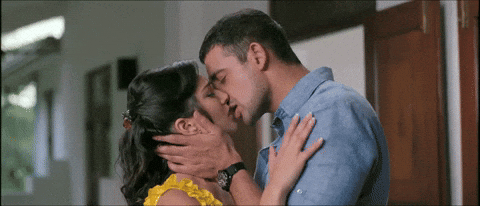 4. Use your hands
Who said kissing should be limited to just using your mouth? If you really want things to progress quickly, let your hands wander off to his erogenous zones. You can touch his face, or the back of his head to begin with. Once the temperatures start soaring, we say go for his inner thighs! That's only if you're ready to take things to the next level. Or if you want to tease him for now.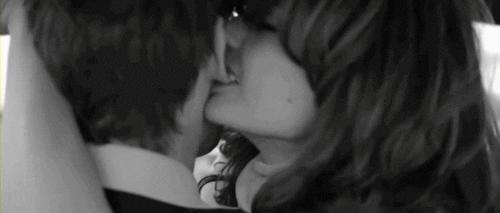 5. Nibble on his ear
If you're new to the whole seduction game, let us tell you that ears are one of the most sensitive parts of the human body! You can kiss, suck his ear lobe or nibble gently. You can even give him a bit of tongue action. Make him go cray cray with this technique before returning to kissing his lips. The difference in passion will be significant!
GET HAUTERFLY IN YOUR INBOX!