Christopher Miranda/Hauterfly
Relationships
5 Habits Of Couples That Have A Banging Sex Life
By
|
When it comes to performing well in bed, even the best of us can get anxious. There's enough sexual chemistry between you and your partner and when you kiss, you can feel the sparks fly. However, have you felt that while everything is pretty good in your sex life and most of sessions are rather hot and heavy, it rather feels…stagnant? We may assume that our sex lives are flawless, but why stop there when you can get even better? But the question is…how? How do we take our time between the sheets from just good to mind-blowing? Well, it's definitely not an overnight feat. Develop these 5 habits to make your sex life insanely hot!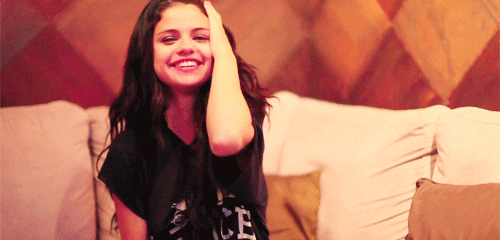 1) They Find Your Imperfections Endearing
If you keep waiting for that perfect day, when your legs are fully shaved, your pimples are gone and everything is just right, then you are just going to be parched for life. Instead, sexually satisfied couples grab the less-than-perfect moments and make them rather exhilarating with a hell lot of sex! They aren't waiting for the panties to be lacy and the lingerie to be hot, they are having the sex and it's sexier.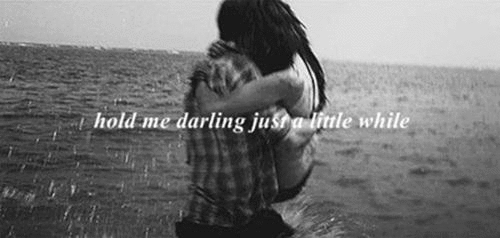 2) They are in tune with each other's needs
So here's the thing, you can either communicate about what really turns you on or let your sex life depend on a guessing game. If the former seems more reliable, then indulge in intimate conversations about things that get you going. Sexually satisfied couples aren't self-centred in bed, they talk and try to make it a fabulous experience for their partner.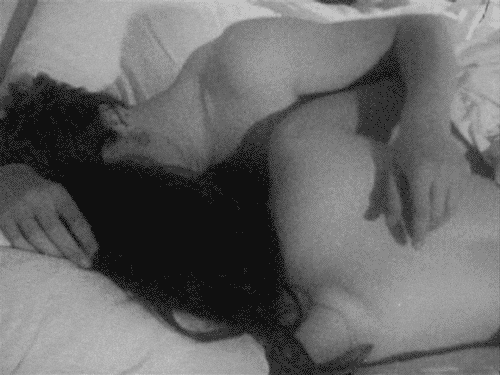 3) They are comfortable in their own skin
Maybe it's time to stop worrying about that scar, or those stretch marks. Before you can truly make love to him, you must start loving yourself. And when the curtains go up, sexually satisfied couples feel completely at ease with the nakedness. In fact, the thing about being with someone you love is, you can just be. Your tiny moles, marks are a part of who you are and they are totally comfortable with them.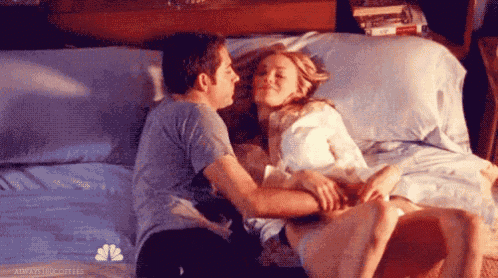 4) They create the mood
Couples with mind-blowing sex lives don't just wait around, waiting for sex-o-clock! They rather create the mood, and even plan naughty nights. Take charge, because if you're not a go-getter, you're not getting any!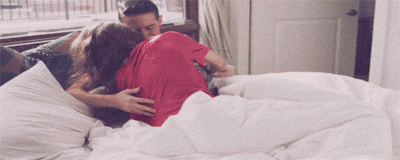 5) They are adventurous
Okay, so the same-old missionary may seem all romantic the first 10 times you do it. But after a while, you will be trapped in the self-woven rut of the mundane. Couples who keep the spark alive do not shy away from getting their kink-o-meter high. Sex toys, positions and role plays – there's an entire universe of tharak you wouldn't want to miss out on!
GET HAUTERFLY IN YOUR INBOX!