Chingsanghoih Guite/TheHauterfly
Relationships
5 Fun Sexual Activities That Will Make Your Time Between The Sheets Hotter
By
|
Do you remember how in the Scream series, Brooke handcuffs her hot professor Seth Branson and it was supposed to be such a hot thing to do? Just the sight of handcuffs makes us think all sorts of naughty ways we can turn bae on, or would like them to turn us on. I personally find it amazingly appealing—the little fun ways of sprucing up your sex life. For me, sex is supposed to be a little fun, a little teasing along with all that love and warmth. So I don't just want to sit by the fireplace, sipping some wine and kissing away, before the clothes come off. I also want to make my partner go crazy and be crazy with him! I want us to unabashedly play sexual games, kissing games and be playful in bed. To what degree? To each his own, I am quite vanilla that way and will stick to things that don't hurt or humiliate.
When you dive into the world of kink, you need not go all Fifty Shades of Grey. You can take it slow, one sexual activity at a time, making sense of what you feel comfortable with. It's about adding a little adventure to your sex lives, not to make you uncomfortable. What's so amazing about handcuffs? Those are likely to give you explosive orgasms. You know when you are orgasming and at a point you feel like, "Okay, stop"…the big O lies beyond that point. And with your hands tied, it will be easier to reach.
Anything out of the ordinary feels adventurous and spices up your sex life. So if you are running out of ideas, fret not. Here are some playful and kinky sexual activities you can do with bae.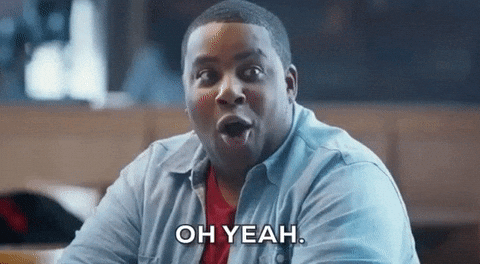 Play a sex game
Keep the monopoly away for a while. The only thing you need to cash on right now is the amazing time you have between the sheets. So instead of doing the same run-of-the-mill Netflix and chill sex, sit down, with a glass of your poison and get down and dirty in a fun sex game. Try sexual Jenga or a strip truth or dare. Here are some adult games you can try.
Try blindfolds/handcuffs
Sensory restriction works wonderfully by heightening your other senses. So when you're blindfolded, mix it with temperature play for some more fun. He can take an ice cube in his mouth and run down his lips all over your body. You will feel every bit of wherever his mouth goes. Again, as I mentioned, handcuffs make your orgasm so much better.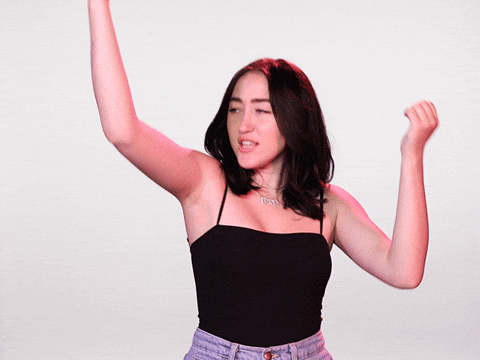 Re-enact a movie sex scene
Like how Ross and Rachel tried sex with her dressed as Princess Leia. You both can re-enact a nice sex scene that gets you hot and horny. Is it that 'Draw me like one of your French girls' from Titanic or how Christian Grey devours Anastasia's breasts while she is tied up? Pick one and act like you're the leads!
Turn a mundane activity into something sexual
Turn just anything into a strip session! You know, just go around, playing games, putting up a show or simply taking an item of clothing off at every stage in the activity. Anything can become sexual, ask Joey!
Set a task
Say, try a new sex position every time. or like you have to explore a new spot on your body. Or just do it in a new area in the house! Create a task and achieve it. If you don't, there'll be penalties, which may or may not be sexual!
GET HAUTERFLY IN YOUR INBOX!