Christopher Miranda/Hauterfly
Relationships
10 Ways To Make First-Time Sex With Someone New Less Awkward…And More Fun!
By
|
You're seeing this really great guy, and you share an amazing level of comfort. You can be yourself around him and talk to him about everything under the sun. Kissing him gets your heart racing and your bae's very touch can turn you on! You've felt like going all the way so many times but you waited and waited. And now you feel it's time to get it on! There's just so much excitement revolving around the *first time* you both will have sex…that it has left you feeling anxious. Can you relate? While your BFF may just tell you to shed off your inhibitions, it's easier said than done. Which is why, we bring you 10 fail-proof ways to make sex with someone new less awkward…and more fun!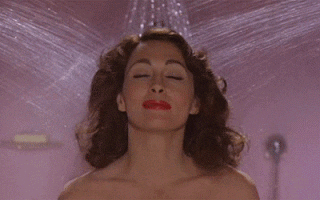 Prep your body
If you're going to turn up, smelling like yesterday's meal, won't be a turn on. Not for him. Not for you. Take a nice long shower, and dab some perfume on your neck. So when the curtains go up, so will your confidence!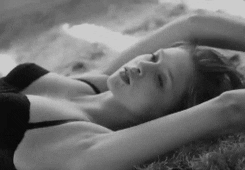 Wear your fav lingerie
Even though the lingerie-show lasts hardly for a few minutes, it's important! Now we aren't saying you need to show up in a corset and suspenders! But hey, a nice balconette lace bra will not just make you feel sexy but also comfortable!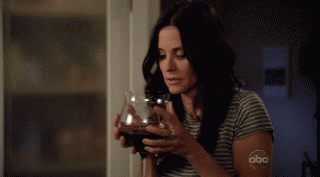 It's okay to wine a little
Okay, so we're saying you should get sloshed out and have drunk sex. But a little wine in your system will help you loosen up! Also, it will give you some time to sex it up, with your clothes still on.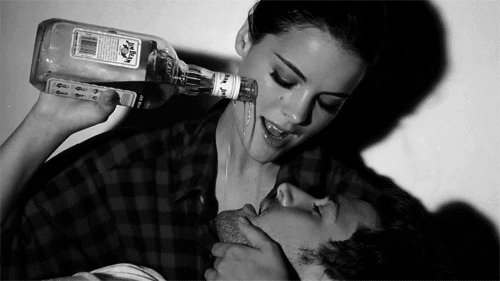 Start real slow
You've waited long enough, but hold your horses honey! Make out a lot and indulge in a nice romantic foreplay, before you get down to the deed. It will make you both comfortable with each other's touch.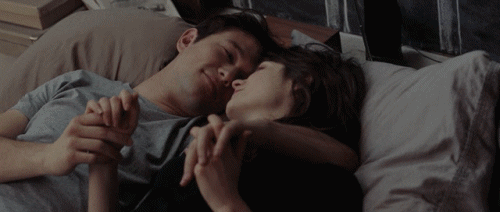 Keep your expectations low
Don't get between the sheets, expecting a sure-shot orgasm. You're both nervous and so much nervousness isn't exactly conducive for climaxing. Cut yourself some slack…it's just your first time with him!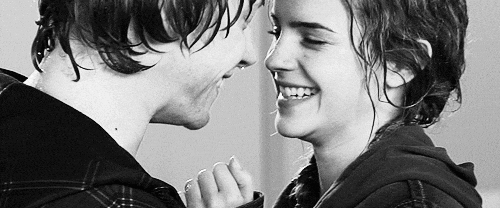 Laugh it off
So if he couldn't snap your bra open or your head accidentally hits the headboard, laugh it off. Laughing together will help you bond over shared embarrassments and make sex fun.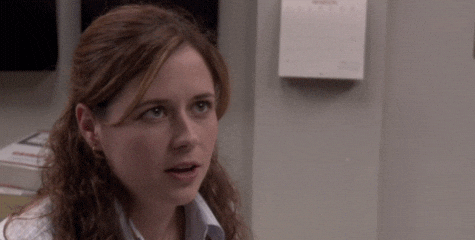 Keep a lube handy
It's possible that the anxiousness can keep you from getting wet enough. And that can make sex painful. So keep a lube handy, just in case!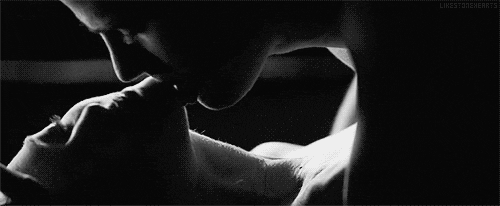 Dim the lights, if you wish
If you're feeling shy to get naked, you can start off with having sex in the dim lights, until you get comfy! Once you stop feeling *very naked* you can always light up the room!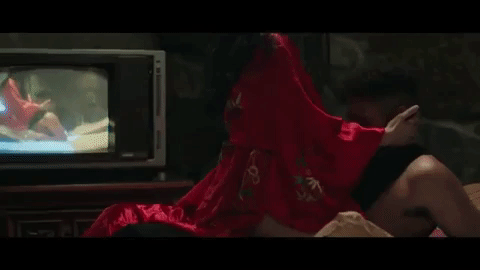 Keep experimentation for later
Stick to the basics – missionary or cowgirl! You don't need the additional stress of getting the new sex positions right.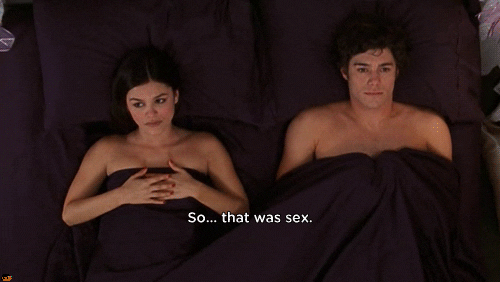 Speak up if you're uncomfortable
If at any point, if you change your mind about a certain thing – speak up. It's better than dealing with the aftermath of going on with things that made you cringe.
GET HAUTERFLY IN YOUR INBOX!