Christopher Miranda/Hauterfly
Relationships
10 Updated Wedding Vows Millennials Should Take For A Solid Marriage
By
|
Do you remember that episode in Friends in which Chandler and Monica are writing their own wedding vows? I find it really romantic to write your own vows -because these are the ones that really connect you. More than anything, we need something that is relevant to us, millennials. Which is why, whether you actually do a ceremony around this on your wedding, or just make promises to each other – it's a great way to start a new relationship. Here are 10 wedding vows you can make that will make your marriage rock solid.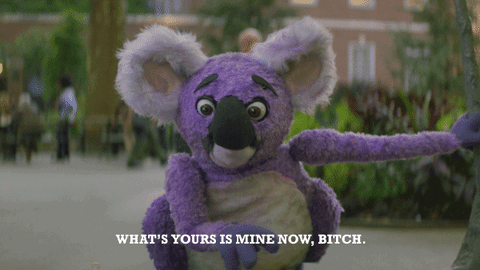 1) We will have two sets of parents each
I may be moving into your home (or not) but as I treat your parents like my own, I'd like you to do the same. So if you find me pulling your mom's leg over something, don't freak – I do the same with my mom.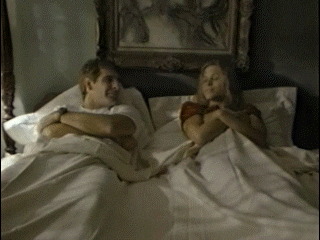 2) We will love each other even when we hate each other
We both will get on each other's nerves. Who left the geyser on? Whose turn is it to do the dishes? Why the hell did you call your friends over for football? However we may fight, I don't ever want to go to bed not cuddling!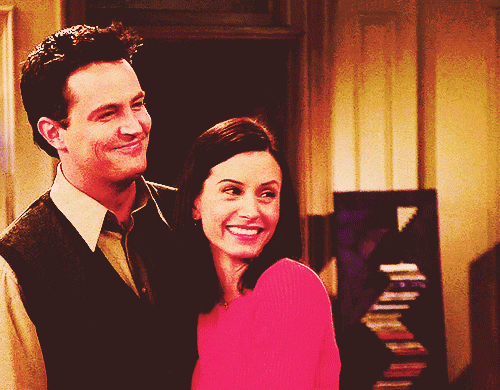 3) We will treat each other like equals – in love, war and orgasms
I hope you will be a feminist husband (or I will have to make you one!). We both will be fair to each other when it comes to expectations and the roles we play. Also, don't get done without giving me orgasms!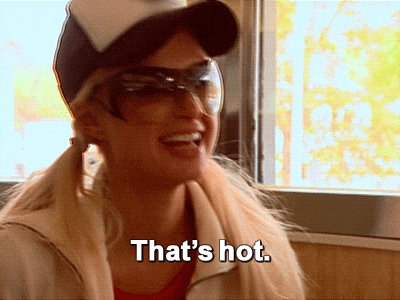 4) Bearing children will be a choice and not compulsion
The world is over-populated anyway, and marriage is not just a means of reproduction. So we will take a mutual decision on when, if at all, we plan on making babies. God, I hope our parents don't turn into Ambanis and subtly pressurise us to give them a grandchild!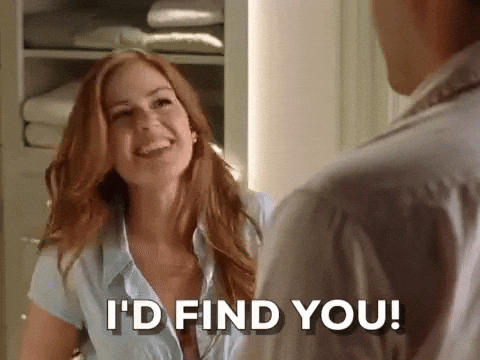 5) Never will we ever seek someone else's attention
It doesn't matter if we've been going through a rough phase, I will never seek someone else's attention. And I expect the same from you. Doesn't matter which generation we belong to, loyalty is important!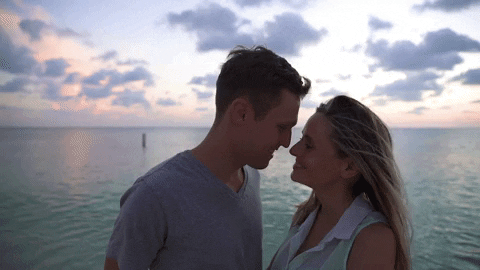 6) At least once a year we have to go on a ridiculously romantic vacation
We can't let the nitty-gritty of married life suck the romance out of us. Once a year, we will go for a vacation, do touristy things, be the same kind of crazy and be cheesy AF that we were at the beginning of the relationship. It's not a luxury; it's basic necessity!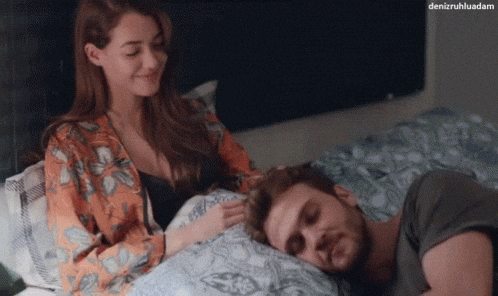 7) We will do things that makes the other person happy
Promise me, you will watch Saavdhan India with me, even though you find it ridiculous. In my defense, it's really amusing and I trust you to develop an appetite for it. In return, I will also watch anything you like, as long as we get to cuddle while it's on!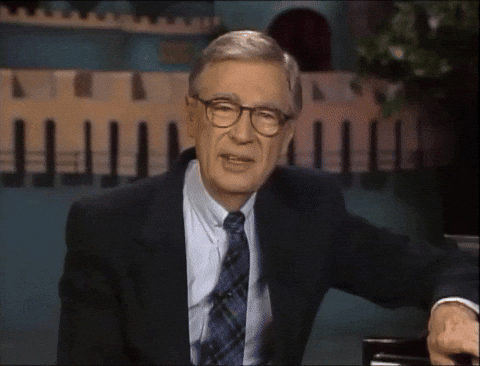 8) We will not try to change each other (conditions apply)
I will never try to change your core, what you're really made of. Some things I may not agree with, but I understand, you're you and that's how you'll be happy. However, if you really, really do need changing, then I will at least try. For example, if you end up buying the kind of shirts even Govinda swore off two decades ago, they will mysteriously disappear from your closet one-by-one! Trust me, that's just for the greater good – for you and for people with eyes.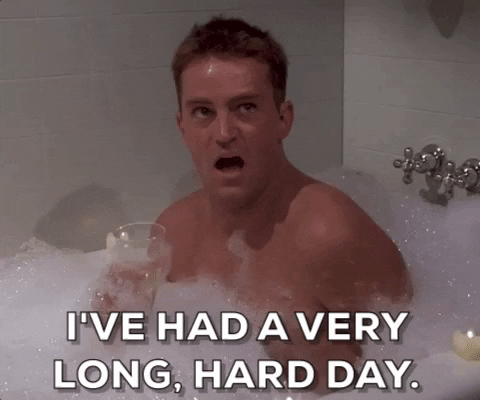 9) We give each other space and most importantly, learn when to do that
Now, I know we will be partners and live together. However, we both should have 'me time' and do things outside the relationship. Space and all is cool, but knowing when to give space and when to not, is the real deal. For instance, when am upset, I may say I need space but that's just a trap. You'll learn over time.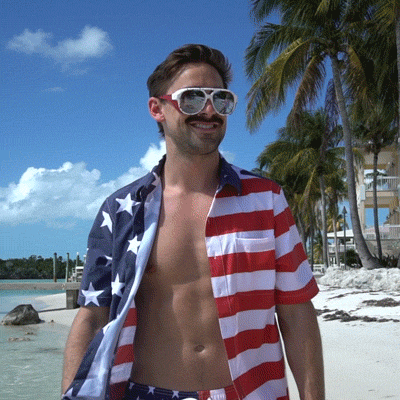 10) We be best friends and never let the fun die
Let's tell each other everything, talk nonsense and pull each other's leg. Let's do fun, spontaneous things we do with our friends, but with some romance thrown in! Romantic dinners are fine but having a paintball fight is amazing!
Excuse Us For Speculating Wildly But Alia Bhatt May Wear A Sabyasachi Outfit For Her Wedding
GET HAUTERFLY IN YOUR INBOX!