Google
Relationships
10 Reasons You Should Stay In With Your Girls This Weekend
By
|
Do you sometimes feel that there is this pressure these days to doll up and go out every weekend? To spend money you don't have, and post pictures on your IG and Snapchat for people whose names you can't remember? Do you sometimes feel that all these nights of going out to party just blend into one another, and get super boring after a while? Do you feel that you could stay in without feeling judged by others? Well, you may continue to be judged by those who are still in that phase of partying it up, but we will give you 10 legit reasons to staying with your girlfriends that will make you feel like less of a loser for not wanting to be among the party hoppers!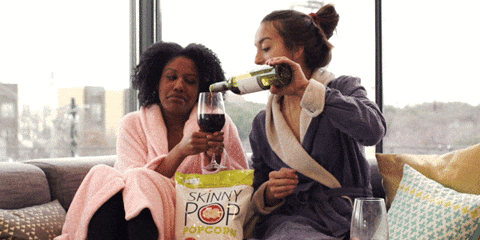 1. Just think of all the money you'll save! You can get an entire bottle of wine from the booze shop, for the price of one glass at a bar!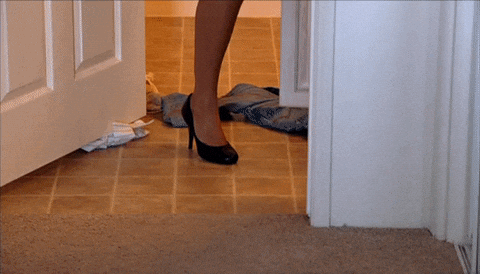 2. You won't have to go through the pains of getting dressed.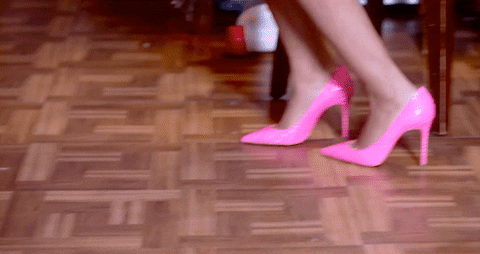 3. You won't have to wake up the next day with your feet hurting from dancing in heels all night!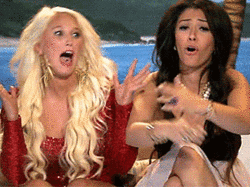 4. You can actually have a conversation with each other rather than having to scream your lungs out, and nodding along even though you can't hear a thing.
5. You won't need to worry about shielding each other from men you don't want to talk to!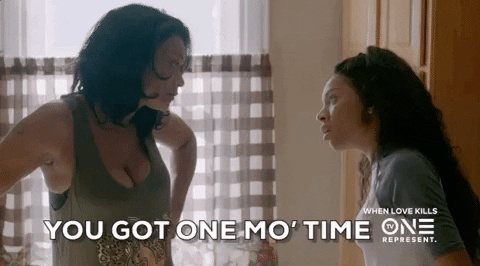 6. No having to worry about making it home in time, or negotiating the curfew with your parents.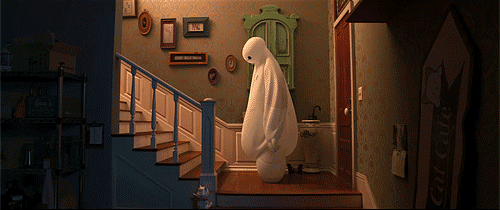 7. You can drink till you pass out and wake up the next morning in comfortable PJs, and no makeup on your face!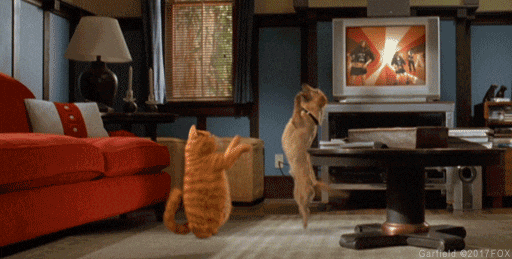 8. You have full control over the music you play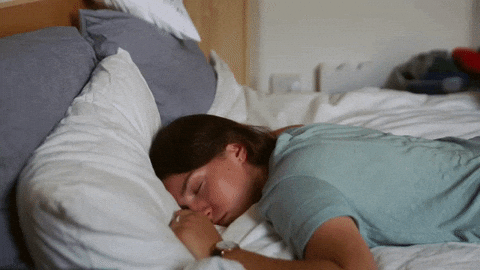 9. If you want to crash while you're friends are still awake, that's totally an option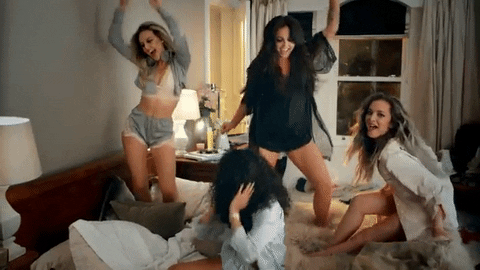 10. You can pack a lot in one night – a nice dinner, a movie, a dance sesh, drinking games – whatever you like! Staying in saves time as well as money!
GET HAUTERFLY IN YOUR INBOX!