Christopher Miranda/Hauterfly
Relationships
10 Little Things Guys Notice About You…Even If You Think They Don't!
By
|
We may have underestimated the men when it comes to an eye for detail. When it comes to choosing a partner, they definitely go beyond looks. It's not all about butts and boobs, though there are those men that exist too. You may be prepping yourself up looks-wise, before going on a date with that cutie, but is that enough? Just like you, there are other things he's looking for too.
Whether this is someone new or someone you've been dating for a while, here are 10 things he is noticing about you… even if you didn't think he would!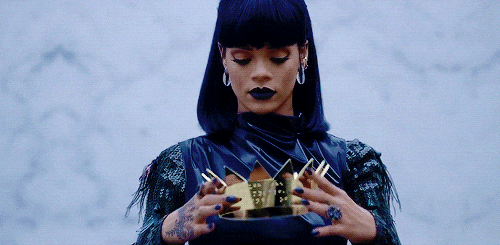 1. Your self-esteem
It's not that hard to tell when a person has low self-esteem. It can be evident in the lack of confidence, or in the way you try to make up for it by indulging in self-promotion. Either way, a guy can see through your feelings about yourself. And if he's a good guy, he will try to ease you out of your insecurities, not feed off them.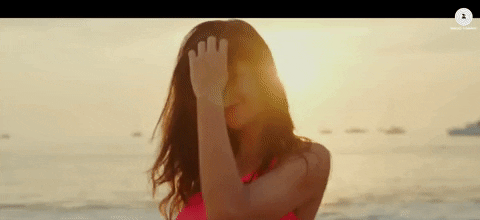 2. How happy you are
A guy may initially be attracted to a hot mess, but he might not want to date an unhappy person forever. It's not like you need to have a smile plastered on your face at all times. We aren't playing The Stepford Wives here. But a little positive attitude and a contagious smile wouldn't hurt!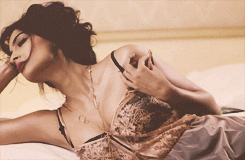 3. Your sense of style
We often underestimate a guy's ability to appreciate fashion. Truth is, if you dress well, he will admire your sense of style. He may not be able to differentiate between an off-shoulder and a cold-shoulder top, but he would know the difference between the good and the ugly.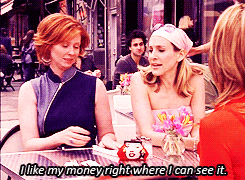 4. Your financial situation
No, we aren't saying that he will want to know how much money you have in your bank. But guys would like to know that you're an independent woman who can take care of herself. We underestimate how erotic self-reliance can be.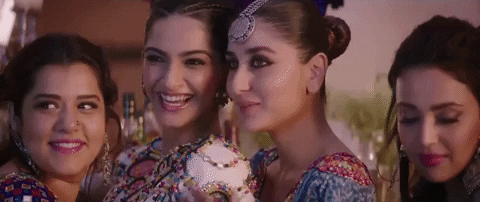 5. Whether you're liked by people
He'll notice whether you have an active social life or you're basically a recluse. You may not be an extrovert but are you generally liked by people around you? You got to have your own life! Even for your own sake.
ALSO READ: 5 Surprising Ways You Can Improve Your Sexual Chemistry With Bae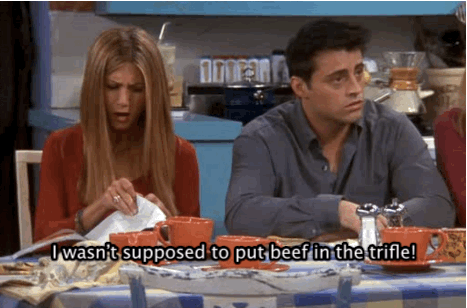 6. Your common sense
If a guy wants a long-term relationship, he would want a girl who has basic common sense and doesn't need to be 'rescued' each time. It's okay to make a wrong judgement sometimes, but routine rashness might send him running!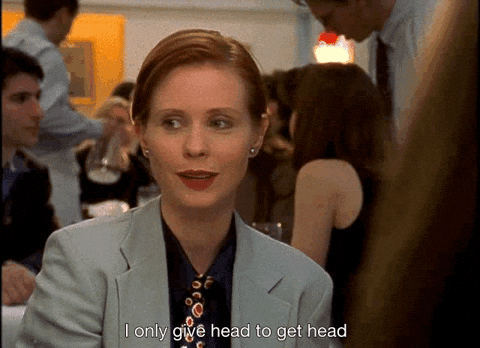 7. Your attitude towards love and dating
A guy who is interested in you will notice your openness towards falling in love, at least if that's what he is looking for. He will try to gauge whether you're positive or cynical towards men. Also, minus points if you go on bashing your ex!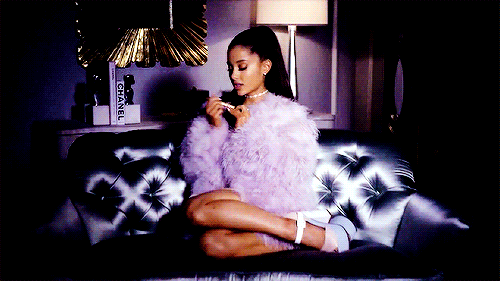 8. Your hands
If you think his eyes have better places to focus on, then you're only partially correct. Sure, he would rather look at your face (what did you think we were talking about?). But surprisingly, a guy notices your nails, simply for the reason that it shows how well you take care of yourself. Are you high-maintenance? Do you have well-manicured nails at all times? Do you like to go extra with nail art? It says a lot about you!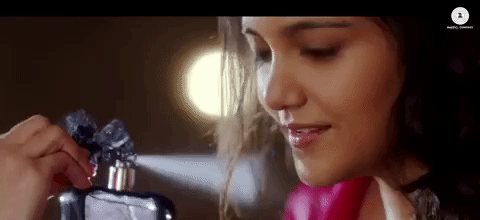 9. Your perfume
We don't know why, but guys really do invest their focus on how a girl smells. If you smell great, half your job is done! Just spray your best perfume on the back of your ears, neck and wrist, and you're good to go!
10. Your little imperfections – but in a good way!
That scar you always try to conceal? Most guys wouldn't understand the need to. They notice these things, sure, but do they care about it? No! In fact, if at all, it is these very imperfections that make you you!
GET HAUTERFLY IN YOUR INBOX!