Relationships
10 Cute Texts Every Girl Deserves To Receive From Her Boyfriend
By
|
Okay, so can we just keep "what's up" texts for acquaintances? We need much, much more from our boyfriends. Most of our conversations happen over text, unless you're way too free in life, and can talk over call for hours. But texting is not just about keeping in touch, or letting each other know how sleepy you're at work. If it strikes the right chords, it can instantly uplift your spirit in the worse of your days. It can make you feel special, make you laugh and help when you're down, one autocorrect at a time! While some guys really suck at texting (or they make us believe so), if you have found someone who can pamper you, from miles away, with a simple text – hold on to him! Whether you've really paid heed or not, here are 10 texts every girl deserves to receive from bae. How many can you strike off from the list?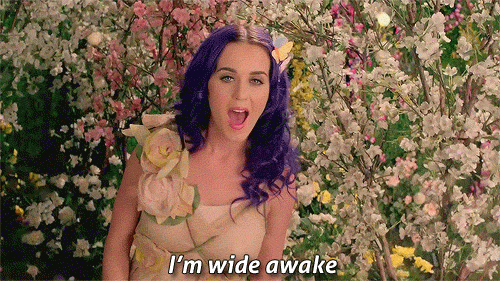 Morning, sweetheart!
Nothing says good morning than a text from your SO! Knowing that you're the first thought on his mind as soon as he is up can make the Monday blues go away. We're not saying you won't need a cup of coffee to get going later on. But if there's something you'd like to hear before your dose of caffeine it is this, right here!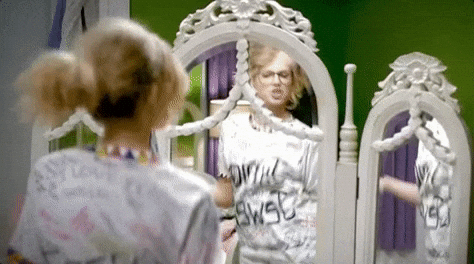 Can't wait to see you.
A few months into the relationship and you almost stop hearing how eager they are to see you. But if bae is texting you this, you've picked the guy of our collective dreams! If you're aren't keeping him, we are willing to wait it out. *evil grin* It just lets you know he misses you and is looking forward to seeing you again.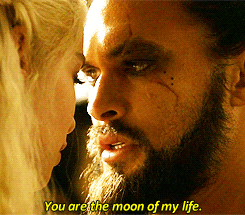 How did I get so lucky?
While pulling your leg is pretty standard when it comes to most of your conversations with him, a little sweet surprise can never hurt. When you've done something nice for him and he is feeling lucky, it's good news. But when he tells you this out of nowhere, it's even more special.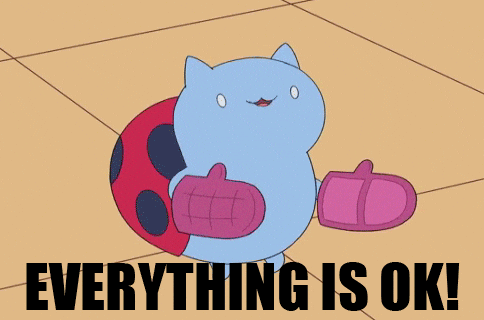 How did it go at work/doctor's/exam, etc
So getting those cheesy AF texts from bae gets us going, but no solid relationship survives on just that! If you'd mentioned your doctor's appointment at dinner last night, and he drops in a text to check on you – that's the realest thing! It shows how much he cares for you. Irrespective of how much workload he has, he has your interests in mind.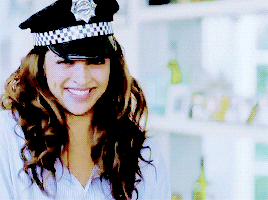 This reminded me of you!
He goes to The Irish House with his colleagues and drops you a text saying 'we're on the same table as our first date'. This man here cherishes his moments with you and you never really leave his mind. Sigh!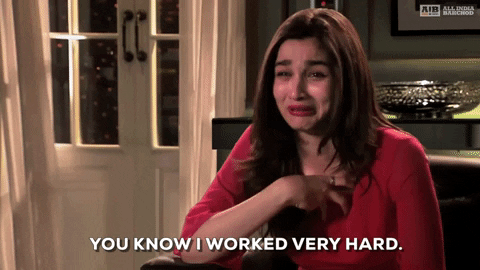 I love your…..
Okay, so we all love feeling appreciated, undeniably! Your boss may not always pat your back, but when bae texts you how much he loves your focus or dedication, it motivates you to keep going. Your boyfriend is your biggest support and sometimes, that's all you need!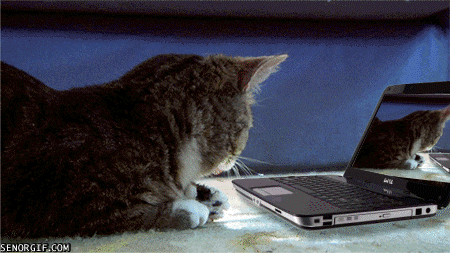 Let's do a video call tonight
You may not meet as often as you'd like, unless of course you're unemployed. But your SO texts you out of nowhere, asking you to do a quick video call! Even if he had a long hard day, looking at you at the end of it, makes everything better. Technology is making relationships better in this very neat way!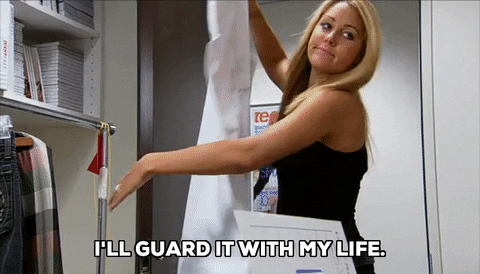 I have ordered your fav pizza with extra cheese
If your BFFs tell you how much they love receiving a love you text from bae, they have certainly never received a come-here's-pizza text. Sometimes, on a Friday night, all we want is two of our fav things in the world, all ready for us – bae and pizza!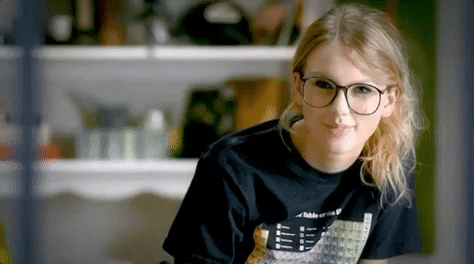 Remembering important dates
A guy who truly loves you will remember tiny details about you. If he drops in a text on your mom's birthday, or congratulating you on your work anniversary, this guy is a keeper! He probably has a reminder set for the important dates, but hey, it's the thought that counts!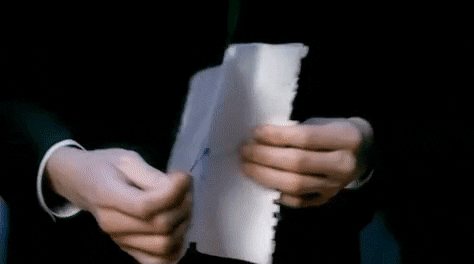 I love you
This one never ever gets old. No matter how many times you have said it already, every single time you look at your screen and it reads 'I love you', day is made! Or at least makes you smile.
GET HAUTERFLY IN YOUR INBOX!