Jigyasa Chandani/Hauterfly
Parties
Tick It Off! 10 Fun New Year Resolutions You Can Actually Keep
Every year, you make the same resolutions. Lose weight, read, travel more…every year, you break them. In January, you try and keep at it.  By mid-Jan, you fail. It can start to feel like a vicious cycle. Then, you try again next year. Ever feel like you are stuck in that loop every year? The reason most resolutions fail is that you have to keep doing the same thing every day.
But, what if you break the cycle of failed resolutions in 2019?
What if you get to try and complete your New Year's resolution in a day? Yup, you read that right! So don't waste another minute and tick off any of these fun resolutions for 2019 that we guarantee you will keep!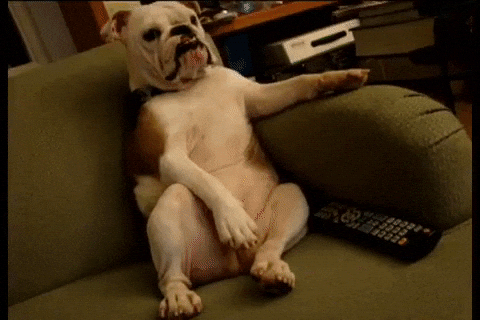 Binge watch one season of your favourite series.
If you haven't indulged in this guilty pleasure yet, trust us and take the plunge. This is one thing you can do right at home and you don't even have to change or dress up. In fact, you don't even need to leave your bed.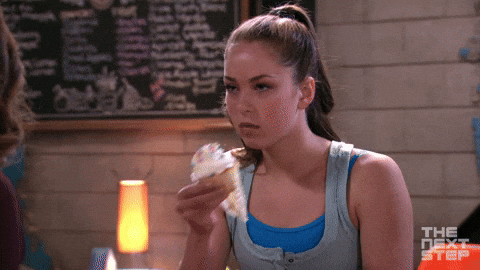 2. Make every meal a cheat meal.
So don't go easy on the cheese, don't skip dessert and most importantly don't force yourself to eat a couple of lettuce leaves to get over your guilt. Once you indulge all your sinful food cravings in one single day, you will definitely be over it for a long time. Or at least that's the hope.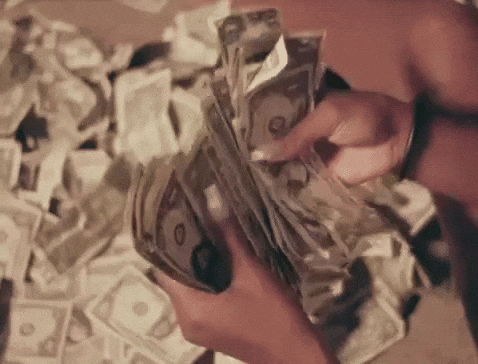 3. Buy something super expensive just for yourself!
Not as a birthday gift or for a special occasion, but randomly just 'coz  you deserve it. You've worked hard the whole year and everything. You don't always need a reason!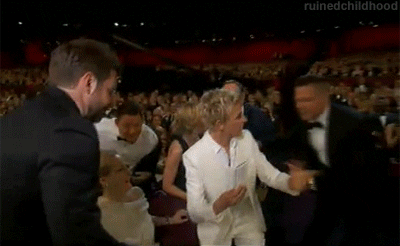 4. Get a selfie with a celeb.
Don't be picky about who the celeb is, it could be a YouTube star or an Insta sensation. The next time you spot someone remotely famous get the selfie and plaster it on your social media. Be that girl for a day!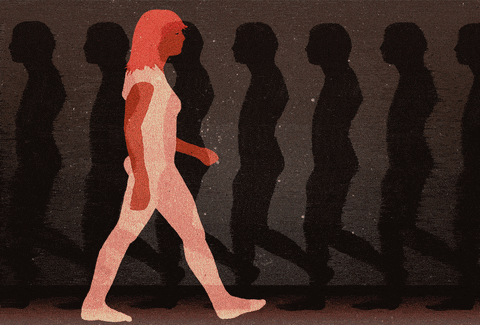 5. Do the opposite of what you always do.
If you wear makeup, skip it till everyone asks why you are looking sick. If you are always late, be punctual. If you are a chatterbox, stop talking. You get the drift. Do this only to feel a sense of accomplishment.  Shake off the predictable you with this one move.
6. Do something romantic for yourself
Go on a horse carriage ride. Sit by the beach. Stuff your room with heart-shaped balloons. Treat yourself to a candlelight dinner. Give the boyfriends and husbands and partners a break for a day! If you love yourself, show it!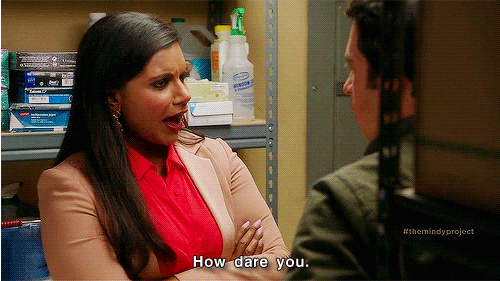 7. Forget the truth, pick a dare!
Go bungee jumping, go rifle shooting, or if you are chicken, then just go to a video games arcade and sit on bumping cars. If you are adrenaline junkie, then up the stakes with a higher bungee or a dirt bike or whatever else you have been dying to try!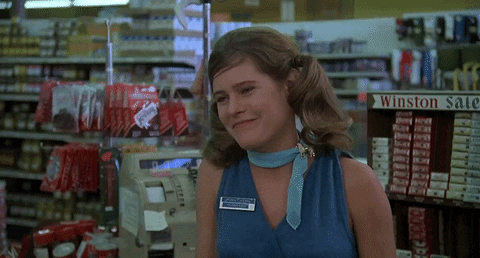 8. Share your deepest, darkest secret…
Open your browser in incognito, go online with the ID that no one knows, and post your secret and let it go, in fact, let the song play when you let it go. It is like sharing a wish in a bottle , only more discreet. We all need that one anonymous online post!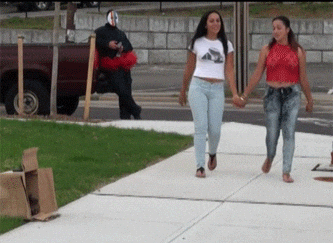 9. Get naughty!
Not between the sheets. Well, you could do that too, but this is the kinda naughty which involves pranking. Think and mastermind a prank. It can be as simple as setting up a friend for fake phone call (like some RJs do) or as elaborate as gate crashing a New Year's Eve bash. Don't kid yourself, you can do it.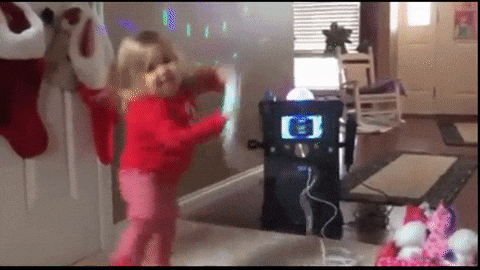 10. Do one thing you have always wanted to!
Just go ahead and let go of whatever is preventing you from doing what you like. Go for a karaoke night and sing even if you have a horrible voice. Wear that favourite dress even if your BFF thinks it makes you look fat. Go on a Tinder date even if you have gross pimples. Tell yourself Jaa Priya/ Gurmeet/ Sharon/ Nargis/whatever-your-name-is ja jee le apni zindagi!
Be a girl boss!
GET HAUTERFLY IN YOUR INBOX!