Shrey Sawant/ The Hauterfly
Lifestyle
Yes, The Lockdown Has Been Difficult But My God, The Extension Has Been More Mentally Taxing. Here's Why The Extension Of The Lockdown Has Hit Me Harder
By
|
While coronavirus might not have infected everyone around the world, it has touched the lives of every single citizen in all the countries that are in lockdown. India has been in lockdown for almost a month now and I never thought just being in the house all the time would affect me the way it has. I know we have no other way of keeping ourselves safe from this fatal virus, this lockdown is our only shot at not turning into the USA.
However, I expected it to be over by now. But sadly it's so much worse now than it was when PM Modi put the lockdown in place. The official number of cases have crossed 12,000 and over 300 people have lost the battle against corona. So, it was kind of predictable that the lockdown would be extended but man, I did not anticipate that this extension would hit me so hard. I now feel flustered, aimless and like a hamster on a wheel.
I just keep thinking about the initial lockdown phase where it was much easier, and it felt like we had been granted a vacation and now it feels like we are being punished for something.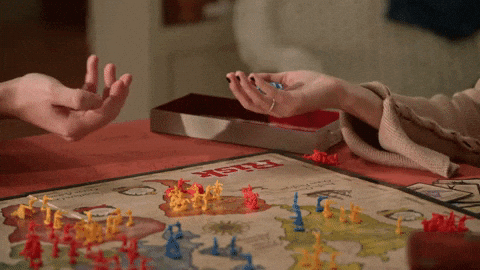 It Was All Fun And Games At First
The day of janta curfew was a lot of fun for me. I played card games with my family and we watched a movie together. It was the most fun I have had with my fam in a long time. The first two-three weeks were like school's out and summer vacation was going on and I had a blast. I was killing it at online Ludo and having virtual drinking sessions with my best friend on Zoom. I was motivated to work and inspired to do other productive things like sketching in my free time.
However, after the first two and a half weeks passed, things outside started heating up. Cases began going up and call it a job hazard, but I kept researching on the virus and reading up on the cases. Then two people were diagnosed just down my lane and my area was sealed. That's when things started to shit but I was still holding it together.
With the extension now, we've been there done that. And now it just feels like an endless repeat we did not sign up for.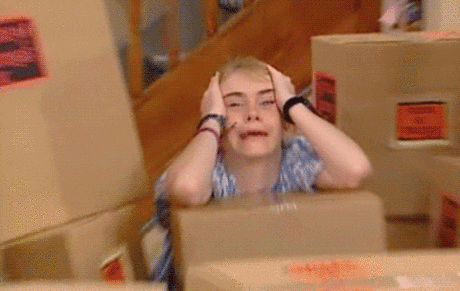 I  Am Now Watching Way Too Much News
Considering I have a journalism background, I should not be saying this but there is such a thing as "too much news". What I should have done is checked the updates once in two-three days. But I couldn't help myself from checking every hour. Besides, my father would watch the news every morning and night on full volume. It was kind hard to miss.
Stories like doctors getting beaten up and the cases shooting up at an alarming rate started getting to me. Basically, there was way too much negativity going around and I had successfully let it get under my skin.
And the numbers have been climbing. With more days in the lockdown, I am convinced this isn't a good idea. It's starting to bog me down.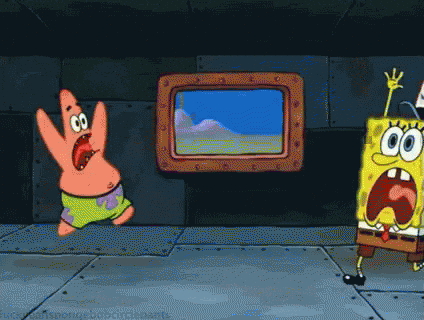 The Walls Feel Like They Are Closing In
When the lockdown was extended from 14th April to 3rd May, I felt really suffocated. Look, staying in the house might seem like a such a simple task but it's not. I am used to running around all the time, either working or hanging out with my friends. What I am not used to is feeling like I am a contestant on Bigg Boss (I would never win).
It really began to feel like I was living the same day over and over again in a never-ending loop. Look, I know that compared to all those 12,000 coronavirus patients, medical health professionals and policemen, my misery may seem extremely shallow but that doesn't mean it isn't real.
Ever since this lockdown has been extended until 3rd May, I genuinely have started to feel like this is what the rest of our lives is going to look like. And it feels like everything is starting to suffocate me.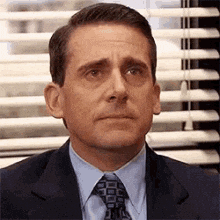 Too Much Uncertainty
Okay look, I am not being melodramatic here. The thing about this lockdown is that we have no fixed end date. PM Modi has said 3rd May but even they are just taking an informed guess. There is like a small chance it's going to get further extended. There is way too much uncertainty about when this is going to get over and when we will finally be able to resume our lives again. Even then for the rest of the year at least, people are going to be looking over their shoulders and sleeping with one eye open.
The fact that we don't have a definite end date to this horrifying chapter makes it even freakier. We don't even know what the aftermath is going to look like, whether there will be relapses or how much damage it's going to do to our health, economy and educational systems.
I don't mean to scare you okay and I am not paranoid (despite the way I sound right now). But, can you tell me that these thoughts have not crossed your mind?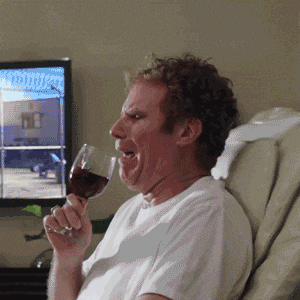 Desperately Missing The Outdoors And My Old Life
I think we have established that I have taken this extension a little harder than I should have, and I did my best to break it down for you and for myself. Now, you might or might not be sailing in the same boat as me but here is something you will definitely agree with.
Another reason I am hating this extension is that I desperately miss my old life. I miss my friends, my office, my teammates and I miss meeting people other than the ones that share my genes. If I could, I would really go for a run by the promenade right about now. I am craving that mixed smell of sea salt and sweat that always lingers on the carter road promenade.
When will this nightmare end?
5 Things I Am Never Taking For Granted Again. This Lockdown Has Made Me Realise This
GET HAUTERFLY IN YOUR INBOX!