Shutterstock
Lifestyle
6 Sure Shot Tips That Will Help You Get That Appraisal
By
|
Come March end, and every working individual goes in a frenzy to complete targets, file their taxes, and just get shit done before the long, happy summer days. But it also marks the end of a financial year, which means appraisals are around the corner. Most companies do their employee evaluations around this time, which hopefully and usually means a raise.
Now, not everyone will get a satisfying raise and there are many things you have to deal with in order to get that desired one. It is a constant battle and, more than often, you don't know when the right time is, and how exactly to approach the topic…that deadly conversation with the boss.
But, you know you have to do it and, once you've gathered the courage, these tips will help you sail through it and get exactly what you deserve. And if you are someone who is working hard and not seeing the appreciation…well, keep scrolling. 1. Make Sure It's A Realistic Demand
Before you go in for the kill, evaluate your time at your job so far, and see whether you have done enough to ask for this raise. Check how long you have been working with the company and collect enough proof to merit your demand.
2. Look At The Talk As An Interview
However cool your boss may be, and however close you are to him/her, treat this talk as a professional one. Schedule a time and day, and make sure you stick to it. Prepare in advance and ask questions, if needed.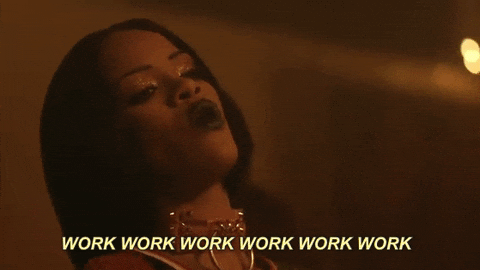 3. List Down Your Contributions
When you go in, list down all that you have done for the company so far, and I mean *everything*. Anything you have done over and above your work, any added responsibilities you have taken on, ones that are not mentioned in your KRA, any instance where you have surpassed expectations, should all be jotted down. This is the time to boast about your capabilities and put everything on the table.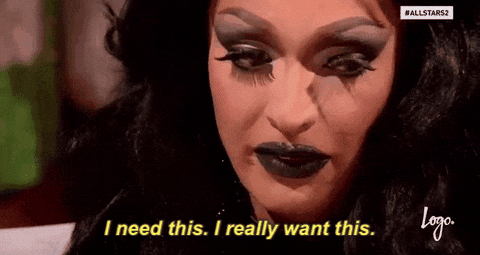 4. Keep A Number In Mind
You don't have to give your employer a number and can rather leave it to them to evaluate, but it's always good to have one in mind. And that number should not be too high or too low — be reasonable and realistic.
5. It's Always Good To Know Your Market Value
Don't apply for new jobs yet, but do ask around and see how much other companies are willing to pay for your services. Firstly, it's good for the ego, and secondly, you can use it to validate your value with your boss. Now, don't get too haughty, otherwise you may get fired and end up with no job at all.
6. Follow Up
Rarely do these meetings yearn results at the first go. Keep following up and reminding your boss to give you a raise, until you get one.
PS: this is my way of reminding my editor that it's time for my appraisal!
GET HAUTERFLY IN YOUR INBOX!