Shrey Sawant/Hauterfly
Lifestyle
#SpreadPositivity: 5 Things You Can Learn In This 21 Day National Lockdown Period
By
|
Over the 24 years of my existence, there have been quite a few habits that I have formed. Some good, some bad, some necessary and some just for show. It is true that now once they are already in place, shaking them off or adopting newer ones seems like a far fetched dream and even more than that – too much effort, but every once in a while, as life surprises us, or in this case – shocks us. And with a worldwide pandemic on the loose, guess we have been given a chance to make the most of it.
As India goes under a complete lock-down for 21 days, after being announced by Prime Minister Narendra Modi last night at 8pm, people are scratching their brains thinking about what they're going to do in this 3 week isolation, or better yet how would they ever come out of the addiction they have going of the 'Netflix and chill' nature.
And while all that racketeering and panic about what to do, or how to procure the bare minimum in essential goods is a pressing concern, one that the government is assuring us will be taken care of, we have decided to take care of the other part of the problem and that is finding ways to utilise this 21 day long 'me-time'. They say, 3 weeks are supposedly long enough a time period to ingrain any new habit or to cut back on a bad one,  and keeping that in mind, here are 5 habits you can learn/un learn during this quarantine –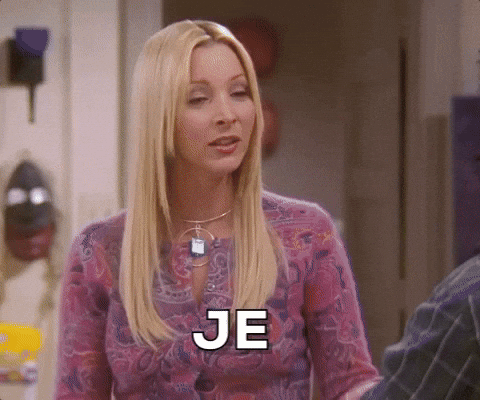 Learn a new language
Yes we can't travel anywhere right now, international vacations are a far fetched dream but soon enough life will go back to normal, you will meet your friends, work will resume as usual, planes will fly and you will be on them. Likely with your loved ones, treating yourself with the much needed vacation and it is for that time while you'll be flying off to Paris or Spain or Germany, that learning a new language will come in handy. Take these three weeks to pick up an online course and brush up on some basics on the language you've always wanted to learn!
Grab an Instrument
This one though, comes with a limitation of having one, but if you have a keyboard or a guitar or a violin lying around, just waiting to be put to use, now is the time to brush up the dust on it and tutor yourself into learning some tunes and mastering a talent that others would pay good money for. Use this gift of time, and finally catch up to all those things on your to-do/to-learn lists! And if you can't self-tutor, you can always turn to youtube.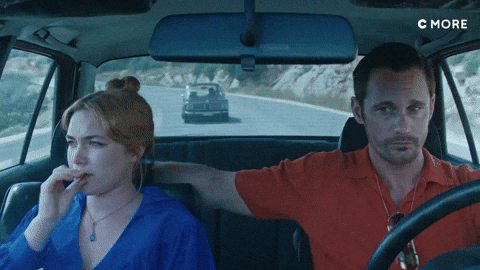 Bye Bye smoking
What once started as taking a harmless puff one day with friends turned into a way of catching up with seniors and colleagues at work, and it is now a full blown habit costing you your lungs and a fifth of your rent money every month, smoking is a habit that isn't easy to break. But as we find ourselves stuck in our homes, possibly with our parents, these 3 weeks seem to be enough to challenge ourselves to hold back from this nasty habit and come out tar-free! Because once you cross this 21 day mark, there is nothing that can stop you from leaving it for good! And having cleaner lungs.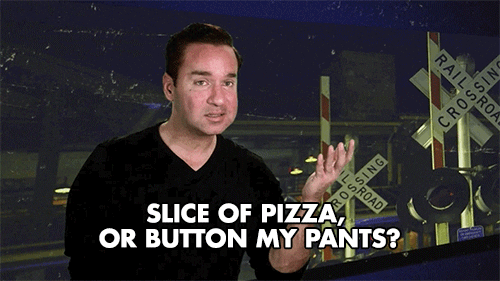 Go on a diet
All those excuses that used to earlier start and end with you not having enough time on your hands have vanished into thin air, pushing you to face your fears and finally go on that diet you've procrastinating for long now. Give yourself a before after 3 week challenge, switch to healthier eating and practice making this a part of your daily routine, especially with nothing to distract you all this while. And who knows, by the end of this 3 week exile, you'd come out not just charged up but toned as well!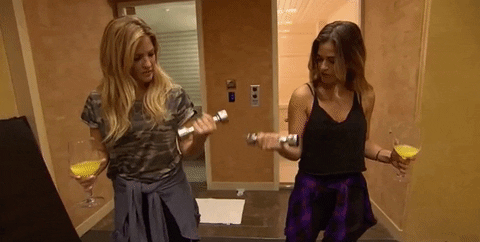 Working Out
They say, when you run from something for long enough, chances are you run right into them and seems like that is exactly what has happened, as we find ourselves face to face with all the time and reason to get off our lazy asses and push ourselves towards doing those push ups to not end up like a potato when all of this ends. 30 minutes daily, for 21 days, and you're sure to start lovin' what you once spent time dreading!
GET HAUTERFLY IN YOUR INBOX!