Christopher Miranda / Hauterfly
Lifestyle
My New Year's Resolution Is To Lose Weight But I Won't Be Renewing My Gym Membership
By
|
It's 2020. While others make a resolution or have already put it into action. I have made myself one too and it's to not renew my gym membership. Yep, a lot of people do the exact opposite but I have my reasons to quit this sweat shop – in the most literal sense of the term. I had joined the gym in November because my sister is supposed to get married and when anyone is supposed to get married, you try to lose weight. More so, if this is your sibling. Yeah, it's naive of me to think that I'd lose many kilos in a few months, but hey, a girl's gotta try.
Now, I was someone who had never joined the gym and it was about time I broke my gym virginity and so I did. Every morning, my sister and I would hit the gym – she excited to drop a couple of dress sizes – I was mainly excited to drop back to sleep. It was nice and painful for the first week, but then in no time I developed a special hate for that place. One morning I didn't go to the gym because of my "sleep over anything else" policy. I felt guilty for the rest of the day and told myself I would never do that again.
But, little did I know that at one point, I am just going be making guest appearances at the gym. And that's when my hate grew. It's a strong word, but my feelings towards it are that way as well. You know what is not strong though? Me.  Now, my membership is expiring soon and I have decided that I shall not renew my membership. Here are 5 reasons for that.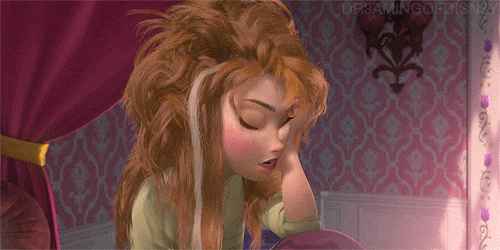 Waking up early
I am not a morning person at all. I hate waking up when it's still dark outside. And I would wake up at 5:30 every morning and drag myself out of the bed, weighing the pros and cons of turning up at the gym without brushing my teeth. My trainer once fainted because of my morning breath and I sensed that brushing would be better. If it were a picnic I would probably be ready by 5:30, but who wants to wake up that early to run on a treadmill? Yeah, I am not that person.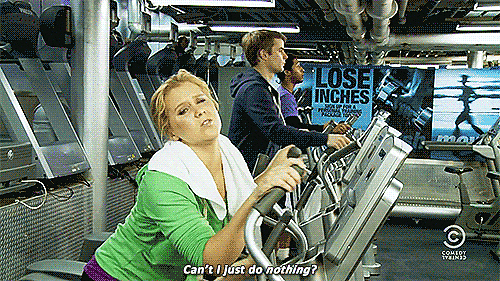 Avoiding equipment
My worst fear…the equipment. Even though I was intrigued by them, I really liked them from afar. I had no intention of trying those. But my trainer had other plans for me and I think she kinda disliked me too. I was started off on the treadmill which was okay. The bicycle was doable but then came the elliptical. If I could I would burn that thing but apparently burning the gym down is a crime and you could get arrested for it. An outcome I was okay with at some point.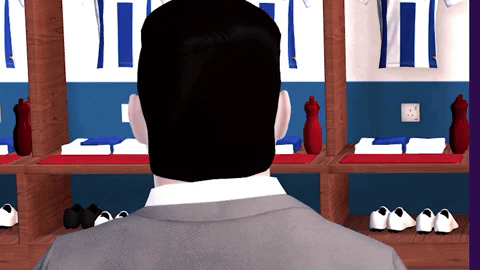 Creepy Men
Okay, first of all, it's six in the morning and second of all, it's six in the fucking morning. Does your creepy personality never sleep? I can't deal with men in the morning. I am wearing my legging and tee that is already making me very conscious then we have these people who are staring at me as I huff and puff. Like WTF bitch? Are you here to check me out or stay fit? I tried everything in my power to not slap them.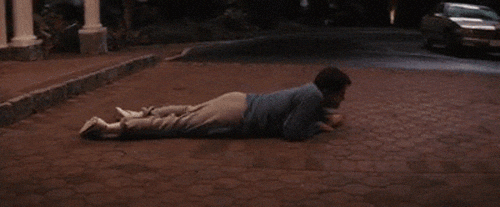 Soreness
After working out, it was time to go home. Yay. But the happiness was momentary. The rest of the day is basically me crying ver how sore my thighs or arms were. Do you see why I hated the equipment? I would barely be able to get up if I sat. I almost felt like an old person who had back problems but only slightly worse. That was my life, but not anymore. Gonna kiss that soreness goodbye.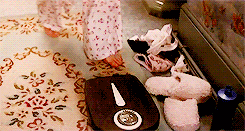 Unimpressive results
Even though I would go to the gym *almost* every day I still didn't see any great results. I don't expect to be size zero, but I at least expect to look a little thinner. I would pester my colleagues to tell me if I looked thin, but all I got was a deafening silence. In fact, when I was working out at home I had better results. I lost a lot of weight. So, this New Year I will not renew my gym membership, but I will definitely work on myself by myself.
GET HAUTERFLY IN YOUR INBOX!