Shrey Sawant/ The Hauterfly
Lifestyle
My Mom Is Taking Full Advantage Of This Lockdown To Feed Me Vegetables And Healthy Food
By
|
Is it only me or does anyone else feel like their mothers are taking full fayda of this lockdown? Especially when it comes to food. I have eaten things in this lockdown that I would never eat otherwise. I think this is the reason there is a shortage of Maggi in the markets.
Okay, my mother is probably going to kill me once she reads this but she really is making the most of this lockdown. Here is why I think so…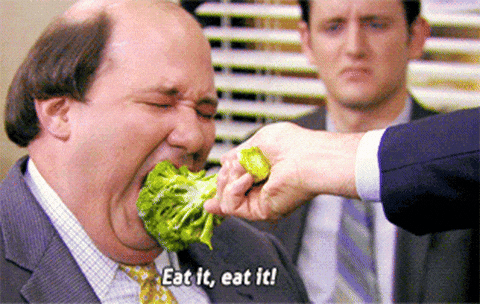 She is Making Up For All Those Times I Wouldn't Eat Subzis
I am not a foodie and I have a hatred for veggies since I was a child. Which obviously means I choose not to eat them and that frustrates my mother to a whole new level. My mother's one true goal in life is to make me a better eater (I am not exaggerating). Having said that, you can imagine how she has made this lockdown a platform to make her dream come true. I am eating subzis that I have never eaten before (for a reason which isn't good enough for my mother) because guess what, there is only so much Maggi I can eat.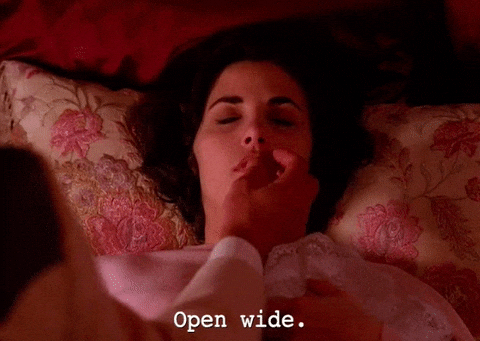 She Brings Me Something To Eat Every Hour
Why is it so important to mothers that we eat something every hour? And then if you don't, that disappointed look makes you feel guilty for being full from whatever you ate before that. It's a vicious cycle that will only end with the lockdown (just another reason I can't wait for this lockdown to end). Don't get me wrong, my mother is a fabulous cook, but I don't think she understands the phrase "I don't want anymore food" when it comes from me.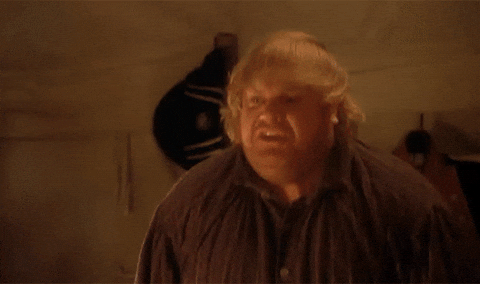 I Have Never Eaten More Dry Fruits In My Life
Honestly, I love dry fruits but, unfortunately, my mother thinks one can never eat too many almonds and raisins. I have eaten more dry fruits in this month than I have in my entire life and it's all part of her "let's make my daughter fat" plan. The good part is though, when this is over and I don't fit into my old clothes, she is the one that will have to buy me all new ones.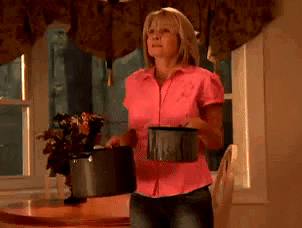 She Is Taking Advantage Of Me Not Being Able To Order Food
Usually, when my mother makes something I do not like, I order a burger or a pizza (everyone does that, right?) Now, she is making all this food like palak paratha which I am not too fond of, but do I have another choice? Nope. I know that ordering food is still possible but in times like these why would you want to play with fire? I would rather make a sad face and eat khichdi than order dicey food from outside. Again, a win-win situation for my mother.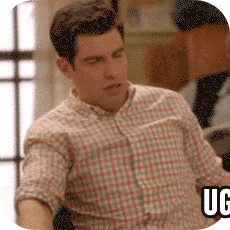 She Is Making All The Things She Knows I Would Never Eat
I don't mind good healthy food but there is only so much roti subzi I can eat. Life before this lockdown was a simpler time when my mother could not control every morsel I ate. Now, I am eating karela, french beans and all the other things that I would never  eat if I had an option. I am telling you, my mother is having the most fun during this lockdown. But at my expense!
Here's What Your Favourite Quarantine Hobby Says About Your Personality
GET HAUTERFLY IN YOUR INBOX!