Ritika Singbal/Hauterfly and Giffy
Lifestyle
5 Ways To Make Time For Your Friends When You're In A Relationship
By
|
When you get into a relationship, almost always your friendships take a backseat. Unintentional, of course! But it happens to the best of us.
Balancing a love life and a relationship with your girlfriends is tougher than matching the winged eyeliner on your right eye to the left one each morning. It can be challenging, but don't you worry, girl. Here are a few things to keep in mind from now on.
1. Set aside a day just for your BFF.
Set a day in the week for her, whether it is date night every Friday, or a Sunday brunch. Or better still, call her over on Friday night for a sleepover (just like old times!). It is necessary to set aside a date and time, as it gives her (and you) something to look forward to.
2. Get bae and your besties to hang together occasionally.
Make sure that your friends and your boyfriend hang out together with you. Trust me, it will make your life much easier. Find a common ground, something they will both enjoy, as it is necessary if you want them to get along with each other.
3. Make sure to do a ritual call with your BFF every day.
Make it a point to get in touch with your friends daily, whether it is a chat on your way to work every morning, or making a quick call during your lunch break. It lets her know that you still think about her regularly, even though you don't see each other often.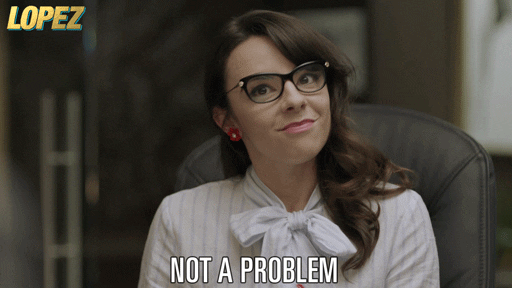 4. If weekends are with your boyfriend, go for after-work drinks with the girls.
Make sure you don't make a plan with your best friend, and then cancel it in order to meet your boyfriend. Even if you do, don't tell her about it. (Okay, we didn't just say that.) If you tend to meet your boyfriend on weekends, then meet your friends after work on weekdays. And make sure you plan this ahead of time. Your friends shouldn't just be your back-up, when plans with bae fail.

5. Communicate your problems with her, so she understands.
You might often run into a conflict where your friend and your partner are unable to understand your situation. This is when communication will play a vital role. You need to talk to your friend regarding the problem, and try to solve it before it escalates.
GET HAUTERFLY IN YOUR INBOX!