Sama Meerza/Hauterfly
Lifestyle
International Men's Day: 10 Unfair, Stereotypical Expectations Our Society Has From Men That Need To Be Done Away With, RN
By
|
How many times have you felt that the world we live in is supremely unfair to women? I know I have felt it quite often. In fact, it's always there in the back of our minds. So I remember once when a relative was being "protective" of me and suggested I shouldn't wear super short shorts at night, I was left feeling frustrated. I asked her why is it that she feels that way and she told me it's the way some men check you out. But really? Are we supposed to modify our lifestyles for no fault of ours? I mean, anyway we can't do so many things that we'd like to do – like going for bike rides at night, stopping by a chaiwala, randomly setting off on a trek. Most of us don't feel safe enough to be able to do these alone and the only option is to alter ourselves.
The way we are expected to behave, the qualities assigned to women and so many pressures, leave us feeling overwhelmed and enraged. But how many times do you really stop and think that men too go through pressures unique to them? So today on International Men's Day, can we talk about the unfair expectations our society has put on our male counterparts and agree to free ourselves from these? Here you go!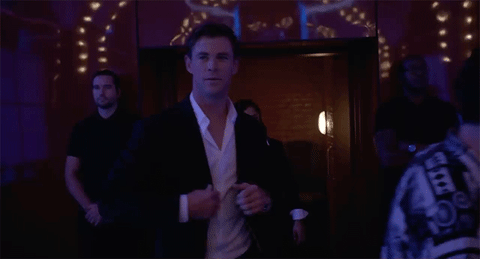 He needs to be well-settled in his career
How many of us feel completely settled in our careers? I know I am not where I want to be and until recently, I had even considered a career change. So why do we expect the men to be all settled in their careers at the same age? And that they earn better than us?
Owns a house and a car
With property prices rocketing sky-high, it's really very difficult to buy your own house in your 20s or early 30s. At least not in the prime areas. Maintaining a car doesn't come easy as well. It's okay if he doesn't have these achievements on his CV yet. Neither do you.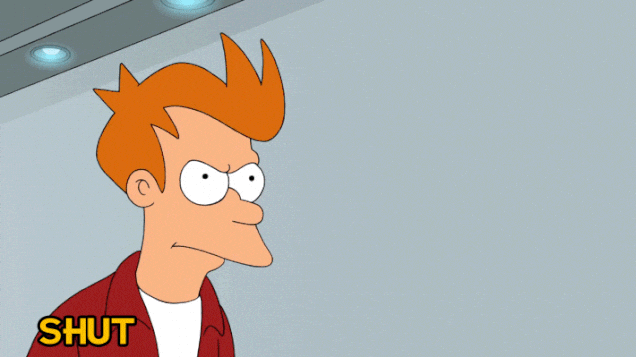 Pay on every date
So many women talk about equality and expect the men to pay for all their dates. Why? If you're equals, why not split the bill equally too?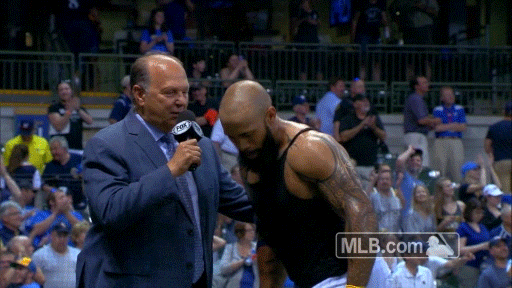 Be physically strong
Bollywood will have you believe that all men are blessed with brawn that can make strong enough to take a gang of four chichoras at once. Reality is that's not true. Like all women don't have to be nurturers, all men don't have to be warriors.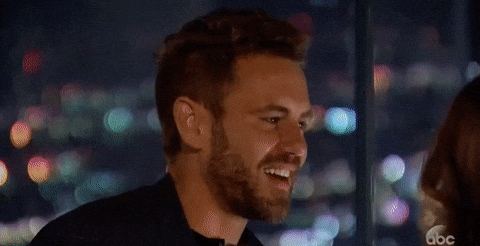 Not be emotionally vulnerable
For the longest time, men have been told that big boys don't cry. That's really unfair because this mindset is taking their right to be emotionally vulnerable, to be human.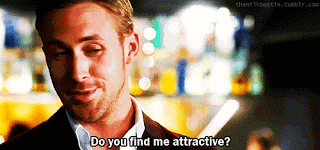 Always take the initiative
When it comes to dating, sex and marriage, men are expected to make the first move. Sometimes, they are so scared of rejection, they end up never asking the women out. I mean, really, instead of expecting him to get the hint, why not take the initiative? Equality, remember?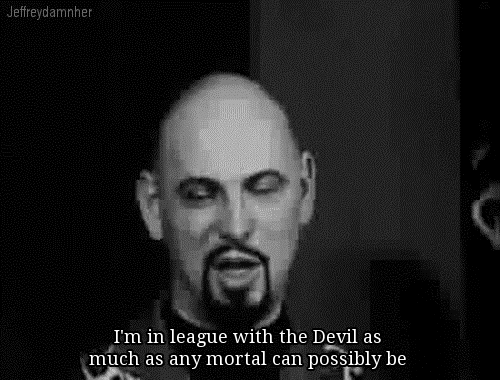 Fit in the stereotypical notions of handsomeness
Men are more susceptible to hair loss and balding. But how many women agree to marry bald men through arranged setup? This was recently explored in Bala, and it has opened our eyes up to this idea. How many women find short men attractive? And then we talk about having stereotypical notions of beauty that work against us. Cut them some slack too.
Have investments in place
In his 20s, he may not have enough investments considering our economy isn't exactly at its peak. But he will get there. Just don't expect him to have all the SIPs etc when he is as young and broke as you.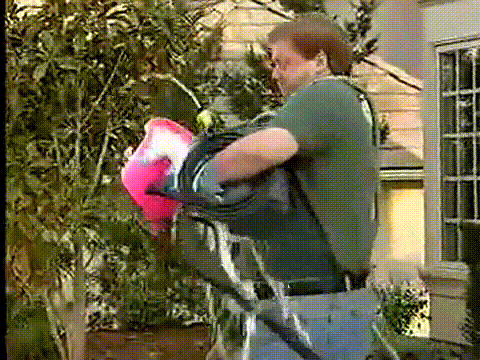 Fixing things around the house
I mean, they aren't handymen and have a tool box ready to fix everything – AC, car, laptop or your phone. You have experts for that.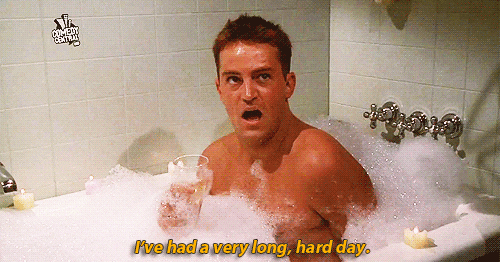 Not have a feminine side
All of us have both masculine and feminine energies in us, in varying amounts. So while women doing the so called masculine activities like bike-riding, playing sports etc, are called cool, men who enjoy feminine activities are looked down upon. He can enjoy spa sessions, fashion and chick flicks. Let's not judge them. In fact, that's even cooler; I would love to share these interests with my partner!
5 Signs You Are Not Meant For A Long-Distance Relationship(Opens in a new browser tab)
Jennifer Aniston Was Asked To Lose 14 Kgs Before Starring In Friends As Rachel. Wait, What Even?(Opens in a new browser tab)
GET HAUTERFLY IN YOUR INBOX!