Shutterstock
Lifestyle
#AskHauterfly: How To Throw A Budget House Party?
By
|
You know that if you are living alone, your house automatically becomes the party zone for all your friends. Literally, by default. And if you have recently moved into a new pad, then organising a housewarming party is in the near future. Yup, don't have to be an astrologer to figure this out.
But, with peanuts for a salary and increasing expenses, a party is just an added cost that you really don't want to take on. It's your party, after all. You should get to enjoy it too, no?
Worry not! Here are some easy tips that will let you be an amazing host, known for throwing the best house parties ever. Trust me, it will be damn cheap too!
With the long weekend coming up, and if there is no weekend trip planned of course, then go for it and send out that Whatsapp invitation, guys.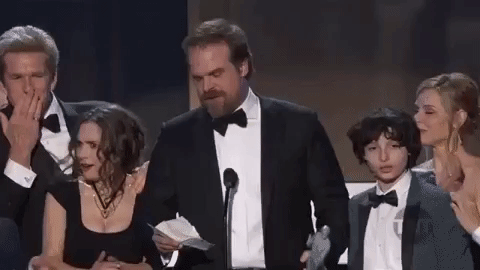 1. Select A Food Theme
With different people having various food preferences, if you go around asking your guests what they want to eat, well babe, you're doomed.
Select one cuisine and stick to it. Pizzas are your safest bet, coz everybody loves pizza!
2. Minimal Decorations
We all are adults and can live without streamers everywhere. Just push the furniture around and let the dance floor be the centre of attention. Quite literally.
If you really are big on decorations, throw a few balloons around for colour, and you'll be good to go. Balloons are bae, no matter what.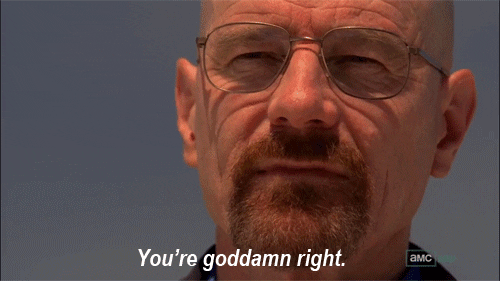 3. Divide And Conquer
Basically, divide the preparations. If one friend gets the speakers, the other gets the paper plates, and the next one gets the soft drinks, and so on and so forth, it's no stress at all.
Plus, this way, you don't have to pay much and things will fall into place!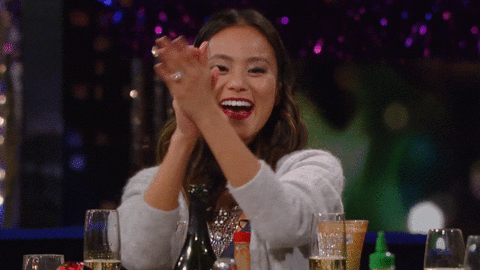 4. Always Think Potluck
Food and drinks can make or break a party. Whenever you get the chance, turn your party into a potluck and you'll be happier for it. There will always be more food than you need, and happy tummies mean happy people!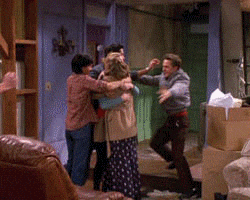 5. Keep The Guest List Small
This is a no brainer. But apart from the obvious 'fewer people, less food' logic, this will also mean that you don't have to put on the AC and you can survive on just the fan on and the windows open.
Ventilation is highly important, and please keep room fresheners handy. You know that people might puke, will sweat and God knows what other stuff you'll have to face. So, yup.
GET HAUTERFLY IN YOUR INBOX!