Ritika Singbal/ Hauterfly
Lifestyle
Grab The Popcorn! These TV Series Are Coming up With New Seasons In 2019
By
|
Tis' the season for new seasons of our favourite TV shows! More than anything the resolution is 'New year, new shows!' We have a list of movies and TV series coming up  that will have us sprawled across our couch, chomping away on our popcorn and enjoying the millennial version of a good date.
And you will want to list these down. There are new seasons and new shows to keep an eye out for. And I know I won't be disappointed! I am actually quite sorted for the weekend when these TV show releases.
So, sit back and wait for these 'toit' TV shows!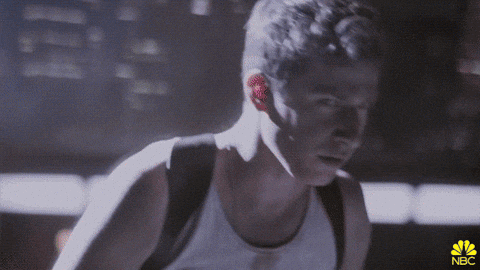 1. Brooklyn Nine-Nine (Season 6)
Here's another season of Jake Peralta (Andy Samberg) titling everybody's sex tapes and a few seconds of seriousness and it starts today! We are in Season 5 where Jake and Amy have a catastrophic but adorable wedding and Holt may or may not have aced the position of a commissioner! We can't wait to see what happens.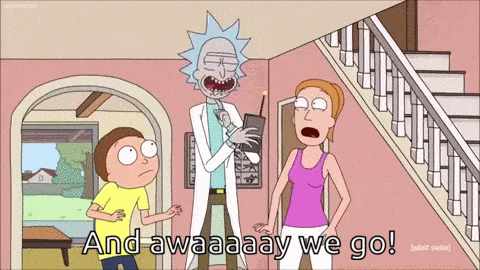 2.  Rick and Morty (Season 4)
Finally! Pickle Rick will be back in our lives after a YEAR! Adult Swim had confirmed the news last May with an artwork of Rick and Morty that said the duo will have 70 more adventures! Waiting for a year was worth it after all, eh? Though the release date hasn't been disclosed yet. Sigh.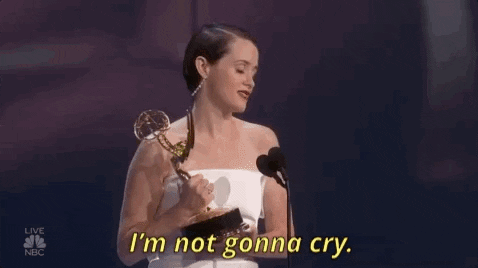 3. The Crown (Season 3)
This biopic of Queen Elizabeth II had us all on the edge of our seats and is coming back! Though Netflix hasn't still given us a release date, we are eagerly awaiting this. Shall we say this wait is 'royally' painful?
4. Stranger Things (Season 3)
The Demigorgons are coming back to haunt us on the 4th of July (yeah, I know) and that's pretty much all I know at this point because Stranger Things isn't exactly predictable.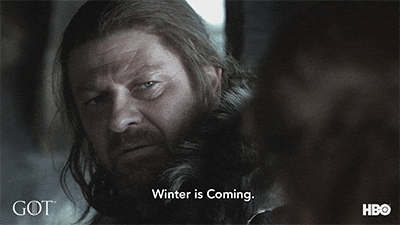 5. Game of Thrones (Season 8)
Winter will come early in 2019.  April, to be specific.  If you have not watched Game of Thrones, you have not lived life (for real). They even showed a promo of the same at the 76th Golden Globe Awards! So grab your shawls cause it's time for some binge watching!
GET HAUTERFLY IN YOUR INBOX!