Shutterstock
Lifestyle
5 Tips To Stay Motivated To Workout
By
|
One promise that we're all guilty of making and rarely keeping is that of staying fit. Almost every night, we ambitiously set an alarm for an early hour, only to snooze it as soon as it dares to ring. We have diaries with motivational fitness quotes in them, collecting dust in some far corner of our cupboards.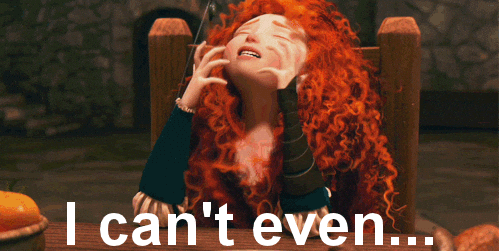 Yes, it is the sad story of all our lives and it's about time we do something about it. You can start by downloading these apps that will help you get fit or you can try these simple exercises that won't take much time from your bust day, or even these hacks that will ensure that you stay healthy and fit, wherever you are.
If none of these work then please keep reading to find easy tips that will make sure you don't give up on exercising after, like, 3 days! Hello, we're all guilty of this. Every one of us.
1. Buy A New Outfit
Whether it's buying a new pair of tracks or those lusty workout kicks, the need to wear and show off your new fitness apparel is always at an all-time high. Once you purchase them, you will feel guilty about not using them enough, and there you have it — the perfect way to get exercising!
2. The Perfect Workout Playlist
Music can work wonders and, just as it helps soothe your broken heart, it will help you lose those extra kilos too. A peppy playlist can get you going in no time and you will notice that the more upbeat the soundtrack, the faster your pace will be. Plus, a great chance to listen to new tracks!
3. Workout With A Buddy
Though working out alone is the perfect way to have some me time, what can help ensure that you never miss workout day is having a friend who wants to get fit too. If you're lazy, the friend will motivate you to not give up. Both of you will lead each other to success and healthy days.
4. Enroll In A Class
If one friend doesn't cut for you, enroll yourself in a class, like maybe some Zumba or aerobics. Firstly, you wouldn't want to waste that hard-earned money spent, and secondly, watching everyone work hard will give you the much-needed encouragement.
5. Reward Yourself
Lastly, if you are working hard and achieving results, keep giving yourself a pat on the back and shower yourself with little treats. A spa day or a fantastic meal, pick your choice and be your own bestie!
GET HAUTERFLY IN YOUR INBOX!