Lifestyle
The Difference Between A Good Friend And A Best Friend
By
|
In the words of Woodrow T. Wilson, "Friendship is the only cement that will ever hold the world together." Don't you think that is true? Imagine a world without friends… it feels so scary, doesn't it?
Without friends, one can't even think of facing the trials and tribulations of life. They make us better, they are with us through thick and thin and help us overcome problems—big or small—in a jiffy! What would we do without friends? Apparently, nothing!
You may have a lot of friends, but you can't deny the fact that some are closer than the others. Here are 12 differences between a 'good' friend and a 'best' friend—after all, they are the best for a reason.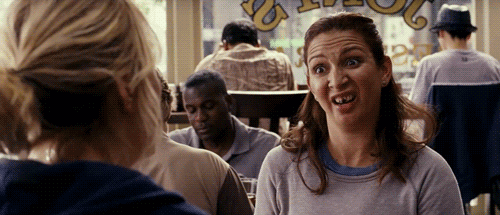 1. A good friend knows that you love sappy movies. But a best friend knows exactly which one and will re-enact your favourite movies with you.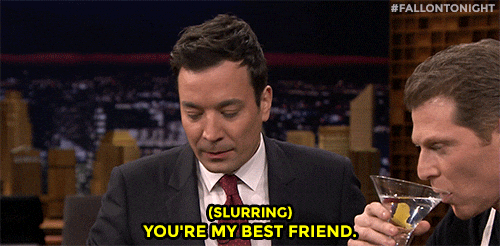 2. A good friend will call you exactly at 12 AM to wish you on your birthday. A best friend will either surprise you at your house with two cakes—one for you and one for your face, or she'll already be at your side, making sure you get drunk.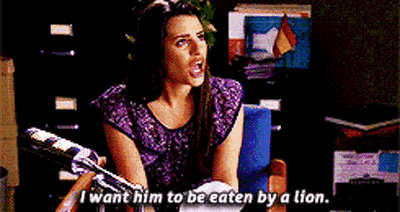 3. A good friend will tolerate your boyfriend and third-wheel with you two. A best friend will make sure to tell you that you deserve better, and she'll also make sure to make it obvious to your guy that she doesn't like him.
4. A good friend would not bring up things to embarrass you. A best friend will make it a point to embarrass you in every situation possible and laugh at you—her goal is to make you go red in the face.
5. Good friends will support you in anything you do. Best friends will be right there with you—standing beside you and holding your hand.
6. A good friend will always be cordial with you, but a best friend will be your soulmate, always.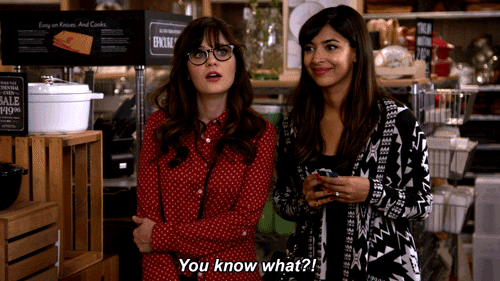 7. You censor some details about your life from good friends, but a best friend knows the ins and outs of your personal life.
8. You can share a good laugh with good friends, but the person you call up in the middle of the night—while you're having a panic attack—is your best friend.
9. A good friend will be there to help you when you ask for it. A best friend needs to only look at your face or hear your voice to know your problem, and she will be there the next instant.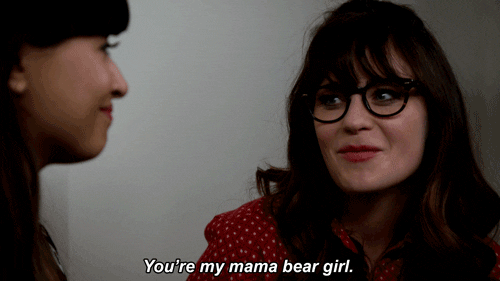 10. A good friend will send you texts when you need some reassurance, but a best friend will give you hours of pep talk, even if she has to wake up early the next day.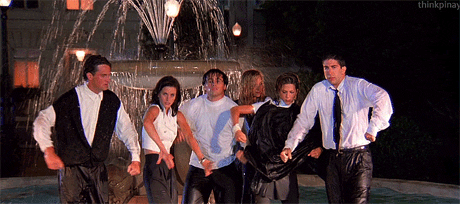 11. Good friends will like all your Instagram photos and comment on them. Best friends will be in those photos.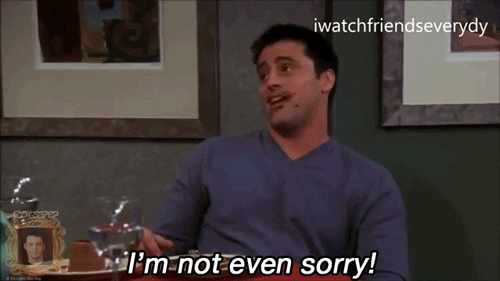 12. A good friend will buy you food, but a best friend will eat your food.
GET HAUTERFLY IN YOUR INBOX!