Shutterstock
Décor
#HauteHacks: 5 Décor Tips To Ready Your Homes For The Monsoon
By
|
When the umbrella takes up more space than any other thing in your bag, you know that the monsoons have arrived. Out come the plastic bags and zip pouches to cover 'em precious things while the city's traffic just gets worse.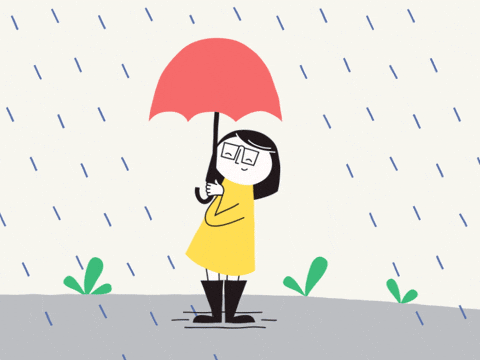 While these are hassles that we have to deal with on an everyday basis, there are a few steps you can take to waterproof your homes before it gets too late. Time to bid goodbye to jammed doors, damp smell, and well, guests with muddy shoes.
Scroll down to check out 5 quick hacks to make your space rainy-day ready!
1. DIY Towel Rack
Take a firm piece of cardboard and hammer into it 3-4 nails or hooks to hang towels on. Put this outside your main door or, if you are worried someone will steal it, place it behind it so that you can offer it to guests to dry themselves off, as soon as they enter.
2. Use Sandpaper On Wood
Jammed doors are a serious problem in this season and you can avoid this by simply rubbing the door or the furniture with sandpaper to make the surface smooth again.
3. Use Cloves & Neem
Put cloves and neem leaves in your cupboard to make your clothes smell fresh and avoid that constant damp scent.
4. Jute Towels As Doormat
Normal doormats don't do a good enough job in keeping away dirt during the rains. The best thing you can do is to take a jute towel and cut out a doormat out of it. It looks pretty and is super efficient!
5. Lacy Curtains For Some Light
The clouds keep the sky outside pretty dark during this season, so it is up to you to bring in a little light. Replace the heavy, dark coloured curtains with light, lacey ones for more ventilation and sunlight.
GET HAUTERFLY IN YOUR INBOX!