Courtesy: YouTube.com/Dharma Productions
Culture
5 Ways A College Fest Will Prepare You For The Big Bad Real World
By
|
College fests have always been a HUGE phenomenon and, during those 3 years, it's a social disaster to not be a part of one. Being someone who is freshly out of that experience, it is not just about organising and making the fest bigger with each passing year, but also about participating in the events or just enjoying being a spectator.
Everything you do during a fest teaches you something new that I assure you isn't a waste. When you enter the working world, you will relate to every little thing you learnt at a college fest. In fact, more than the lectures, it's being a part of these fests that will prepare you for the future. #SorryNotSorry.
Here are 5 things that you will take back from a college fest, along with memories for a lifetime. I'm not even kidding when I say that every small thing will remind you of something that happened during the fest!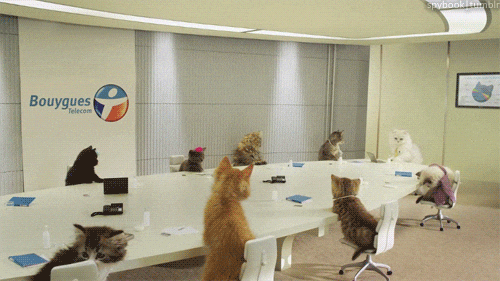 1. True Meaning Of Teamwork
Whether you are organising the event or participating in it, you can never do it alone. Your team is everything and more. A major part of your college life is spent with these humans and every moment will only be a learning experience.
The fights, bitching sessions, harmless ragging, team-bonding dinners, and last minute hustles will be as real as they will be at your job. Yes, you will get a glimpse of how your future colleagues will be like.
My fest team became like my family and you know what, they are still very much there with me through thick and thin.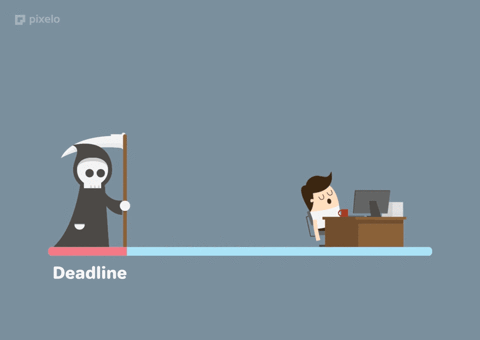 2. Meeting Crazy Deadlines
Just like at work, deadlines will be thrown at you left, right, and centre, the same will happen when you're working at a fest. You will have to pull all-nighters, work till you look like a zombie, deal with crazy sponsor demands, and basically sacrifice everything else for the fest.
3. Socialising And Making Friends
The number of people you meet at these fests will be insane. You will learn everything from how to fake socialise with people and build a network, to how to sustain relationships for life. You will meet people from other colleges, meet people who have established something in life, and interact with many other super talented people.
Who knows, you might just find your break there — many have.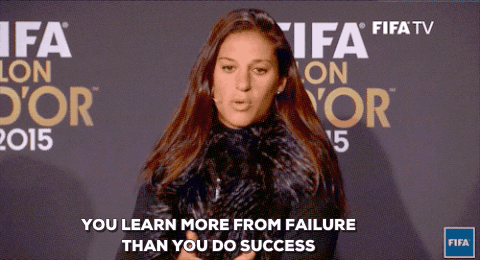 4. Taste Of Failure And Success
An event may not get the desired audience, the music system may give up last minute, you may forget your lines in a play, judges will arrive late, and a million other things will go wrong.
But the satisfaction you will get once everything is over, when everyone is all smiles, when people are applauding your efforts, and when you get that in your certificate in hand, it'll all be worth it.
You will taste epic failures and heights of success, all at one go.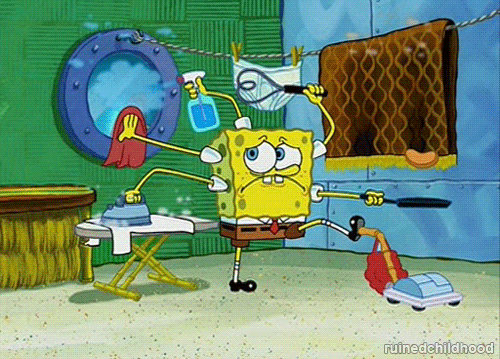 5. The Art Of Multitasking
Oh, there will be 1,00,000 things happening all at once! The event banner will need to be finalised, rules will have to be chalked out, sponsor meetings will have to be attended, no food will be consumed, college assignments will need to be submitted, and you will also have to be home on time.
It is a crazy, crazy, crazy space to be in, but you will become a master of multitasking by the end of it. After that, everything else will seem like a piece of cake.
GET HAUTERFLY IN YOUR INBOX!