Christopher Miranda/ Hauterfly
Culture
5 Things To Keep In Mind If You Want To Stick By Your New Year Resolutions
By
|
The New Year is upon us and you know what that means? Apart from partying until the wee hours of the morning, it's also about setting goals for the next year. Last year, my resolution was to eat healthier. And while I tweaked my diet a little, I could never really say no to a good pizza or a dish of French fries. But this year, I am going to pick a resolution and try to fulfill it. If you want to do the same, check out the points below. I have curated 5 things to keep in mind if you want your resolution to last longer than just the first week of the year. Take a look!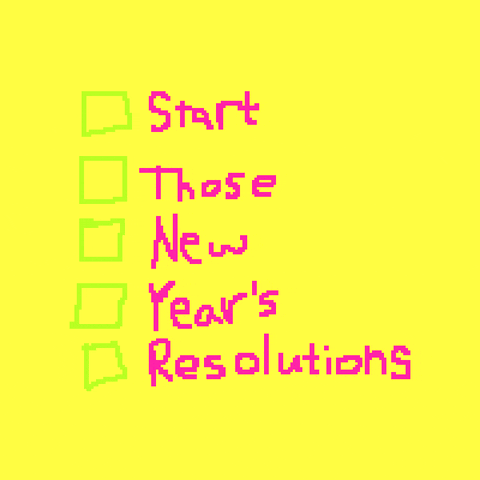 Plan Ahead
Even though it is called a New Year Resolution, don't decide what you want it to be 15 seconds before the new year begins. Planning ahead is the trick to making your resolution stick for longer than two weeks. Take your time to think about your goal and make sure you are fully equipped to execute your POA to achieve it.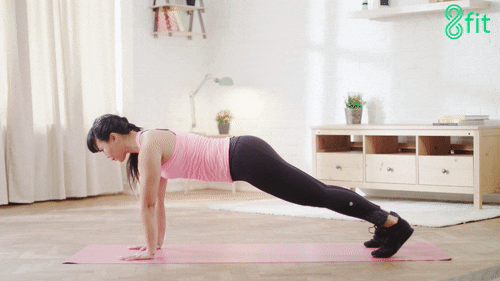 Think of something achievable
We all want to buy a jet pack and lose 20 kgs each month. But think about it, is it really plausible to do those things? If you want your new year's resolution to stick, start with something small and realistic. For instance, if you want to quit smoking, embrace veganism or take up easy habits that will distract you from the bud in your free time. Instead of one large goal, try having multiple small goals. Don't rush into things, if you take it one step at a time it can be done. Besides, you have all year.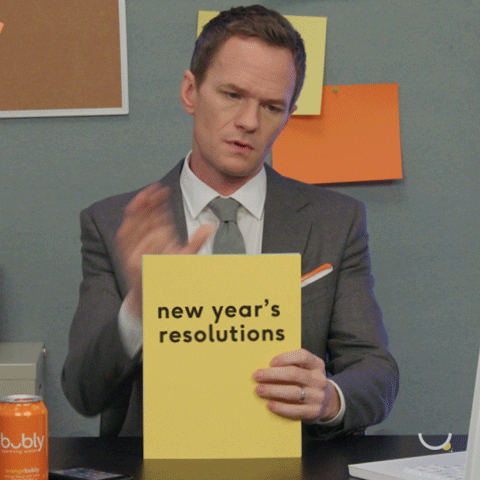 Don't let failures get you down
At the risk of this sounding a little too philosophical, failing and admitting failure are two completely different things. It is only when you admit failure and throw in the towel that you have actually failed. You are going to slip up, that is inevitable but if you really want to accomplish something, don't let a small stumble stop you. Recognize your trigger points and work towards those, it will make things way smoother for you. Isn't that what a resolution is all about?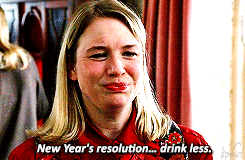 Turn it into a habit
There is a  concept that states of you do something for more than 30 days, it becomes a habit. Just like everything else in life, sticking to your resolution is all about commitment. For instance, if you want to learn to play the guitar, consciously spend half an hour every morning practicing for two weeks. In no time, you will be doing it out of habit. If you want to quit a bad habit, you can practice replacing it with a healthier one. If you succeed in turning your resolution to a habit, you are sure to see it through.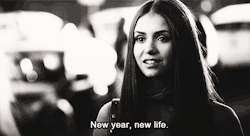 Track your progress
Keep a track of how far you have come since you began. This is will you keep you determined and motivated. If you have slipped up twice then you know what you need to work on. And when you've achieved your smaller goals and made considerable progress, reward yourself.
What are your resolutions for 2020? Let us know!
5 Reasons Why Being A Party Girl Also Means That You're A Great Actress!
GET HAUTERFLY IN YOUR INBOX!