Christopher Miranda/Hauterfly
Culture
5 Reasons Why I Am Not Having Sex Despite Being Single…..And Attractive!
By
|
I am 23-years-old and I have been single for the past 3 years which isn't anything to boast about but also nothing to write home about. What kind of sucks but I have made my peace with is that I haven't had sex for over a year now. And no, it's not because I've take a vow of abstinence. Or not voluntarily, at least. Now, some may call this a case over-sharing – it is. But recently, one night after having a drink too many I found myself in an extremely relatable conversation with a bunch of other single women, discussing the very fact that it has been ages before they've let themselves enjoy in the sack.
And I won't lie, it was probably the only thing that made me feel better about having become a recycled virgin at this point. Because  having grown cobwebs down there, I needed affirmation that what I was feeling was not entirely alien, and that there are perfectly fine women out there, who are single and attractive, but yet constantly find themselves not being able to have sex. And this is what I've concluded the reasons for it to be –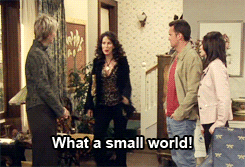 It's not discreet anymore
I've said it a million times before and I will say it a million times over, it indeed is a very small world. With social media connecting people left, right and center, it has become almost impossible for any two people to meet and not find mutual friends within the first 30 seconds, which makes the option of meeting and hopefully doing a complete stranger a total impossibility. Because the last thing you want is the news of your recent sexventure be flashed across social media and do the rounds of gossip that last longer than your own orgasm did.
No strings attached is a big fat lie
It can and in fact, it does happen quite a many times, that women too want to indulge in the act without having to carry it back home with any strings attached. But as much as the concept is advertised, it is all but a lie, because at the end of the day one of the two always ends up getting attached. And unless the other person feels the same, it is just a big flying mess of feelings, that's nowhere close to wrapping up as quickly as that quickie!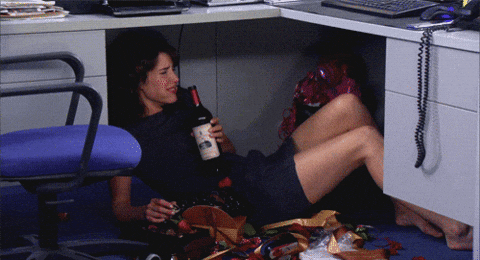 No time between work and home commitments
I've realised that one of the biggest reasons for my dry spell has been my work-life balance, or lack thereof. Between juggling deadlines and making it home in time for dinner, the little window of time for going out there on a hunt or even meeting, or talking to a potential partner has been kept shut for the longest time now. The only thing you've been stretching is hours at work, and maybe that needs to change now…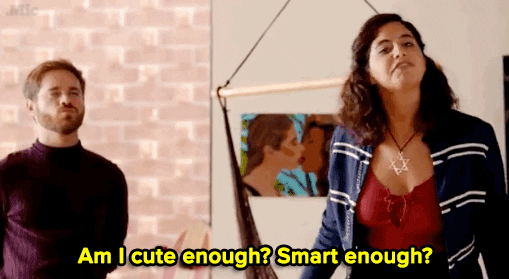 Body Image
Now, I for one, absolutely love myself for exactly as I am and have no shame in not being modest about it. On most days, I celebrate every part, every curve of my body to the fullest, but there are days when I find myself deeply unsatisfied and conscious about it. And that feeling sometimes is enough to keep you from wanting anyone else to see you or love you. And those are the days you remind yourself to go back to loving yourself before anyone else can!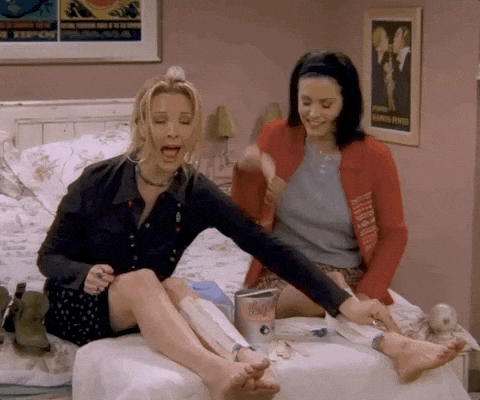 It means getting waxed
It may sound bizarre, but I speak on behalf of a lot of women when I say that sometimes not wanting to get waxed is the only and the biggest reason for not putting yourself out for a night full of pleasure. Because before that orgasm, will come the pain of the full-body and bikini wax, which is too much pain and effort to put in for a few moments of happy release. Anything to avoid getting out of the comfort of your pjs, because at least cuddling with your ice-cream tub doesn't require you to get shaved first!
GET HAUTERFLY IN YOUR INBOX!