Lifestyle
7 Things You Need To Throw Your BFF The Best Bachelorette Party Of Her Life
By
|
This is the opportunity of a lifetime… you're kicked about it and you can't contain your excitement, but you just don't know where to start! Throwing a bachelorette party for your BFF is one of the most fun things you'll ever do, but only if you get it right.
So, to help you get started, here's a checklist of things that need your attention RN! Are you ready to throw your BFF the best bachelorette party already?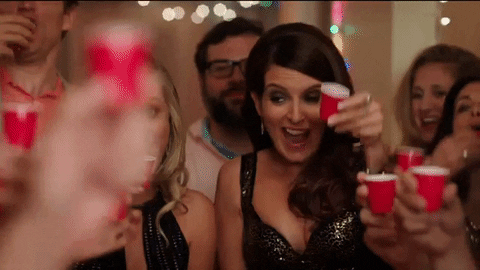 The Perfect Location
Whether it's a destination bachelorette trip or a hardcore night of partying, location is everything. It's literally what sets the mood for the ultimate night of her single girl life.
If you're not looking at a getaway, choose a hotel suite, a shack on the beach or just some place secluded where you can bring the house down!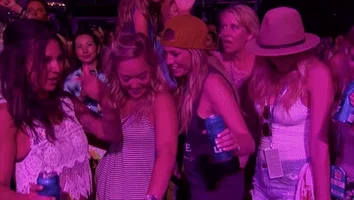 The Perfect Theme
You know her likes and her dislikes. Now work with that.
If your best friend is the kind who prefers pampering over a night on the town, a spa party with the girls would be ideal. But if she's the kind who wants to get down and dirty… well, you know what to do.
The Perfect Guest List
Make sure to invite everyone that matters to her. If you don't know them all, ask her fiancé to help you plan the guest list. Then send out the invites in advance and get RSVPs, so everyone can clear their schedules.
You want everyone she's close to, and everyone who'd want to make this night awesome for her, to show up. That said, you don't want to invite her not-so-cool aunt who might just faint from being scandalised.
The Perfect Amount Of Naughty
A bachelorette party without the "naughty" is just another night out. Pull out all the stops when it comes to the games, drinks, decor and everything else. Then sit back and enjoy the action!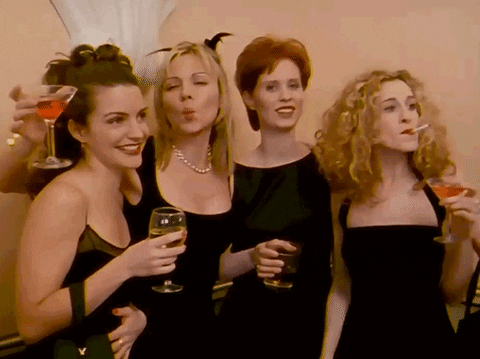 The Perfect Girl Squad
Go the extra mile to make it super special for her with great bride-to-be accessories and maybe a brand new outfit too. Then get the whole squad to wear stuff that complements what she's wearing.
Goal: To make sure she's the centre of attention!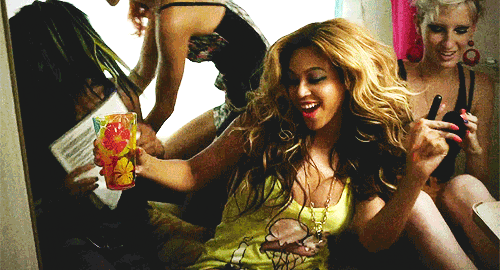 The Perfect Gifts & Favours
From naughty paraphernalia to sexy lingerie for that all-important first night, and pamper products to cutesy decor for her new home, make sure the bride tribe puts together the ultimate hamper!
And once that's done, decide on favours for everyone. Something small but significant — bath salts, a box of macarons, a manicure kit, you get the drift!
The Perfect Memories
First off, make sure to have a kick-ass photo booth. You want these memories to last a lifetime.
Then make sure you have a video camera to record everything! There's a good chance y'all won't remember it all the next day.