Divya Wable/Hauterfly
Lifestyle
#AskHauterfly: What Not To Do At A Job Interview?
By
|
Going for a job interview can be extremely intimidating, especially if it's your first. The nervousness can make you go crazy. Plus, it takes a lot of courage to go for one. So if you've landed yourself an interview, that's a huge step that you've already taken… kudos!
Now for the next step; there are certain universal dos and don'ts of behaving at a job interview. Even if it's for an internship. If you have a kickass CV but end up showing yourself in bad light, unintentionally most times, it will definitely hamper your chances of getting that opportunity.
Here are simple pointers to keep in mind when you go for your next interview. Trust me, once you know what you should not do, you will ace it.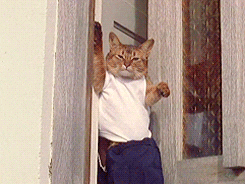 1. Dressing In Casuals
The norm these days is to show up for an interview in jeans and a tee. Call me old-fashioned, but at least make the effort to dress in formals for an interview. Even if the culture of the company is really 'chill', you can make the choice of comfortable dressing when you start work.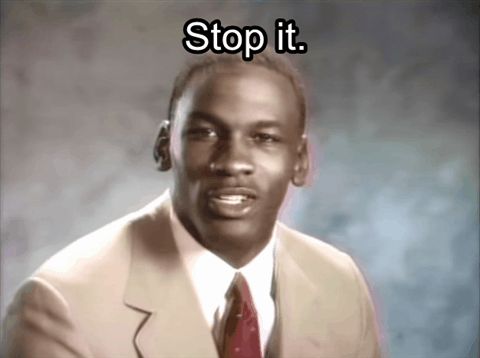 2. Cribbing About Your Previous Job
This one is for those who have had a job/internship in the past. You may have been treated badly previously, but please don't bring up the negativity at an interview.
It will not make a good impression on your current interviewer and things will not go down well for sure.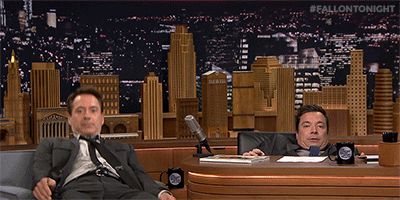 3. Having Poor Body language
No matter how nervous you are or how shy you are naturally, pull yourself together for the interview. A firm handshake, eye contact, straight posture, nodding at the appropriate times… everything counts. Even the little things.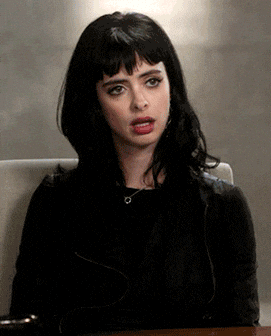 4. Not Knowing The Company Policies
Research as much as you can about the company that you are interviewing for. Read articles, know what's happening in the news, basically stalk the hell out of the founders and their cousins.
If you don't, you'll appear really dumb during the meeting.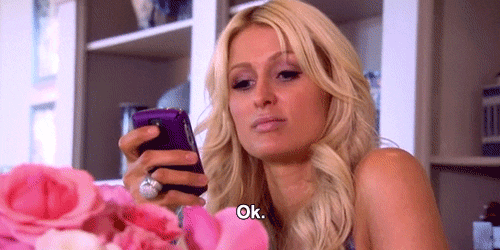 5. Answering A Text Or Call
Thumb rule: keep your phone on silent.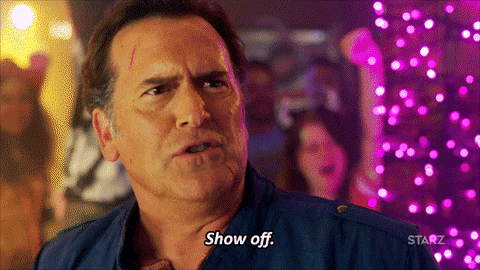 6. Over-exaggerating Your Achievements And Merits
I get it that you must have Einstein's genes and maybe you're a Havard graduate, but keep calm. Talk about your merits only if and when asked, or if they're amazing. Okay, the Havard bit would do, but no one wants to know that you were a Kabbadi champion school. Please, just don't.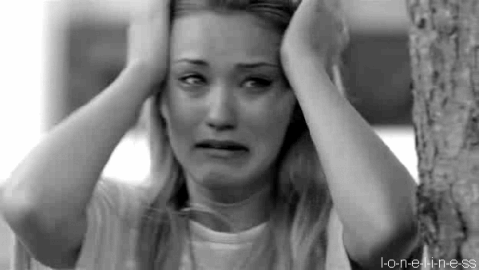 7. Being Too Desperate For The Job
Begging or crying for the job won't help your case. Getting the job might be really important for you, and you can put out that information to the interviewer, but going overboard will destroy everything.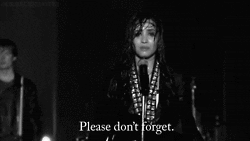 8. Not Following Up
Many forget to do this but it's always nice to send a follow-up email, thanking them for the opportunity. Makes you look good and some extra brownie points won't harm you, no?