Sama Meerza/Hauterfly
Lifestyle
A Letter To My Bra : A Tale Of Unconditional Support, Occasional Stabs And A Lot Of Lessons
By
|
Dear Bra,
You probably already know this by now that the kind of relationship and love we share with each other is just as sweet as it is bitter, for you and I have always had a sort of  love-hate relationship. But guess that is what happens when you've known each other for so long and so intimately. You and I share so much history, that its hard to not grow on each other on some days and on the others, get under each other's skin, sometimes quite literally in your case.
I was in 7th standard I guess, when I was first introduced to the likes of you. A short, comfortable and rather sporty version of you. You were just supportive sports bra then, no frills and fitting perfectly and making me feel secure when everything around me was only changing at a pace so rapid, I was overwhelmed. You were the first of your kind to catch hold of my attention (among other things of course) and mark my entry in this world of womanhood. In quite a few ways, you were the one who validated me as a woman. You were own rite of passage.
As time passed by, our bond only grew deeper and bigger (pun intended), and that was perhaps the time when we both saw a transformation in each other. Suddenly from what had only seemed as two triangular squishy buds, had now changed into a more cushiony version of themselves, while you had seemingly upgraded yourself to a more promiscuous and advanced version of yourself, securing my assets and keeping them firm and in place.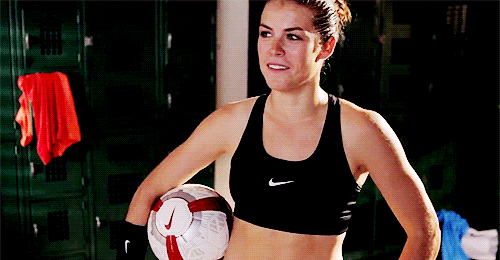 From seeing your laced and sexed up side accompanied by super push up underwire to witnessing you in your most basic and comfortable cotton blend, there hasn't been one side or colour of you that I haven't seen on myself. Sometimes bringing out the sex goddess in me and other times an efficient worker, you have an influence on me so strong that it's hard to imagine my life without you.
I won't lie though, there have been times when I have gone ahead and imagined what it would be like to not have you around all the time, and even though I love you, in all your shapes and sizes, I will admit to how the idea of you not being there also does get me a tad bit excited on some days. Sometimes wanting to take you off in the middle of the day at work to other times dreaming that someone else does *nudge, nudge,wink wink* my judgement does get clouded from time to time, only to come back to you each morning.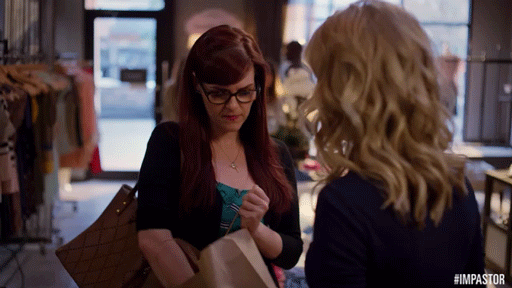 And while you and I keep going back and forth in this love and hate relationship, with the cup sometimes half full and half empty…you have taught me so much in life that I neither can nor want to ever unlearn. From teaching me the essence of support, acceptance and having people's back, there has been a lot that I have learnt from you and will always love you for. You've taught me that sometimes love is painful, sometimes it leaves marks, but almost every time, it comes through and gets you through the day. You taught me, that love isn't one size fits all, and that it changes, but that if it is true love, it will always come back (in newer collections).
So, thank you, for being there for me even when I was mad at you, thank you for pushing my spirits (and other things) up and thank you for successfully making that cleavage of my very expensive dress, worth the plunge and the while. Without you, life may have been easier but not half as adventurous or flavoursome. So thank you for sticking around.
PS: If you could get your underwire to stop stabbing me, that would be great.
Yours truly
GET HAUTERFLY IN YOUR INBOX!