Shutterstock
Lifestyle
A Lazy Girl's Guide To Keeping Fit In 2018
By
|
Waking up early in the morning to go to the gym can be an extremely difficult task, especially when you are wrapped in your super comfortable blanket. Apart from not having enough motivation, a busy schedule and exhaustion can come in the way of a fitter and healthier you.
If you have set a fitness goal this year, do not let your busy schedule or laziness prevent you from achieving the same. Here are some tips that will help you keep fit this year. So, get set go, girls!
1. ALWAYS OPT TO STAND
Every time we board a train or a bus to work, there is always some hope that we will be able to find a seat. Sometimes you even sit on the floor of the metro, don't you? If you want to work on your body this year, choose to stand instead, always. Imagine, you are working 300 joints and 800 muscles!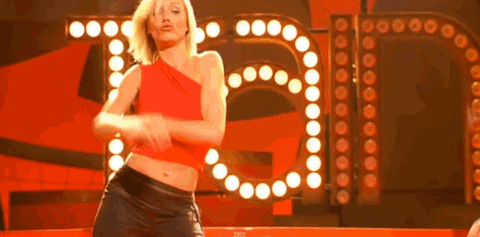 2. DO WHAT YOU ENJOY
Do you like to dance? Pop in those earphones, lock your room and dance away! Do you like yoga? Join a class! If you do something that you love, you will definitely enjoy it more than going to the gym.
3. GET ACTIVE AT WORK
Utilise your work breaks in the best way possible—work out. A sitting job can ruin one's body posture, which can lead to joint and muscle pain. So, make it a point to stand up and go for a short walk every 45 minutes to one hour. Get moving, ladies!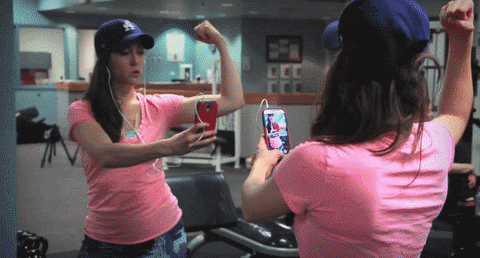 4. INSTAGRAM POST-WORKOUT PHOTOS
As sad as it sounds, social media has taken over our lives. So, why not make the most of it? Post pictures on Instagram or Snapchat about workouts you've done recently, and the likes and comments will give you some motivation. Try it once, maybe it will work for you!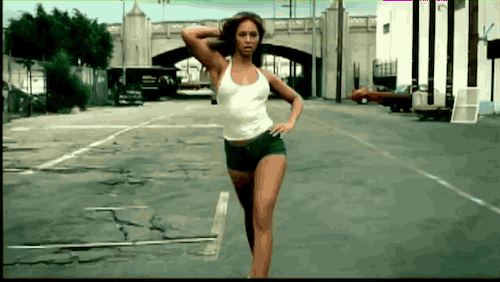 5. WALK, WALK, WALK!
Forget Ubers, Olas, and rickshaws—well, for places that you can walk to at least! If the metro station is 10 minutes away from your office, don't spend forty bucks on an auto. Instead, grab a colleague and walk. Believe me, it is the best exercise ever!
6. MAKE THE MOST OF YOUR 'FREE' MINUTES
Whenever you get a bit of free time, do small exercises. For instance, if you have absolutely nothing to do at the moment, do a wall sit. Or, if you're lying on your bed, do a 30-second plank. These little things will really help you achieve your goal, whatever it may be.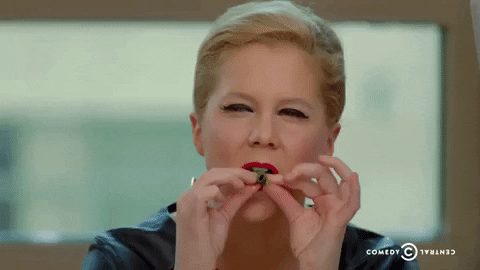 7. EAT RIGHT
Half the battle is won if you are eating right. Whenever and wherever possible, opt for veggies, fruits, and white meat. It is all about eating the right kind of food and in right proportions.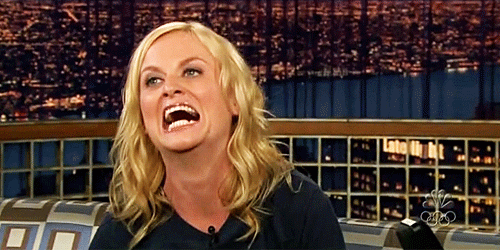 8. LAY OUT GYM WEAR THE NIGHT BEFORE
If you have to go the gym at six in the morning, lay out your gym wear the night before. You will see your outfit in front of you when you wake up, and the idea of not wearing will make you feel tad guilty. Play little mind tricks for a healthy body!
9. PAY SOMEONE TO GET YOU TO WORKOUT
Let's get it out there—you are NOT going to work out if you don't pay someone to kick your butt! When you know that you are paying a certain amount of money towards a gym membership, your brain will automatically wake you up at 5:30 am. #TriedAndTested
GET HAUTERFLY IN YOUR INBOX!