Lifestyle
9 Dating Tips That Will Transform Your Love Life
By
|
Being in love has got to be the most beautiful feeling in the world. But, like it or not, relationships these days have become a whole lot tougher and plenty complex!
Whether you're in the pre-dating, just in a relationship, or in the happily hitched phase, there are some rules that just never get old. Trust us, these may seem traditional, but they're just what you need for a happily ever after!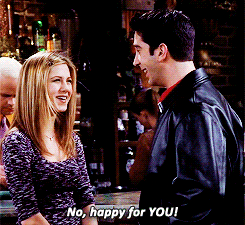 1. Communication is key
Talk. Talk about anything and everything. Communication is the key factor in any successful relationship. If you don't like something, talk to your partner about it. Also, instead of arguing, wouldn't it be better to find a mutual solution to the problem?
2. Spend quality time together
We understand long working hours can be a problem. But make sure you give enough time to each other. Do thing you both like — like watching a movie or visiting a food festival. You could even pursue a hobby together.
3. Get over your need to be right
Accept your mistakes and stop playing blame games.  Learning to say "I am wrong" is a skill that we must all learn.
4. Compliment each other often
Don't wait for something big or dramatic to pay him a compliment. It could be for the littlest things; just don't hold back on genuine praise! After all, that's what brings out the best in your partner.
5. Listen with your full attention
The art of listening is something worth learning, for all relationships really. Listen carefully to each other and understand each other's needs. It will limit misunderstandings and help you bond too.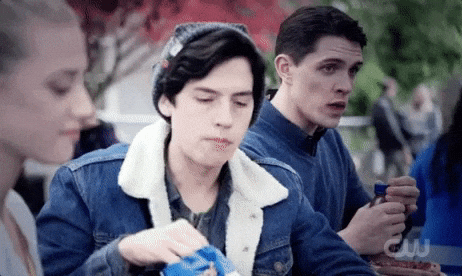 6. Give each other space
Cultivate your own hobbies and spend time with your own friends too. Of course, you need to allow him to do the same. Give each other the space, and it will only bring you two closer.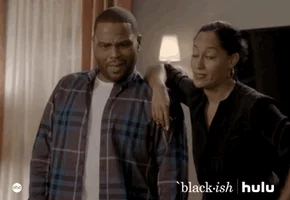 7. Be friends first, and lovers later
As Rahul from Kuch Kuch Hota Hai would say, "If she cant be my best friend, then she surely can't be my lover." Being each other's best friend increases compatibility — a key factor in any long-lasting relationship.

8. Express gratitude
Don't wait for that bouquet of flowers or a fancy solitaire to say 'thank you'! Thank each other for even the little efforts you make to help the relationship grow. The back rub when you're tired, the cuppa coffee in the morning… you get the drift.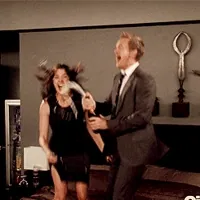 9. Work at keeping the spark alive
The spark isn't going to fan itself into a flame. You're going to have to nurture the relationship. Recreate special moments like the first time you met, your first date, a romantic getaway or anything that brings back the butterflies in your stomach. These things help keep the spark alive!
Gifs via giphy.com
GET HAUTERFLY IN YOUR INBOX!