Christopher Miranda/Hauterfly
Lifestyle
8 Real Things That Every Girl With Small Boobs Will Relate To
By
|
Out of the million things that I genuinely do like about myself, modesty obviously not making the cut, the one and only thing that doesn't sit right with me or most of my strapless couture just hanging in my wardrobe, is my small-boob situation. From earlier being asked to wait it out till I reach my twenties, to arriving and still finding no sign of them, it is now that I have made my peace with my two peas. And I won't lie, the fact that there are just so many women out there, going through the same problems, does kinda make me feel better. Because if you too, are one of those, who has always struggled with itty-bitty titties, you'd relate to all of the following. And mind you, some are actually blessings in disguise! Or lack there of…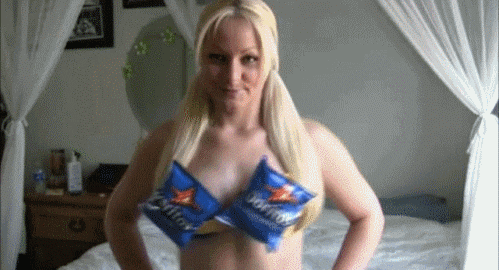 When you go bra shopping but the shopkeepers just look at you like ' Do you really need a bra for those?' and at this point, you  could buy a bra shaped like bags of chips, because who are you kidding?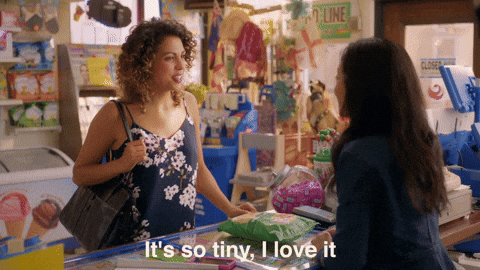 When you want to sport that lovely strapless dress or go for that beautiful off-shoulder top, but can't because there is not much to hold it up with. And chances are that it might slip off just as easily as you slipped it on.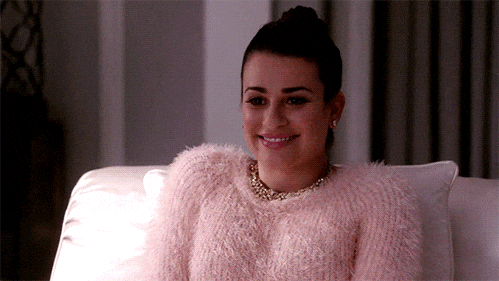 Every time you come across someone who has bigger boobs than you, you can't help but feel the incessant need to find your own, or better yet, stuff them a little. Especially when it's your date who seems to have moobs bigger than yours, and things are bound to get a little underwhelming.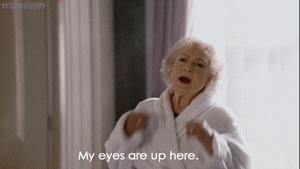 You don't have to worry about running into pricks, for boys do actually look into your eyes and talk, without you having to redirect them to where your eyes are. This one is definitely a win.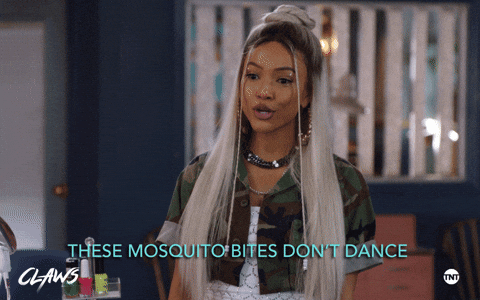 Any kind of sport, from running, to gymming to even dance, feels like taking a walk in the park, because unlike other girls, you don't have to worry about your big and heavy boobs pulling you down or jumping up and down at a pace of their own!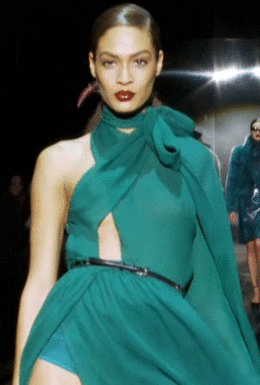 You can sport any look that you'd like, especially those deep necklines, without fearing that you'll look vulgar. The loss of cleavage is instantly made up with just how smart anything and any type of clothing looks on you. You don't worry about a nip-slip or that a plunging neckline will be accompanied by some unnecessary taunts by neighbourhood aunties.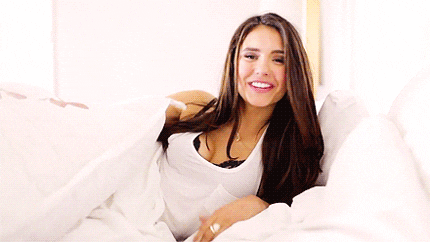 Sleep comes easy to us, and in every direction. Unlike the ones with boobs as big and poofy as the size of their pillows, you can sleep on your chest, without feeling oddly elevated or any back pain.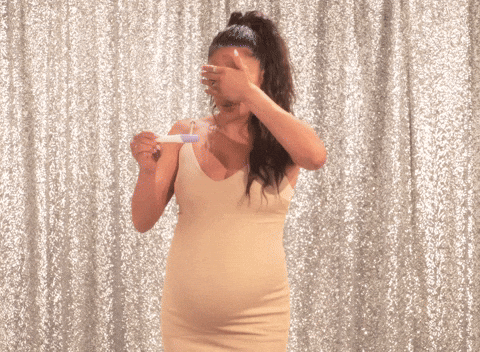 The only time you consider getting pregnant is when someone tells you, that the breast size of a woman increases during pregnancy, but are quick to go back when you realise it is nothing a triple push-up won't fix!
GET HAUTERFLY IN YOUR INBOX!