Shutterstock; Ritika Singbal/Hauterfly
Lifestyle
8 Problems Indian Girls Have To Face… But Shouldn't Have To
By
|
With the Women's March taking over the U.S. and various social media campaigns still going strong, it's heart-breaking how women in India still have to go through various forms of discrimination and stereotyping every day. From deciding between having a family and a career to being touched without consent, Indian girls have faced all of this and more. What's worse, these things have almost become the 'norm' in Indian society, and that should NOT be the case.
Here are 8 problems that Indian women have to face, but should never happen in the first place.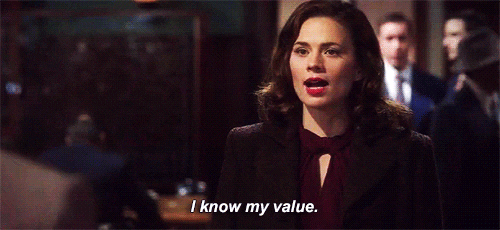 1. THE PRESSURE OF JUGGLING WORK AND FAMILY
People need to know that a woman can have a career and manage the family, too. If the household chores are divided between every member of the family, there would be no question of making this choice. Indian women usually leave their jobs when they get married or have kids, and this shouldn't be the case.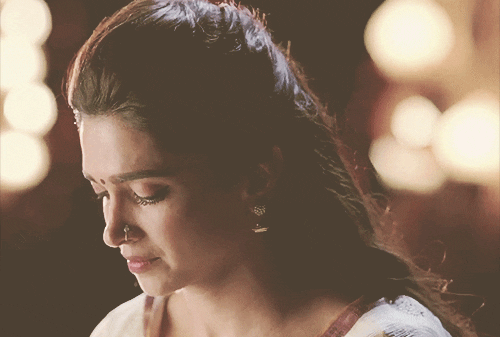 2. BEING GROPED WHILE TRAVELLING IN PUBLIC TRANSPORT
As sad as it sounds, almost every woman has been groped or touched improperly in public. This is completely unacceptable and no woman should have to go through it!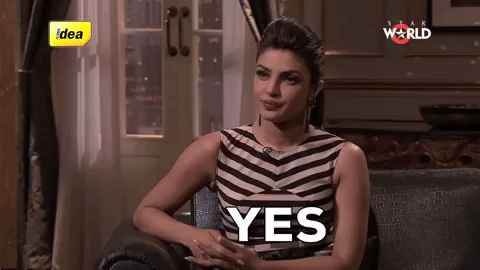 3. BEING JUDGED FOR WEARING WHAT THEY WANT
What right does the pados waali aunty have to do with my shorts? Whatever you wear, you will be stared at, and have people pass unnecessary comments on your 'indecent' outfit. People need to start minding their own business because I am going to wear whatever I feel like!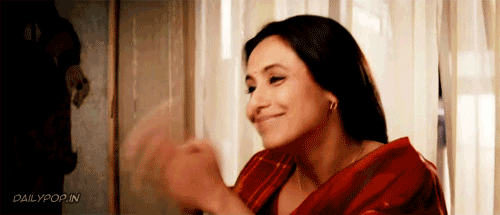 4. THE PRESSURE OF HAVING TO GET MARRIED
The moment a girl turns 21—in some cases, 25—the family members start going crazy over finding a groom for her. Suddenly, your extended family starts coming up with profiles of random guys from all over the world, and all you want to do is get away from all of that.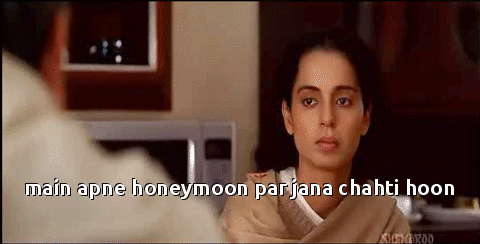 5. NOT BEING ABLE TO TRAVEL ALONE
Indian families are hesitant to send their daughters for a solo trip. A girl has to beg, hope, and pray that her family will allow her to go on a solo trip.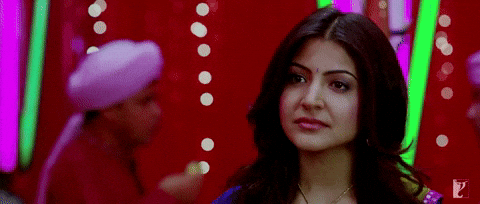 6. BEING ASKED TO NOT SPEAK ABOUT HARASSMENT
As Laura Dern said in her Golden Globes speech, "Many of us were taught not to tattle. It was a culture of silencing, and that was normalised." It is the case everywhere in the world and we need to change that. Always speak out about the wrongdoings in the society, because your voice is going to make a difference!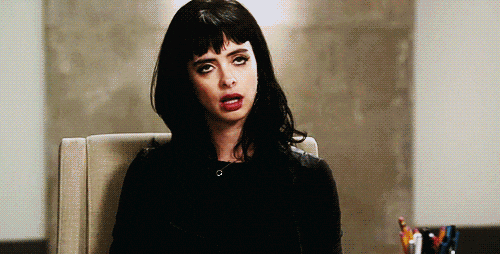 7. HAVING TO FACE THE NIGHTMARE OF LIVING ALONE
House hunting is already a nightmare, and being a single woman looking for a house on rent is the worst thing ever! Your landlord would like to make sure that you are not drinking, smoking, partying, or having guys over!
8. NOT BEING ABLE TO STAY OUT LATE
You are given a deadline or are, at times, asked to be accompanied by a guy. A girl who comes home late at night is not considered to be a 'good' girl. Please do remind me what that means, again!
GET HAUTERFLY IN YOUR INBOX!