Shutterstock
Lifestyle
7 Ways To Make Every Single Day Of The Valentine's Week Sweeter For Bae
By
|
The weather is pleasant, the skies are clear, there is a sweet scent in the air, it seems like even nature is in love. Undeniably, February is the month of love, and as Valentine's Day is not too far away, we can see couples holding hands and looking oh-so-in-love already.
If your guy is the one who always makes you feel special and is the romantic one, why not surprise him this Valentine's day? Make the entire V-Day week (read February 8 to 14) special for bae, and make him fall deeper in love with you. He will be ecstatic to know that you made SO much of an effort to make this week extra sweet for him.
Let's get on with the ideas now!
DAY 1: LEAVE HIM SWEET MESSAGES
If he is the more romantic one in the relationship, then it will be a good idea to leave him heart-warming and mushy notes early in the morning. If you guys do not live together, send him a text message or mail it to him. He will be happily surprised to see the first message from you. Be the one to make him blush for a change.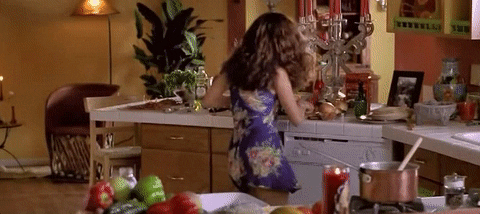 DAY 2: COOK HIS FAVOURITE MEAL
Or order it, if you can't cook! Ater all, haven't you heard, the way to a man's heart is through his stomach? Your guy will be utterly surprised with his favourite meal. He will be happy to know that he is on your mind, and you care about him enough to make his day by preparing what he loves to eat the most.
DAY 3: WRITE HIM A LOVE LETTER
We live in a time where the only thing we receive in the mail are bills and bank notices. Go old school and write him a letter—in your handwriting—telling him how much he means to you, and how much you love and care about him. I bet he will feel all giddy from the inside, and a smile will be plastered on his face all day long.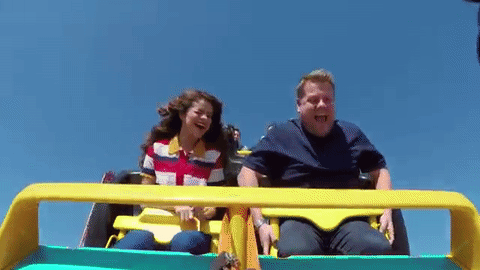 DAY 4: PLAN AN ADVENTURE WITH HIM
Day four is going to be a Sunday, which makes it a perfect day for an outing. Plan adventurous activities near your city like trekking or bungee jumping, visit a water park, or go to an amusement park and enjoy the rides. Treat him to a road trip, a scrumptious meal, and one hell of an adventure that will make him fall in love with you all over again.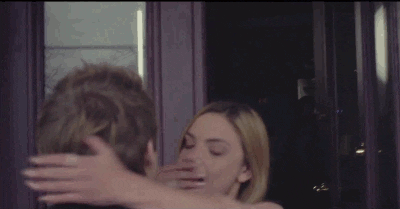 DAY 5: SURPRISE HIM AT WORK
Surprise bae at work during lunchtime, and see that shocked expression on his face. Take him out for lunch just because (well, you do love him, so that's a good reason to treat him). He is going to be so embarrassed at work, but he is going to be glad that the girl he loves made an extra effort to make him feel loved.
DAY 6: SEND HIM FLOWERS
Sounds cliché? Well, what is Valentine's Day without the usual cheesy stuff, eh? This time you be the one who sends him flowers at work or at home. Be the one to do the mushy stuff this Valentine's Day, girl!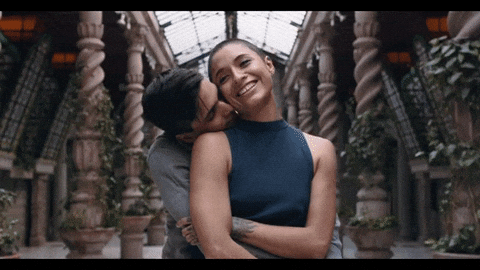 DAY 7: PLAN A ROMANTIC DATE NIGHT
As February 14 is a working day, take him out to dinner. Reserve seats at a restaurant you two have been planning to visit, or some place that the two of you love. Hold hands, eat, and talk. Basically, have the time of your lives and celebrate your love.
GET HAUTERFLY IN YOUR INBOX!