Jigyasa Chandani/Hauterfly
Lifestyle
7 Unrealistic Expectations We Can Thank K3G For
By
|
It's been 17 years since K3G first hit the screens. Yes, that's a long time ago. At this point, K3g is a movie that has grown with us. We identify with the characters, use lines from the movie and have made enough memes about it to last a lifetime. Maybe that is why we have our expectations set unreasonably high. Here are 7 unrealistic things expectations we all have thanks to Karan Johar's "Kabhi khushi kabhi gham"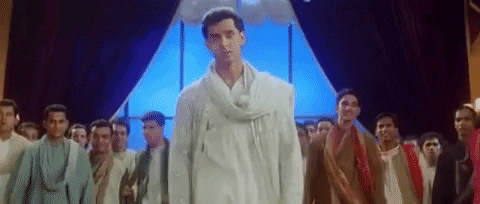 You don't need plastic surgery, reincarnation or liposuction, just go to a boarding school in London and you'll come back gorgeous AF.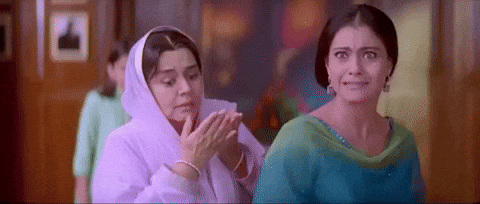 2. It doesn't matter where you come from, as long as you call vase a gamla, and then break a few, you're eligible to get married into a wealthy family. *makes intense calculations to break a vase at Antilla*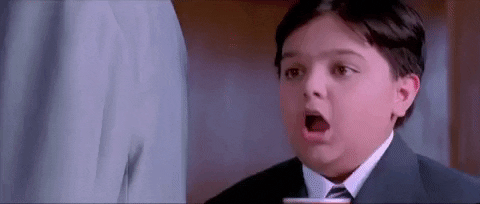 3. Tongue twisters like 'Chandu ke chacha ne chandu ki chachi ko', might work much better than your average pick up lines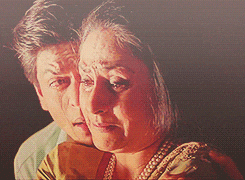 4. One must never question a mother's spidey senses. She will always know when and how late you're coming back home.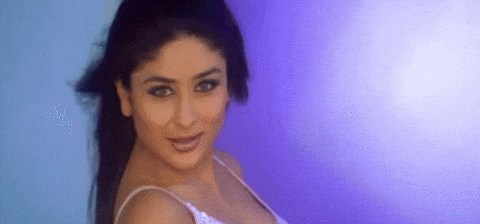 5. If you ever have to get a date for prom night, you just need to focus on three things in life – good looks, good looks and good looks.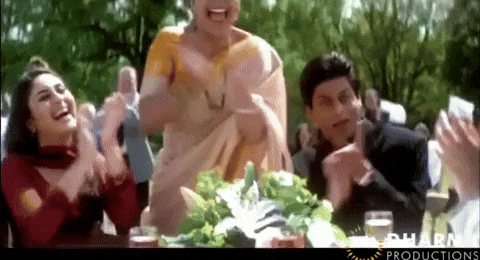 6. Singing a patriotic song dedicated to your mother will just about get you off the hook for anything!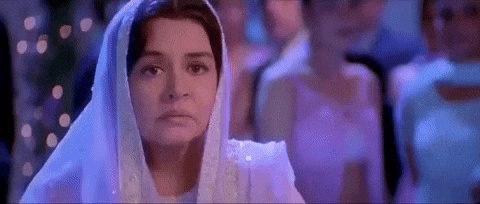 7. That love is all important. That it stands above parents (though you love them!) and that you ultimately the love will conquer all when you all meet in a mall
I still wonder which bit is about loving our parents..
GET HAUTERFLY IN YOUR INBOX!