Shutterstock
Lifestyle
7 Things You Will Relate To If Your Sister Is Your Best Friend As Well!
By
|
Could you imagine a life where you could live with your best friend, and can have countless slumber parties, share closets, and even have someone to help you with your hair and nails every morning?  There is such a thing. Like having a sister. She can your BFF, just one of the roles she plays besides being counsellor, side kick and all the other things.  Often, we don't have a sibling that we can consider our best friend but if you are blessed with a permanent BFF for life, then these 7 situations will definitely be relatable for you!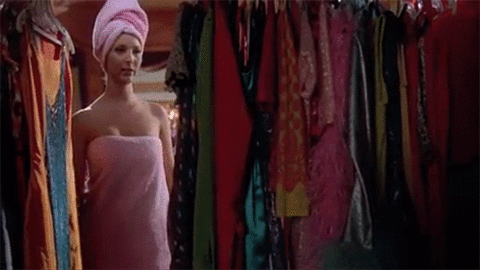 1. You never have to borrow anybody's clothes. Mainly because you saunter over to her closet and nonchalantly walk away with anything you want, because, sistah!  Of course, it works both ways, and often your accessories are found in her closet.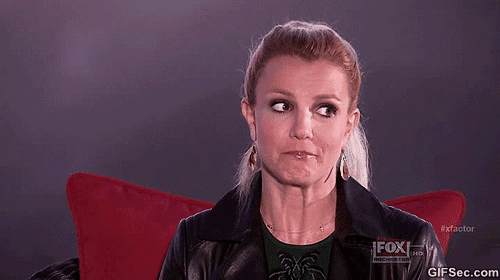 2. Communication can be done without using any words, whether it is an approval of a cute guy sitting across the table or your mom ranting about cleaning the bedroom.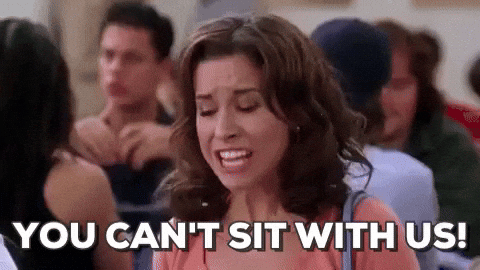 3. You share your friends, enemies, and at times even a crush.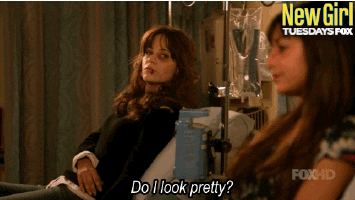 4. Moving on after a big fight seems to be a piece of cake. Since you guys practically live in the same house, ignoring her is difficult, and after some time, simply pointless when you've to ask her to pass the butter.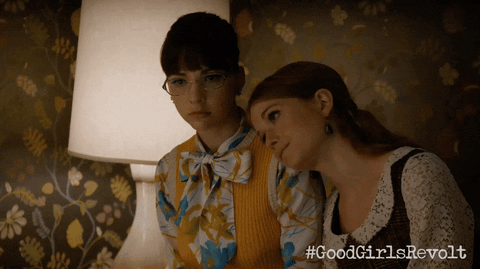 5. She has become your other half when it comes to thinking about how to reply to a cute guy's text message or deciding which caption works the best for your Instagram post.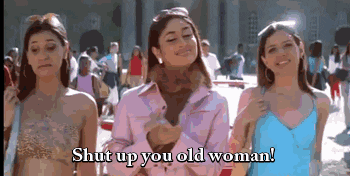 6. She is your life savior at those boring family events since you guys will always have something to talk about.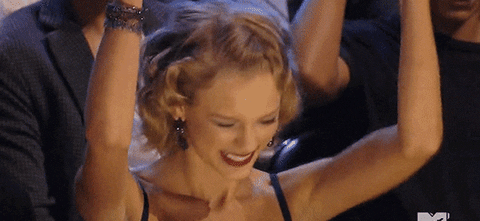 7. You will always have each other to back you up whenever there is any trouble.
GET HAUTERFLY IN YOUR INBOX!