Shutterstock
Lifestyle
7 Things You Can Only Tell Your Best Friend!
By
|
People call me a social butterfly 'cause I can make friends easily. I don't know if that's a good thing anymore, but that also means that I value friendship more than any other relation.
And when it comes to my priority list, my best friend's name is engraved right at the top. It takes a lot of effort, hard work, and love to find that one friend who'll stick with you through it all. But when you do, there is no looking back.
It's your bestie who'll be there for you even if you end up murdering someone. And that's just one of the things that you can only tell your BFF.
For actual legit stuff you can only tell your best friend, keep scrolling, and run to your bestie to give them a hug!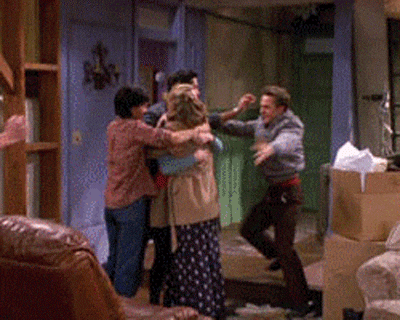 1. Family Issues
Whether your brother is being annoying, or your mom is under stress… your best friend becomes a silent spectator for all your family drama. She's there during the happy times, but is your rock during the rough patches.
There is nothing about your family that is hidden from her, and she helps you sail through, in her own little way!
2. All The Wrongdoings
No, I don't mean murder. The harmless revenge plans, two-timing your partner, cheating in exams… your bestie knows everything. You can share all the dirt with her, and yes, she will slap you hard but will also give you a much needed pep talk.
Friends may not judge you, but your best friend will to bring you back on track. And trust me, no one else will be able to!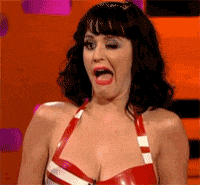 3. Sex Life
All the details. Yup. Every graphic detail about your sex life is safe with her.
4. One Word – Embarrassing
Photos of you getting drunk and yelling at random strangers, or really stupid videos from your childhood… she's the only one who has seen it all! She'll never leak them, but hey, she's also going to be the maid of honour at your wedding! Just saying.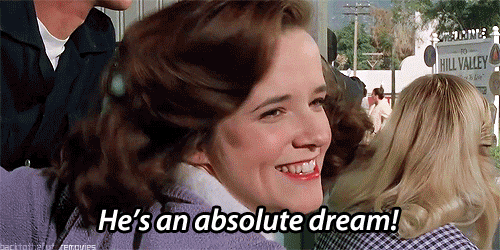 5. Crush Talk
She's the first one to know every time you find a guy cute, go on a date, or fall in love. From how his hair makes him look like a Greek God to how you want to dance in the Bahamas with him, she knows everything.
She might be tired of hearing it, but does she have a choice? Not really.
6. Bitch Mode On
You can bitch about anyone with her. The colleague you hate, your annoying neighbour, the cousin who steals your clothes, the maid who never shows up on time, or hell, you can bitch about her with her. That's how close best friends are.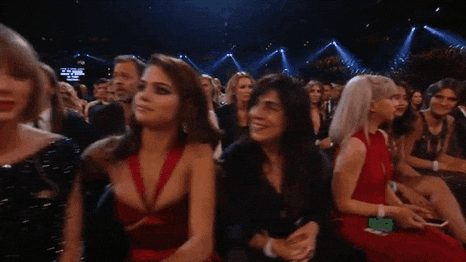 7. From Boob To Poop!
Basically, she has a schedule of your bodily functions. Apart from period dates, you also tell her about gross diseases, and she's perfectly okay with that.
Now, that's a friendship to hold on to!
GET HAUTERFLY IN YOUR INBOX!