Christopher Miranda/Hauterfly
Lifestyle
7 Hilarious Things We Have All Said To Our Tailors Right Before A Wedding
By
|
Weddings, as much as they are touted to be a happy and jovial affair, are also one of the most stressful periods of your life. And by that we don't mean the wedding itself and the many weeks prior to the D-day. There's just so much effort that goes into making that one night go seamlessly and magically. From getting the decor to the music to the guestlist to the food just about right, there are a million things to look after. But one that trumps them all, is your wedding wardrobe.
Now, whether you're the bride or the bride's best friend, there is only one person who is more important than the groom himself, and that is the masterji. The one person, who holds the key to all your happiness and those Instagram pictures, your wedding tailor is perhaps the 'most called' person on your list. Here are 7 awkward but funny conversations you've probably had with your tailor right before a wedding…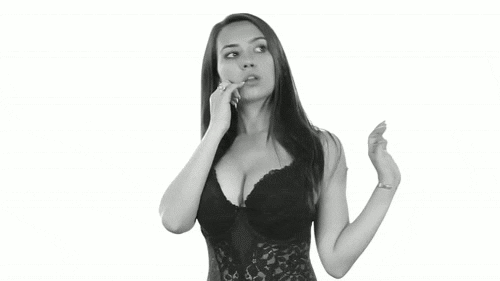 "Can we make this a little deeper?"
A line that almost all of us have said at least once to our tailors before a big fitting, trying to convince him to make the neckline and the back a little lower, all the while as he gives you exasperated looks. And if you're lucky enough to not be accompanied by your mother, chances are he will make it deep to the point where everything is being held together by a thread and prayers.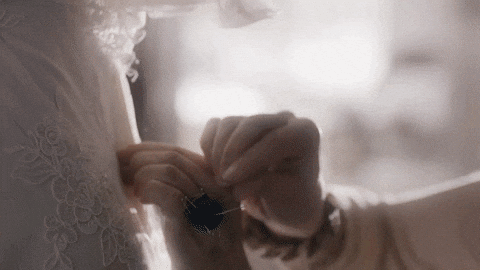 "Make it an inch tighter, I mean to lose weight until the sangeet"
Because wedding season often is the best time and the perfect motivation for you to get back into shape and hit the gym you've already paid the fees for. And the best way to make yourself stay the course is always to get your clothes altered to a size smaller, so you know you have no other option!
"It needs to be exactly like what Kareena Kapoor wore!"
Let's face it, having watched Kareena in K3G and then in several other movies, always looking like a snacc, and of course with Sabyasachi doing the couture for most of the celebrities out there, it is only natural to get drawn to the idea of donning the same  at your wedding too! And while that may cost you in lakhs, your neighbouring boutique might just get you the same cut and fabric for much less. Either way, it's worth a try and we've all been there!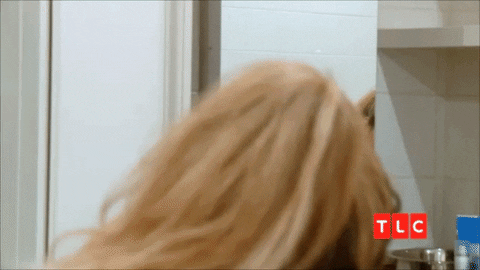 "Erm…can we alter this and loosen it up a little"
As much as we'd like to believe and try to stick to our diet plan for the wedding month, chances are that with all the celebrations, catching up with friends and the endless nights of drinking ahead of us, it may not work all that well for us. And in that case, the lehenga you got altered in one size small, now needs to go back to one size up again. Maybe tailors should too have customer-client privilege…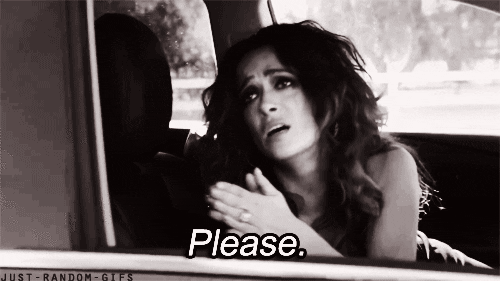 "Please please pleaaaaseeeee can I have it by tomorrow?"
Because is it even a real relationship with your tailor unless you put him on crazy and nearly impossible deadlines? Good thing your mom knows him too well and you are well-versed in the act of making googly eyes as you are at bargaining the price for your first copy Sabya!
GET HAUTERFLY IN YOUR INBOX!