BmUe3-sfr7E
Lifestyle
5 Thoughts I Had While Watching Prateek Kuhad's New Music Video 'Kasoor'. It's So Cute And Emotional
By
|
I'll admit, I am a sucker for romantic songs and music videos. Obviously then, I am always on the lookout for soulful music to add to my playlist. That's why I was eagerly waiting for Prateek Kuhad's new song, Kasoor which he has been hinting at for so long on his social media.
Prateek Kuhad finally dropped the music video at midnight yesterday which has already garnered 8 million views and lots of likes from netizens. If you are on social media, chances are one of your friends has already posted this music video with an emotional quote. Besides the beautiful music and relatable lyrics, which is the singer-songwriter's forte, the video is what really makes you smile ear-to-ear.
The six-minute long video features different people including some celebrities reacting to questions that appear on the screen. The reactions, expressions and sometimes laughter of these people makes this video and song so, so relatable.
I watched the video as soon as it was out and I was all smiles (and tears). Here are 5 thoughts that crossed my mind while watching the music video by Prateek Kuhad.
Adult Entertainment Star Mia Khalifa Keeps It Fabulously Real, Says 'My boobs Are The Same Material As The Spatula In Your Kitchen Drawer'
You can watch the video here:
Oh, the nostalgia!
I wasn't quite ready to be hit up with a bunch of questions about my love life when I hit play. But, I was in for a sweet surprise. The video made me reminisce about my firsts, my toxic relationships and that one special someone I still miss. I would also like to take this opportunity to thank Prateek for reminding me the many times I have embarrassed myself in front of my crush; something I had tossed somewhere in the back of my mind which only reappears at 4 am on some nights.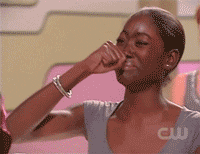 A rollercoaster of emotions
The video made me smile, laugh and sob all at the same time. The series of questions in the video will take you on an emotional trip for sure. You will laugh till you cry and smile again as the next question flashes. I am not the one to cry easily but when someone straight up asks me a bunch of questions about my first love and first heartbreak, with soulful music and darn good lyrics, I am sorry but I can't help the waterworks.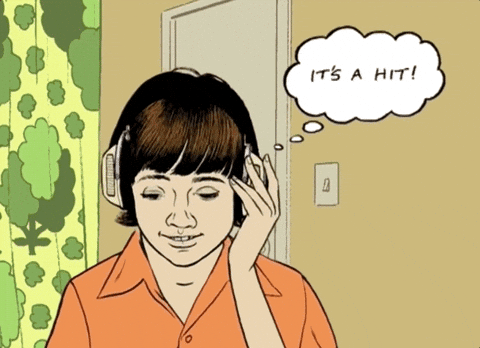 This is just what I needed
Once in a while there comes a music video that really strikes all the right chords. Kasoor is one such music video that I'd want to listen to and watch several times, especially at a time when we are away from our friends and SO. The song is about love and how you feel about it. After watching it 5 times now, I can say that this is probably the best thing to have happened in 2020.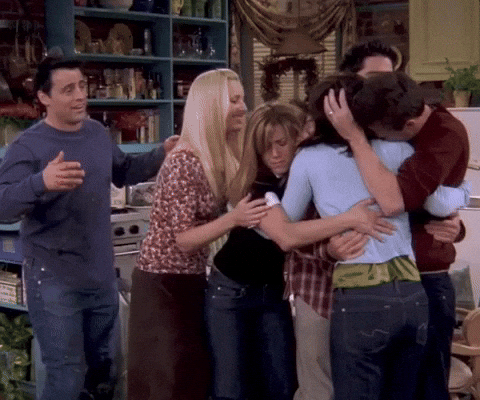 We are all in the same boat
By the end of the video I just couldn't get this one thing off my mind—everyone is dealing with the same shit. The video captures the reactions of the people are relatable and moving. Even the celebrities featured in the video are going through the same emotions, heartbreaks and love problems. Girl, you are not alone. And, it's okay to give yourself fully to someone, get your heart broken and move on. Thank you, next!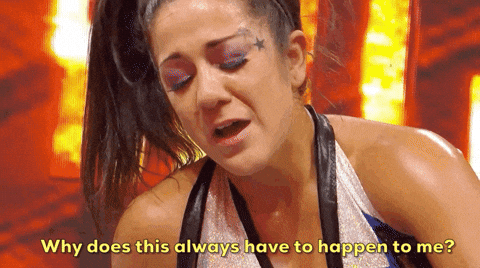 Why TF am I not in it? *cries*
Prateek Kuhad's music videos always have an interesting concept and this one was no exception. Apart from his friends and known faces like Jim Sarbh, Mallika Dua, Jonita Gandhi and YouTuber Ranveer Allahbadia, he also collaborated with his fans and featured real people. Being a fan of Prateek, I am truly disappointed to have missed the chance of being in such a cool video. (Sigh). Maybe, next time!
GET HAUTERFLY IN YOUR INBOX!