Shrey Sawant/ The Hauterfly
Lifestyle
5 Things You Will Relate To If You Are Bored Of Watching Shows During This Lockdown
By
|
I was extremely happy the first two weeks of this lockdown. It gave me a break from my chaotic life and allowed me to just chill, play online games and watch a bunch of shows that I have been meaning to watch.
But it's like they say, doing too much of something is worse than depriving yourself of it. So now, as much as you'll are going to judge me, I have to say that I am bored with watching shows on all platforms. There is nothing new or exciting about sitting on the couch and staring at a screen for 5 hours a day anymore.
And before you'll think I am crazy, think about it for a second, though we are living in a lockdown there is life beyond all these OTT platforms.
Here are five things you will relate to if you are bored of watching shows as well: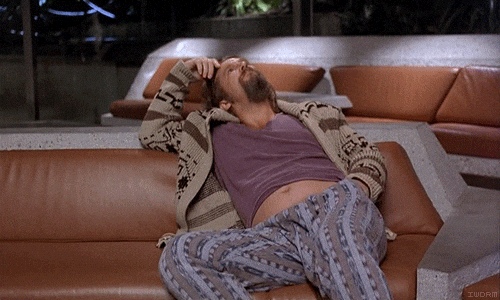 When there is not much to do, you usually turn platforms like Netflix or Prime to do away with your boredom (obviously). But what happens when you get bored with that too? How many shows can you watch? Eventually, binge-watching shows are also going to get old and so is watching Friends over and over again. Okay, maybe not but you are going to need a break (get it, get it?)
When this lockdown was implied you were extremely happy because now you had an excuse to sit at home, not do anything and have binge-watching sessions. You thought you would finally finish that list of shows that have been lying dormant in the notes section of your phone. Now the list is complete and you can't find another great show to watch. You can't help but think one month of only watching movies and shows is enough to last you at least a few months.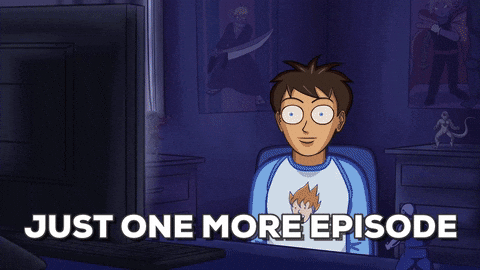 As you click on the "next episode" option, you can't help but wonder whether it's time that you get off your ass, stop being a couch potato and do something productive like cook a potato for once. At some point, staring at a screen, watching the same episode for the 100th time with a completely blank mind is what adds to the boredom instead of being the thing that crushes it. The thought that keeps crossing your mind is that maybe now is the time to be productive and maybe paint and workout.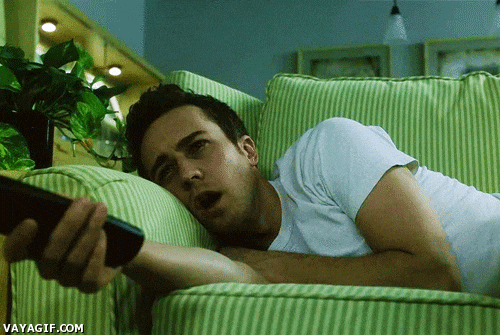 You have reached that point where there all these platforms (Netflix, Prime, Hotstar etc) have subjected you to an existential crisis. It's like you are sitting there invested in a show, not being able to switch it off and you catch your reflection in the screen between two episodes and you are thinking to yourself, "Is this what my life has become?". Bam, right there is when you know that shows aren't the solution but the cause of your boredom. The tables have turned.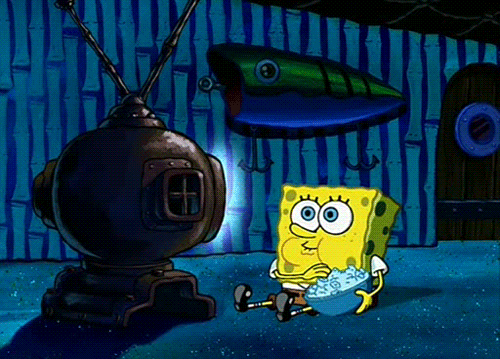 This lockdown has upset your entire routine. Now you just eat, watch, sleep and repeat all day long. And you know deep down that this new routine is highly monotonous and it's causing you to be lazier than usual. It took you a month but you finally realised that watching shows is not the way to nail this lockdown.
There Are So Many Jobs I Will Be Good At Once This Lockdown Is Over. For Starters, I Can Be A Dealer At A Casino
GET HAUTERFLY IN YOUR INBOX!