Ritika Singbal/ Hauterfly
Lifestyle
5 Reasons Why Nutella Is Bae!
By
|
Okay, first of all, Happy World Nutella Day. Now, excuse me while I dream about my fingers dipped in the delicious dessert that is loved by everyone around the world. It's coming from someone who isn't a fan of desserts as much, but when it comes to this delicious hazelnut spread, I could finish the whole jar by myself at a go. Yes, I am quite capable of it.
So, the question still stands though, why do we love Nutella? Well, my friend, you have come to the right spot to get your answers!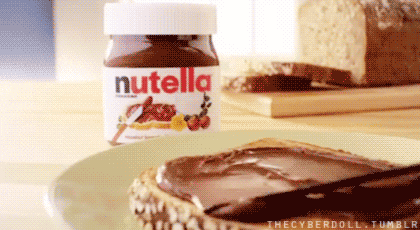 It's always a good time to have Nutella!
Whether it's a late night binge, or an early morning pick-me-up, it's ALWAYS a good time to eat the delicious hazelnut spread. Also, raise your hand if you indulge in this chocolate heaven in the mornings for breakfast 'cause only Nutella can calm your early morning rage!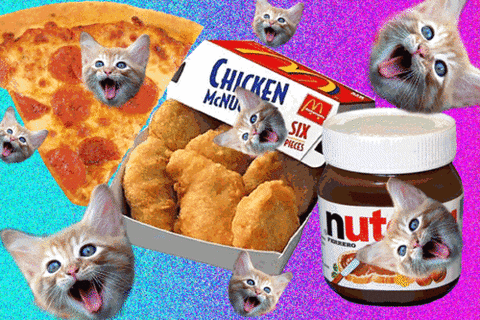 It goes with anything
If you love to experiment with your food and try something new and weird every time, then dip a big piece of lays in a jar of Nutella and thank me later. The combination of sugar and salt will elevate your bad mood any day!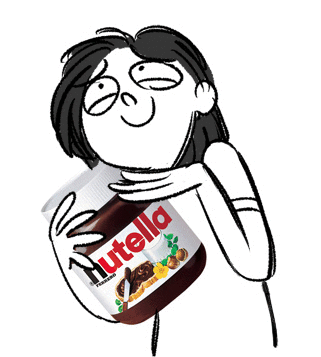 It'll fix anything
Have a period cramp or just broke up? Nutella will and can sort you out. It's literally a big jar of happiness and nothing can go wrong with it. It's definitely better than your Ex!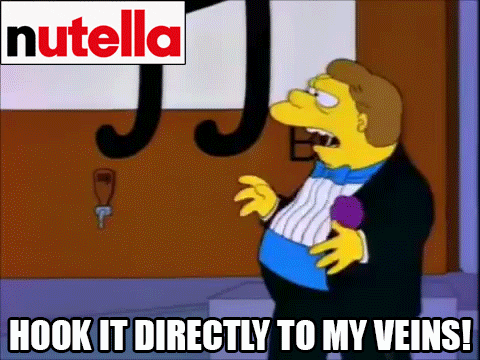 It's addictive AF
You know when you are up late at night binging on Netflix and suddenly you just want to indulge in something sweet? It does the job and what starts off as a small binge over the jar ends up in 2 empty jars, right? *cries in calories*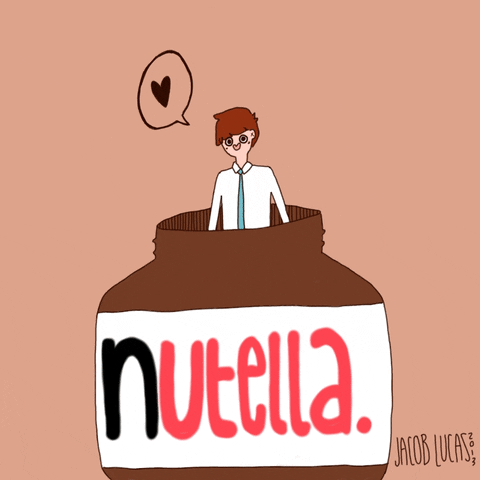 It's the perfect present
Is there a better gift than a bouquet of Nutella? Exactly! So if you have a Nutella freak in your group then you know exactly what to gift them not only on their birthday but also, maybe today!
GET HAUTERFLY IN YOUR INBOX!