Christopher Miranda/Hauterfly
Lifestyle
5 Reasons It's Great To Make New Year Resolutions Even If You Break Them
By
|
It's that time of the year when you look back and wonder where time flew. You take a quick recap of all things that went down and then you think about the contrasting difference between how you entered 2019 and how you're walking out of it. For good or for worse – 365 days are enough for things to change. So every year, we have people asking us what's our New Year resolutions are, and by now, you've almost given up on it. Let's admit it, we break our resolutions every time and then it makes us feel our will power is shit. That may be true, but it's okay. Making resolutions is great, even if you break them. Here's why.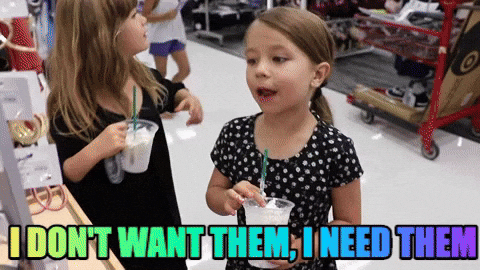 1) It makes you analyse the aspects that need change
Even though we break our New Year resolutions and we know we will, we put in a lot of thought in making a list of things we want to change. And that kind of introspection helps us analyse what is it that we really want. We live our life at such a fast pace that otherwise we don't even take out time to think about the changes we need. And this seems like the perfect exercise to do just that! A moment to stop and introspect.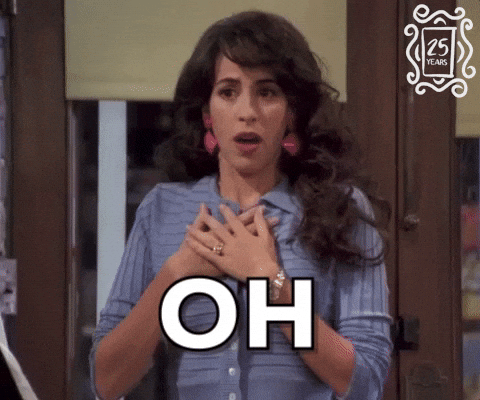 2) You understand what is stopping you from achieving your goals
After you make the list, your confidence is rocketing and you're full of hope. But when you really dive in, you realise that it's not that easy. This also helps you understand the things that are working against you. It is only after you know what the obstacles are, that you can actually cross them. So this is good.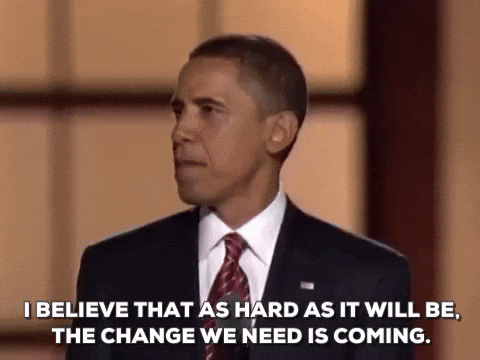 3) A little improvement is still better than no improvement
It's okay if you couldn't stick to your New Year resolutions in full swing. Maybe you were able to achieve 25% of a couple of resolutions in your list. It's still better than nothing, right? Think of the glass as somewhat full.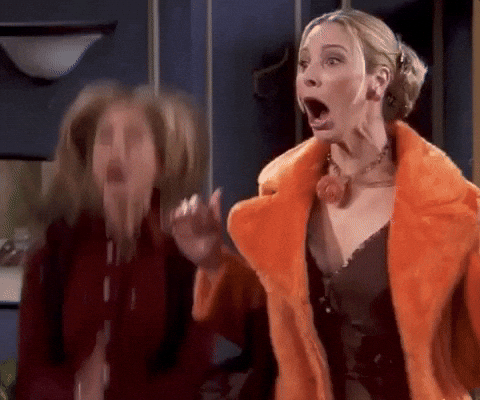 4) You can always carry forward your resolutions
Okay, this is life. It's not a season of Bigg Boss. You can always carry forward your resolutions from one year to the next. This year, I fulfilled a goal I had thought about in 2017, failed to keep in 2018 and finally managed to pull off in 2019. Chill bro.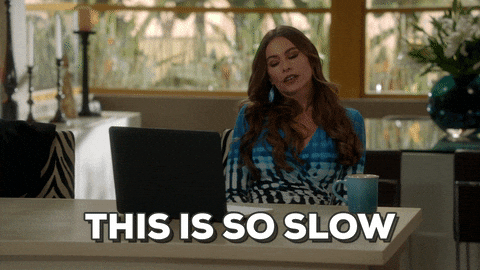 5) It teaches you that it's okay to go slow
You try, you fail and then you try again. It's not a race. You understand that no matter how many things you thought you would get done this year – it didn't really happen. So relax and take it slow. Like Elvis Presley said, only fools rush in.
GET HAUTERFLY IN YOUR INBOX!