Shrey Sawant/TheHauterfly
Lifestyle
15 Thoughts I Get While I Deal With My Good Food Cravings In This Lockdown
By
|
I can't help but think of the last few days right before work from home and self-quarantine began. I used to have a snack box wherein I stored my munchies and chocolates to satiate evening hunger pangs. I think of the snacks wali aunty who used to come to our office with some homemade items like poha, dosa, samosa, vada pav, etc. I miss ordering food from outside and being able to grab a big, indulgent frappe when my heart craved one. Now it's just us and roti-sabzi. I know we are so fortunate to have a roof over our heads and food on our table when people don't have access to that. But I can't help my food cravings. I really do miss having tasty (read unhealthy) food and being an emotional eater, this phase is making me crave it even more.
I literally have feelings attached to food and it's making me stare into space with a void in my heart and tummy. If you've been feeling it too, here are some thoughts you'll relate to!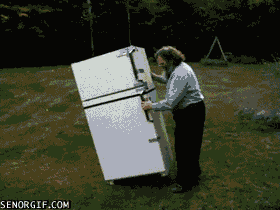 1) Let me check the refrigerator for the 25th time
Maybe new delicacies will magically appear in my refrigerator. Maybe 25th time is the charm. Meanwhile, the fridge is regretting getting into a relationship with me.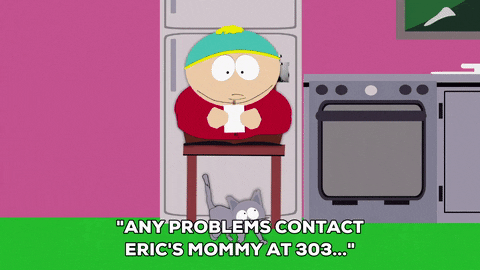 2) Would it be too much to ask mom to make something delicious?
Mom, can you please make schezwan fried rice? I don't want peeli daal three days in a row. But since I am not really helping out, maybe I should shut up and eat whatever I get.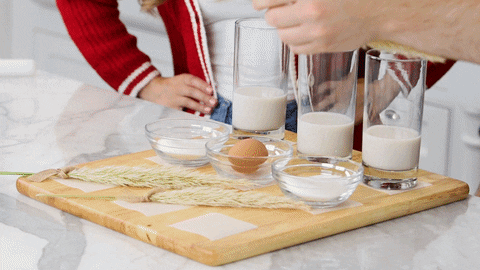 3) I am gonna check in my snack bag if there's anything
Wait, I bought only chips? Okay, this would be a good time for a magician to pull out interesting things from his hat. I'd take an American Veg Supreme with extra cheese and a tall caramel frappe. Thanks.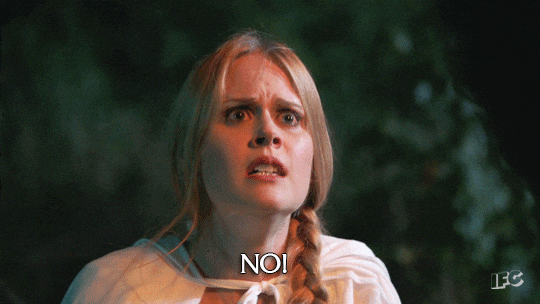 4) What do I eat in the evening then?
I can't eat up my snacks for lunch. What will I do when the clock ticks 6 and it's tea time? I can write an open letter to the samosas I took for granted earlier and apologise because I called them too unhealthy.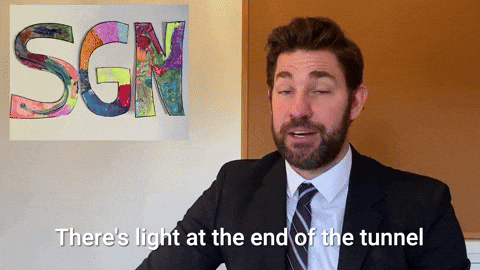 5) I guess I will just survive on instant noodles
My life looks like an instant noodle TVC. Also, they should really stop claiming to be two-minute noodles. Meanwhile, I have tried Yippee, Maggi, Top Ramen, and some brands I had not even heard of.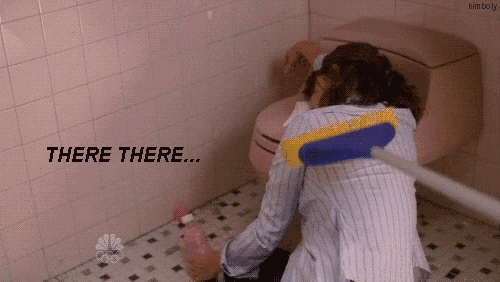 6) God, I miss pizza
When Wiz Khalifa sang "It's been a long day without you, my friend…And I'll tell you all about it when I see you again," was he talking to pizza? I can feel it in my bones!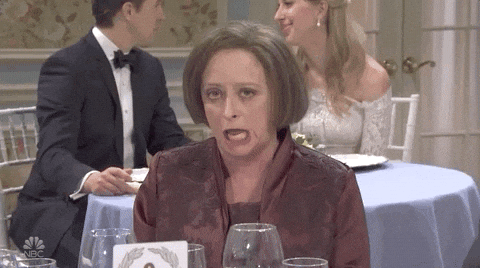 7) Should I order something? No, no, don't even think about it…
Look at all these restaurants asking for my soul in exchange of good food. Nope. Not giving in.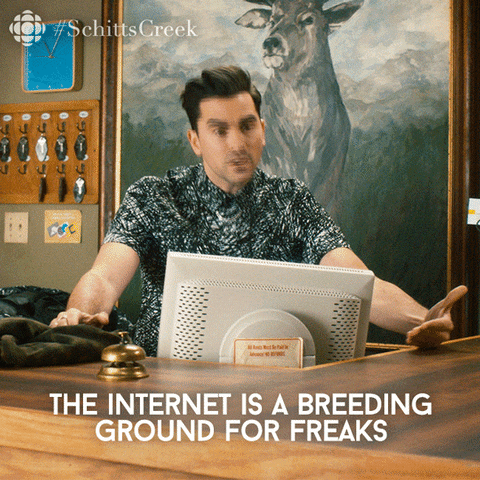 8) Wow, everyone is just trying out fancy recipes
You go on Instagram and you see so much of fancy cooking! It feels like everyone is a chef nowadays. People in my feed have been baking cakes, garlic bread, making rasgullas and ice-creams at home. Like omg, Instagram is where all hungry people go for self-sabotage.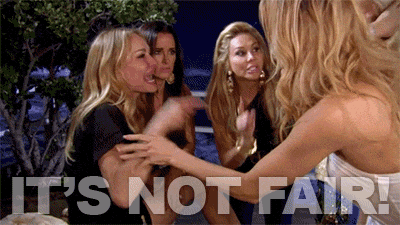 9) Where are they even getting all these ingredients from?
I am not even getting my flavour of cereal or Tang or the puris to make golgappas. Where are they getting all these ingredients from during this time?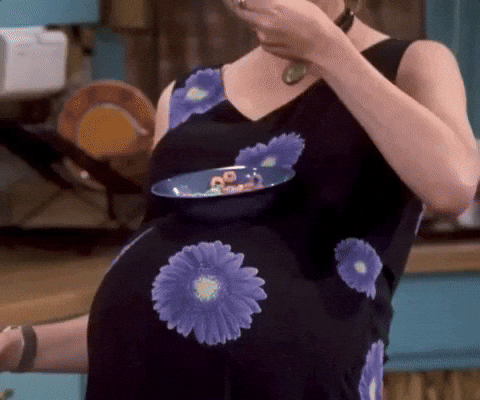 10) Is it weird that I feel emotional about food?
I walk back from the kitchen the way a player walks out of a field after losing the match. Sometimes, I just think so fondly of the time I was having that burger. And how do I ignore that feeling of immense grief when you realise you're down to your last bag of chips?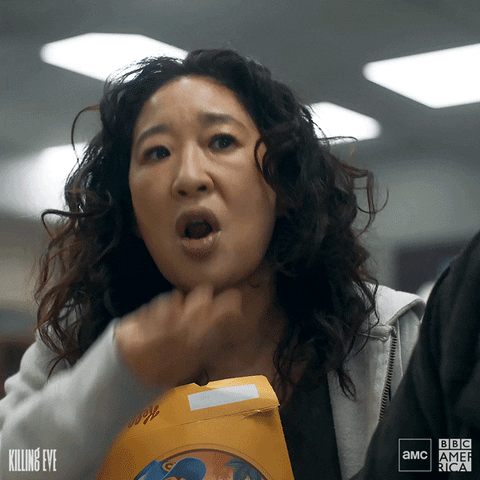 11) I am going to have cereal for dinner
See, I know cereal is breakfast food but it makes me happy. Don't take it away from me.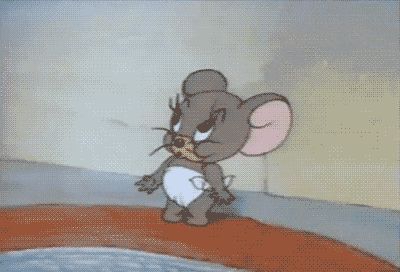 12) God, I miss cake. I want dessert and I want to cry
Meanwhile, me lying on bed at 12 am and craving dessert except where do I get my red velvet cake now? *goes to the refrigerator the 26th time*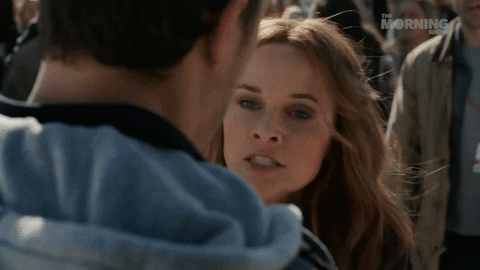 13) When will this get over?
But even when the lockdown is lifted, I am not sure how long it will take for me to stop being paranoid outside. I guess I better watch those YouTube tutorials and take charge of making good food.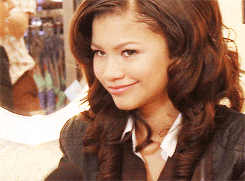 14) Let's go get my "essentials"
These are essentials for me and my mental health. I need snacks and I have to stock up. I feel so guilty for having such first world problems.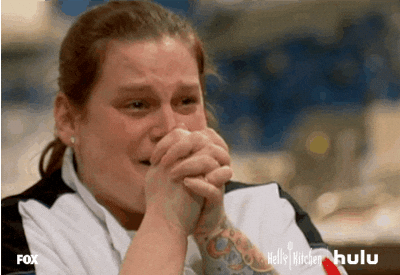 15) Okay, now I feel sorted until I eat up all my quarantine snacks again
Let me lay out all my snacks on my bed and stare at them for a while. I feel content until panic starts kicking in when I run out of mood food again!
GET HAUTERFLY IN YOUR INBOX!