Shutterstock
Lifestyle
14 Things Single Girls Need To Know This Feb 14
By
|
Who are we to put a label on love? This February, Hauterfly celebrates love in all its different shapes, sizes and shades… yes, all 50 shades of it! Whether you're anti-Valentine's Day or one big mush ball, we promise you'll love the 50 Shades Of Love special. Love yourself a little more with our carefully curated "lust lists", celebrate that special someone with our offbeat ideas, or have a rockin' Galentine's Day with your girls. Whatever you choose, just be sure to spread the love! 
It is almost that time of the year again when couples will walk hand-in-hand in almost every corner of the country. If all the mush is a little too much for you, and you're feeling a little a little blue about being single, then stop right there, ladies! Just because you are single on Valentine's Day, doesn't mean you are not loved, or not capable of love.
You are amazing, and there are 14 things you deserve to know this Valentine's Day. (And no, we are not saying this just to make you feel better.)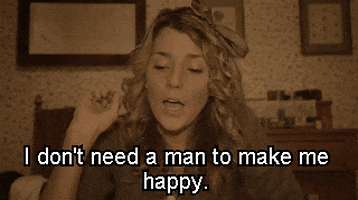 1. YOU ARE A 21st CENTURY WOMAN…
…and you definitely DO NOT need a man to define or support you. You are your own person, and just because you are single right now, doesn't mean you will never find a person to share your life with.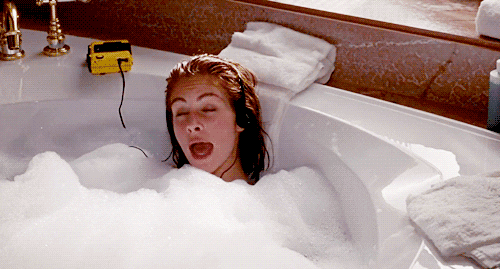 2. YOU NEED TO PAMPER YOURSELF
You deserve everything that is nice and great in this world. Go to a spa, get a manicure and pedicure, or a just take a nice long bath. Do anything that makes you feel amazing.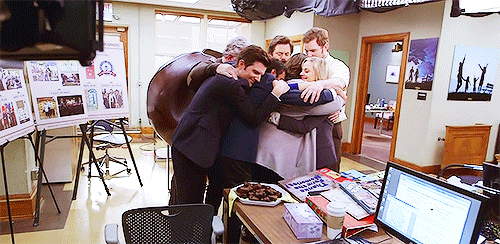 3. NOTHING SCREAMS LOVE LIKE YOUR FAMILY
Your family is, and always will be, with you through thick and thin. Spend time with your parents, or your siblings. You could make a date night of it if you like.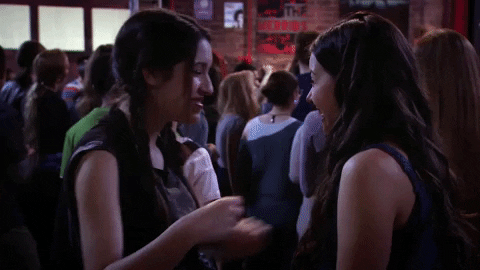 4. YOU NEED TO SURROUND YOURSELF WITH POSITIVE PEOPLE
You need friends who are happy in life, and wish you well! Nay-sayers and negative people will only get you down, and you really don't need that. Your mood will definitely change with positive vibes all around you.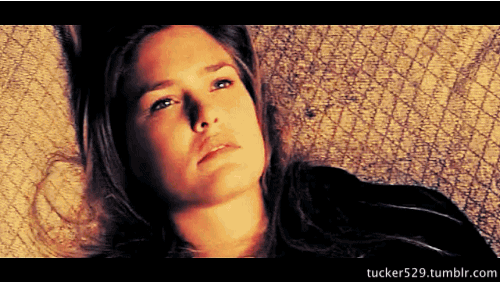 5. IT'S OKAY TO GO AFTER WHAT YOU WANT
Do you really want to keep dating guys who hardly stick around? It is time to go after what you really want, and put your needs first. If you don't want a casual relationship, don't be okay with one. If the guys you meet don't want the same thing, wait… You'd rather be single, than settle!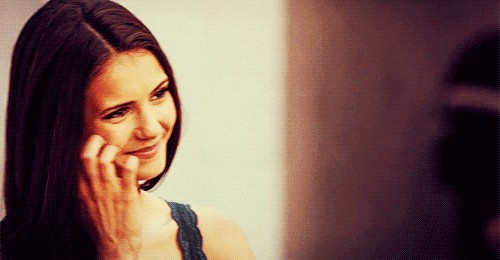 6. YOU ARE WORTH EVERYTHING
Yes, it hurts. But just because the last guy walked out on you, doesn't mean that you are unlovable. You are someone to be cherished and loved, and don't you dare think otherwise.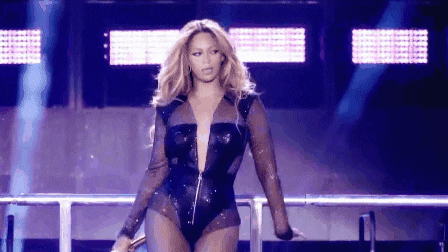 7. BE CONFIDENT ABOUT YOUR BODY
Forget about someone else loving you. You need to love yourself first, and be confident about the body you're blessed with. Wear your wardrobe with confidence, and walk like you own the world.

8. DO NOT APOLOGISE FOR EVERYTHING
Nobody's perfect! It is okay to not know everything. It's okay to make mistakes sometimes. It's okay to be who you really are. Stop apologising for being you. Stop constantly explaining yourself. You don't owe this to anyone.
 
9. STOP SELF-DEPRECATING!
Has anyone ever gained anything from drowning themselves in self-pity? I don't think so! Stop thinking about whys and why-nots when it comes to that guy. He wasn't worth it then, he isn't worth it now!
 
10. DO NOT FORCE YOURSELF INTO A RELATIONSHIP
Just because everyone else is in a relationship, that does not mean you need to install Tinder, and swipe right. When the time is right, you will find a guy who will treat you well. Till then, enjoy being single and cherish the alone time you have.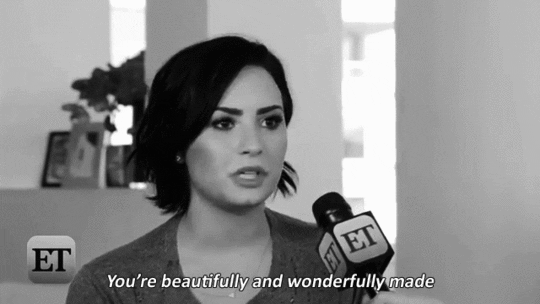 11. DO NOT COMPARE YOURSELF TO YOUR EX'S GIRLFRIEND
You two are different people with different interests and hobbies. Just because he is dating a new girl now, that doesn't mean you are 'less than'. Always keep that in mind!
 
12. YOU NEED TO LET GO OF THE PAST
Yes, you had some great times with that guy, but now it is over and you need to respect what you had and move on. There was a reason it did not work out. Always keep that in mind.
 
13. VALENTINE'S DAY IS JUST ONE DAY IN A YEAR
Just because your friends and cousins have dates and have planned exciting things to do, doesn't mean you should wallow in self-pity. Strong girls do not do that, do they?
 
14. LOVE YOURSELF
Lastly, make yourself a priority because you are all you've got, girl. There is no one out there who's like you and there never will be.
GET HAUTERFLY IN YOUR INBOX!