Ritika Singbal/Hauterfly and Giffy
Lifestyle
11 Things To Do To Make Your Long Distance Relationship Work
By
|
Globalisation and online dating apps have made long distance relationships so, so common! While changing lifestyles and technology have made it possible to meet people who live nowhere close to you, or in countries you travel for work to maybe, there are still several reasons why the distance makes it difficult for a relationship to work.
The good news is that couples that do survive the long distance test come out much stronger.
Here are a few things to do if you are in a LDR and want to hit home run!

1. Video calling over phone calls
Miscommunication is a major reason why couples get into arguments and fights. Opt to video call your partner instead of makinga regular phone call; it leaves less room for confusion, since you can read each other's body language and facial expressions.

2. See each other as often as you can
Several times, our lifestyle, finances and distance gets in the way of meeting your partner. Nevertheless, make an effort to see each other as much as you can, and don't get lazy about it, because no amount of online communication can replace physical contact.

3. Plan as much as you can
Having a plan ensures that you and your partner are constantly looking forward to something – whether it is a phone call during lunch hours or a vacation every 6 months. We all know that plans don't always work out as life gets in the way, but make a timeline and make sure the two of you are on the same page regarding major aspects of your lives.
4. Communicate regularly and make it fun!
If time difference is a thing in your relationship, make sure to wish each other "good morning" and "good night" every day. Send pictures, videos, voice notes of your surroundings, or anything exciting happening in your life. Try to make your partner feel like they are there with you in that moment; it will only bring you guys closer. Also, be open regarding your feelings of fear, insecurity, jealousy, apathy, or whatever else.

5. Trust without a doubt
No relationship can survive without trust! Don't go overboard with communicating, give your partner space to enjoy their life, and in turn it will give you ample of things to talk about. Don't be clingy, and ask him every single thing that he has been up to. Trust him enough to come and tell you all the things that are important and that matter to you.

6. Avoid "dangerous" situations
If you already know that going to a club with a certain group of friends might tick off your partner, then don't do it! It is okay to ditch a bunch of friends for a night out if it keeps your relationship secure. It is easy for you to fall into a trap, which you might regret when you are sober, so don't be careless about things that might make your partner worried or upset. It puts them in a position where they are powerless.

7. Plan date nights together
There are so many things you can do with him, even if you are away from each other. Play an online game together, watch movies through shared screens, sing and dance on Skype, go for a walk together with your video call on, go online shopping together. You just have to look into what both of you like doing together, get creative and do more of it!

8. Send gifts to each other
Whether it is a special occasion or just because you are missing them, send them cute things once a month. It can be something as small as a keychain or a bouquet of flowers delivered to their office. A little surprise element will take your LDR game to a whole new level.

9. Talk dirty with each other
Sex is not just a biological need, but an emotional one as well. Keep the heat all the way up by sending each other teasing texts, or a 3-second something on Snapchat to keep the flame burning.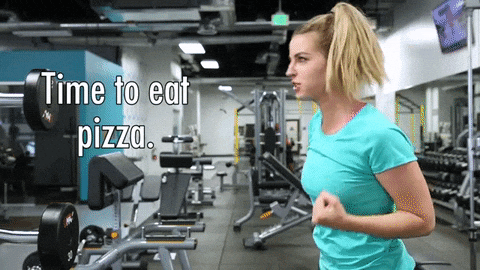 10. Detach yourself from your relationship
Every relationship is a roller coaster and there will be times when you feel lonely, jealous, insecure, or frustrated. Talk to that friend who will keep you positive through all of it and won't let your relationship fall apart. Don't let your world revolve around your relationship or your partner. Have your own set of friends who you hang out with and be good to yourself. Go to the gym, watch a movie, visit your favourite restaurant, or join your favourite dance class… do things that make you happy, it will only allow you to keep your relationship happy.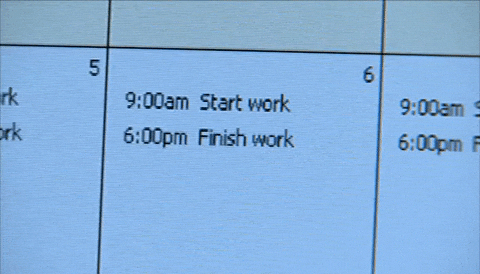 11. Know each other's schedules
Be aware of when your partner will be free or busy, so you know when to drop in a text message or not bother him at all. Also, be on top of each other's social media updates, whether it is liking a photo on Instagram or tagging each other in funny memes on Facebook. Show that you care. Be cool about stalking each other.
GET HAUTERFLY IN YOUR INBOX!