Christopher Miranda/ Hauterfly
Lifestyle
10 Things You Will Totally Relate To If Your Best Friend Lives On The Other Side Of The World
By
|
There are two kinds of people in the world – the ones that think that long-distance relationships work – and the others who are realistic. I agree they are tough. But you know what is tougher? Long-distance friendships and especially when it's your best friend. Mine moved away last year. While she was here, she kept telling me- nothing will change, I will call you everyday blah blah. I will admit I genuinely thought it would be different, but it isn't really. If anything, we have become way closer! I guess absence does make the heart grow fonder. While I miss her terribly and can't wait to see her again, I have grown quite used to our insanely long WhatsApp calls. All things considered, I don't know what I would do without her even if she has gone and plopped her ass on the opposite side of the world! If your best friend also lives in a galaxy far, far away, here are ten things you will relate to! So send it to her so you'll can reminiscence together and maybe just maybe it will prompt her to get her ass back here ( ahem, take the hint, yo!)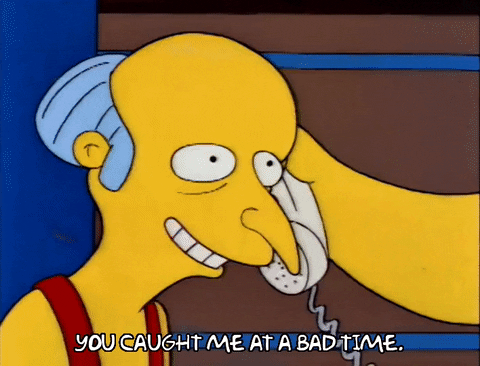 You finally realise what a bitch time zone can be! But, after a calling them at all odd hours for a while you become a master time zone calculator.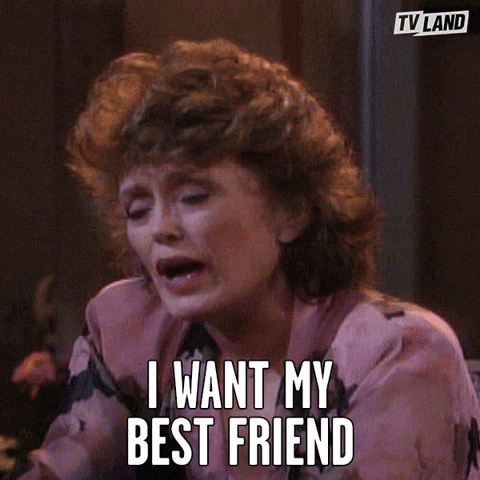 You start hanging out with other friends a lot, but every time you want to do something crazy you instinctively look for your partner in crime.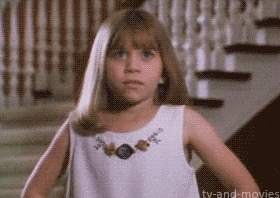 There are periods when you don't speak to them at all, but when you finally do you are sure to be super dramatic about it.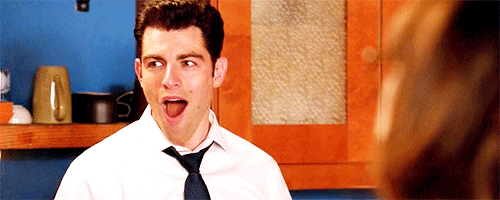 They are constantly telling you about random people in their lives and so you have gossip on random people who literally live on the other end of the world. Also, thanks to them to passionately hate a few people you have never met.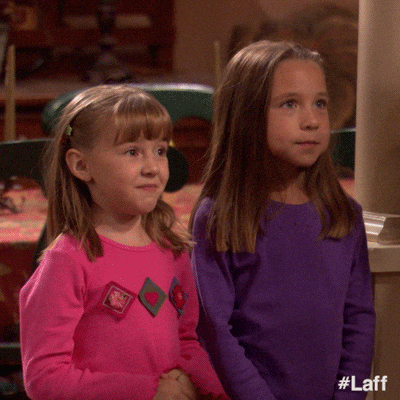 You often remember inside jokes and laugh to yourself, then you call them and you'll laugh for hours together.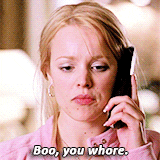 You send them irrationally angry texts when you aren't clued in on something in their lives. "You went on a date without telling me!??? How dare you?" * three angry emoji's*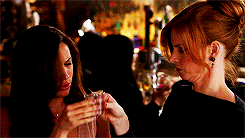 Drunken Saturday nights and hungover Sunday mornings are just not the same without them. After all, they have seen every stage of drunken sloppiness and you know exactly what they need every hungover morning.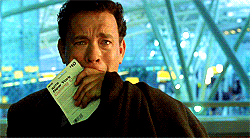 You bawled your eyes out at the airport when they were leaving even though you knew they would call you once they board. Just the thought of not seeing them whenever you want is overwhelming.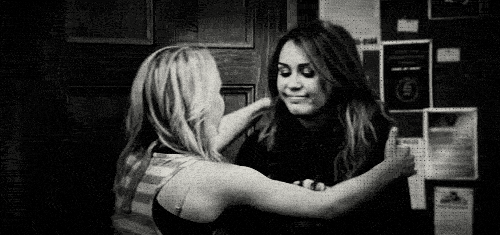 Nothing compares to the anticipation and the countdown to when you are going to get see them again. And when you finally do, nothing compares to that first hug in person! Then, they have to leave again, and you are right back their bawling your eyes out at the airport.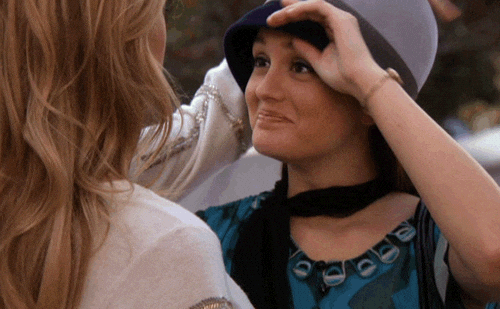 You miss them more than you would miss a long-distance boyfriend. But you know no amount of distance can put a dent in your friendship!
GET HAUTERFLY IN YOUR INBOX!