Christopher Miranda/ Hauterfly
Lifestyle
10 Things You Will Totally Relate To If You Are A Complete Bollywood Buff
By
|
There are a few things we as Indians hold very close to their hearts- Cricket, Chai, Traffic (lol!). None of them, though, even comes close to our love for Bollywood movies. If anyone ever tells you they don't like Bollywood, they're lying to you. But some of us love it more than others do. We breathe, eat and eventually become our favourite characters (not literally, but you get my point). There isn't a weekend that goes by without a movie marathon or a song that we don't know the hook-step to. Movies are cathartic and we can't do without them. If you feel the same way, congratulations you are an official Bollywood buff! Read on to know more things that you will be able to totally relate to!
You have a Bollywood dialogue ready for every situation."Don ko pakadna mushkil hi nahi, na mumkin hai!" or "Thappad se dar nahi lagta sahib, pyaar se lagta hai," You quote movie dialogues like they are simple words in the most random situations and all your friends know, there is more where that came from!
You prefer staying home and binge-watching movies and munching on butter popcorn than going out over the weekend. Isn't that what weekends are for?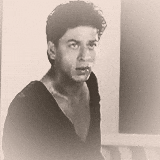 Your definition of falling in love is very different. While others go on dates and have dinner, you have violins playing in the background and dancing in the rain to no music. Without that, it isn't love!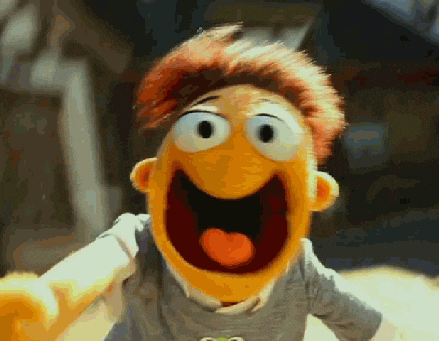 You eagerly wait for Fridays, yes of course because it's the weekend but that's not all. Friday also usually means a new movie has hit the theaters!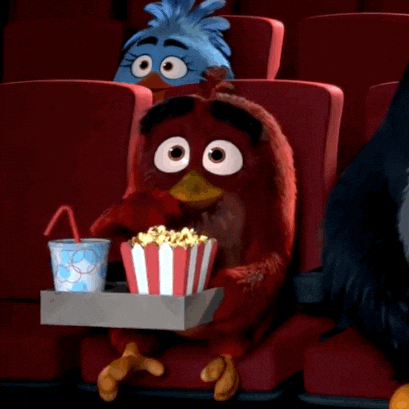 Picking out your favourite movie is a mammoth task, from K3G to Housefull you watch every movie with equal admiration. Though you have a few movies that you can watch over and over again without getting bored of them!
You are the go-to person for movie suggestions, be it action or a comedy you always have the perfect movie for all genres and situations. You take deep pride in that!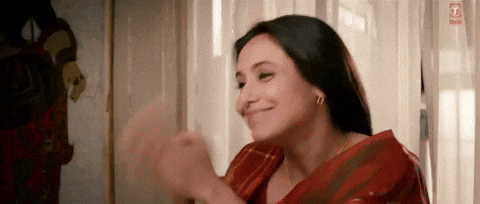 You often have heated debates with your friends about movies, if someone insults a movie you love it is basically war! Not to mention, it is kind of a deal-breaker and you have ensured your partner knows that.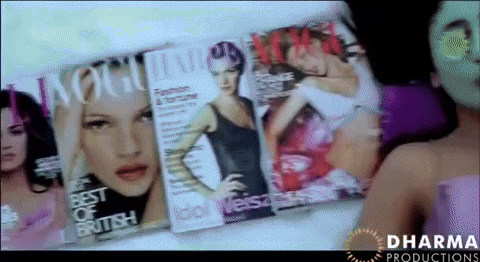 You have a flair for the dramatic. I mean, entering your house normally is so blah, you would much rather jump off a helicopter and run to your door while the K3G track is playing at the back.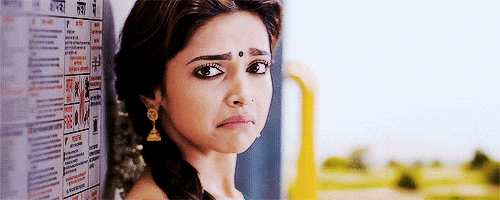 You get emotionally invested in movies extremely easily, even if they are trashy movies. You can imagine yourself in the hero's position holding a grudge against the villain for hitting on your love interest.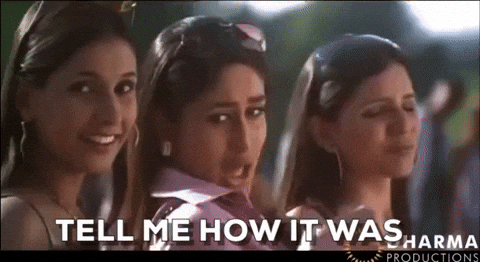 You totally judge people on their movie choice, that is actually one of the first questions you ask them. If they haven't watched a classic or if they don't love the movies you do, you will be slightly judgmental.
10 LGBTQ Movies And Series You Can Watch On Netflix To Celebrate One Year Of Bidding Goodbye To Article 377
GET HAUTERFLY IN YOUR INBOX!