Shrey Sawant/TheHauterfly
Lifestyle
10 Things You Will Relate To If You Find Baarish Ka Mausam Romantic AF
By
|
I have a dating career of around 10 years now but it's not like it's going anywhere. Even though when it comes to love and all that, I feel quite unemployed rn, I haven't always been so. And honestly, I have had my share of romantic moments that stay with me like pleasant memories. However, if I look back and recall all those times that I really really cherish, those have been during the monsoons!
Running into a café to avoid getting drenched and having a warm cup of Irish Latte with bae felt so wonderful. Going on a drive on my birthday night while it pours cats and dogs just makes it even better. God, oddly enough, I even miss not being able to find an Uber. And when we get one, bae wrapping his arm around me to keep me warm. While I have nobody to do these things with now, thanks to this pandemic, there is no possibility of getting some romance anyway.
Having said that, it doesn't mean that the freshly arrived monsoons don't make you feel romantic. For some, it's a gloomy season, for me, it's achingly beautiful. And if you agree with me, I bet you'll relate to these things as well.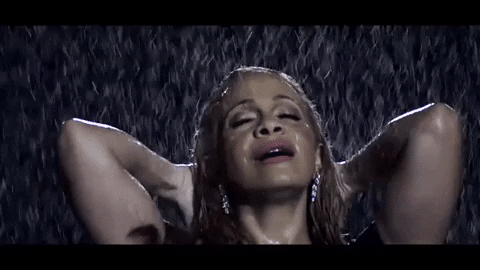 1) Monsoon brings out your filmiest side forward
When you feel the breeze in your hair, it almost feels like you're the lead actress of a romantic movie. You flip your hair, look at the beautiful trees moist with dew and greyish clouds traversing the sky. Only if someone recorded all of this.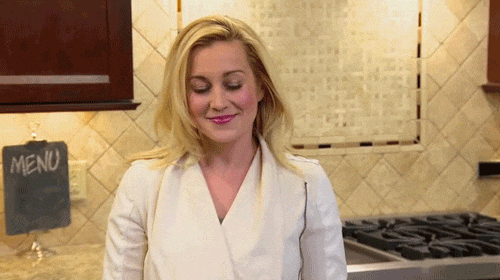 2) Your playlist has become awfully romantic
It's funny how seasons affect my mood. I am awfully short-tempered when it's hot but when the tempest showers pour, I wake up and put on my favourite romantic songs. And even as I am in the kitchen while making breakfast, I do it with a smile!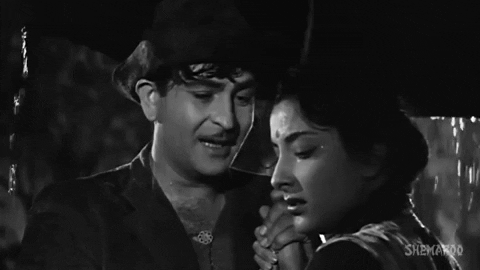 3) In fact, you remember every rain song in Bollywood
Do you feel like dancing like Kareena in Bhaage re mann kahin? You can't forget or not love rain songs. There's no way. So each time it rains, your mental library heralds you into a section where every rain song you'd heard resides. Of course, that makes me even more miserable but never mind that.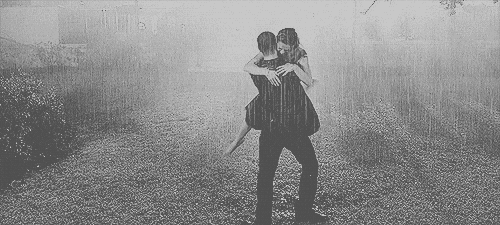 4) All you need is to slow dance with bae in rain with those songs playing in your head
This will be the most romantic thing ever, dancing in the rain, with bae – you know like that moment when SRK and Kajol get horny when it's pouring. I mean, it's an expected consequence I don't quite mind.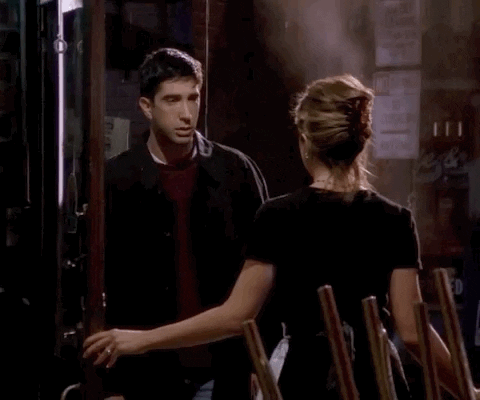 5) But you wouldn't mind just staying indoors and making out
Like somehow making out feels even more passionate when done in or around water. Shower, swimming pool, beach, or in your car or home when it's pouring outside – it just makes me so much hornier.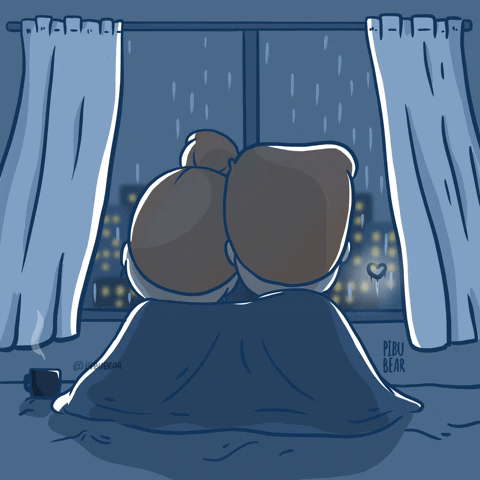 6) You want to be cosying up with bae by the window and enjoying chai-pakoras
Chai-pakoras or not, I would just love to cuddle with bae and enjoy the view outside. I am like the queen of snuggleville and at this point, I feel ready to cry into a pillow for having nobody.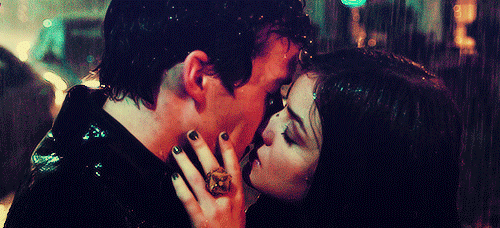 7) Sex is okay, but you want to kiss in the rain
Would it be creepy if I asked someone who wants to keep it "casual" to ditch sex for kissing under the dark grey skies? We do manage will all that keechad throughout the monsoon, we might as well make the most of it.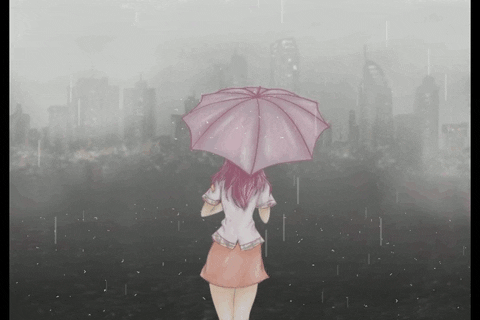 8) If you're single, this is when you'll feel "ready to mingle"
Suddenly, you realise you can love yourself but you can't romance yourself. Oops! My self-love isn't going to kiss me in the rain. Dammit, I did not think this through.
9) Dates during this time would have been so much fun
Imagine your date dropping you home while it's pouring outside and you invite him over for a cup of coffee. But you end up kissing and cuddling because the weather calls for it. And now, you can return to reality because we're in the middle of a pandemic.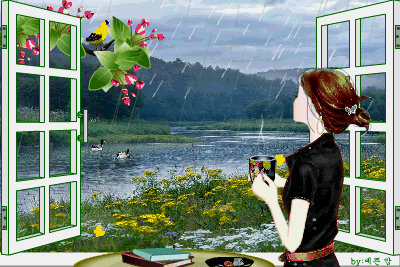 10) You may not go out but you look outside the window all-day
Well, reality may not always be how we want it to be. But at least the view from your window is picturesque!
GET HAUTERFLY IN YOUR INBOX!